The Me Nobody Knows
Patrick Tangredi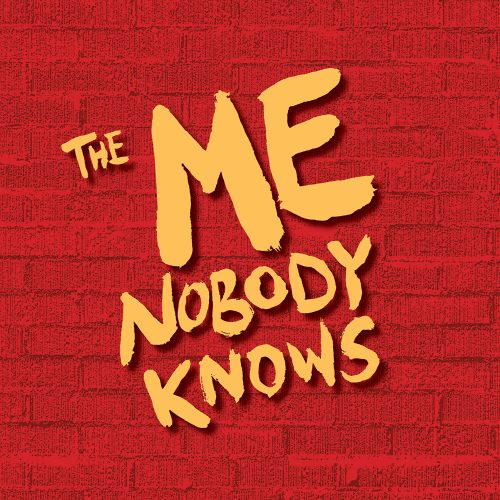 Music by Gary William Freidman with lyrics by Will Holt
Directed and produced by Julianne Johnson Weiss and Dan Hays
The Me Nobody Knows is a groundbreaking Tony-nominated and Obie Award-winning musical that has been inspiring and touching audiences throughout the world for generations. Within the envelope of a single day, the show poetically examines the aspirations and fears of a multiracial cast of young people. Inspired by actual writings of students in New York City Public Schools, the stories are universal and can be shared by and with all races. The powerful and contemporary score carries and propels each individuals journey.
The Me depicts the raw and candid experience of a demographic that has a voice not often found in musical theater. Portland Community College aspires to bring exceprts from this powerful musical through stage and film. The spirit and themes of The Me, despite having been written nearly 50 years ago, feel completely relevant through today's lens. In choosing this piece, the desire is to initiate inter-generational conversations reflecting on today and a time not so long ago. Take the journey with us!
Performance schedule and registration
Performances will be held on Zoom and will run approximately 90 minutes, followed by live talkbacks with the director, crew, and cast on our Thursday and Sunday performances! The link for each date below will take you to registration for the live Zoom performance of your choice.
Tickets
There is no cost for tickets, but we request that you donate to the PCC Theatre Arts Scholarship Fund. Any donation amount is appreciated, and funds help PCC Theatre Arts students pursue their goals in academics. Thank you!