This content was published: March 7, 2014. Phone numbers, email addresses, and other information may have changed.
The Spoon River Project
Winter 2014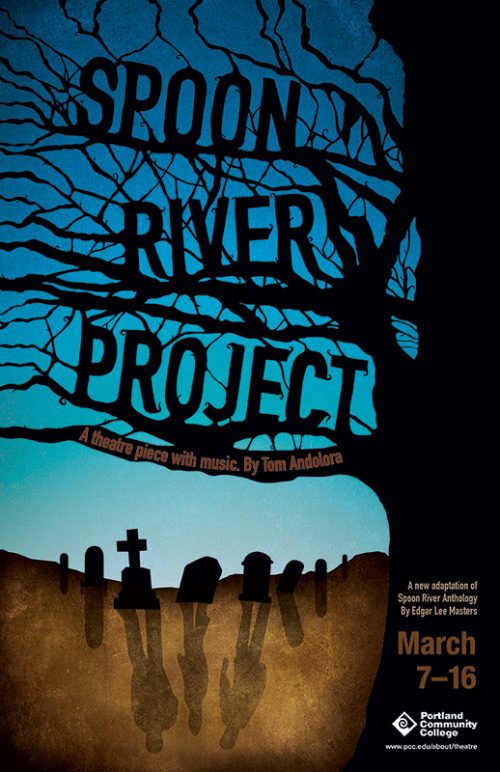 Based on Spoon River Anthology by Edgar Lee Masters, and adapted by Tom Andolora
In this beautifully haunting play based on Edgar Lee Masters' Spoon River Anthology, the former residents of Spoon River examine life and the longing for what might have been. As the citizens reflect on the dreams, secrets, and regrets of their lives, they paint a gritty and honest portrait of the town as all of their pasts are illuminated.
"We may live in a very different world than that of Spoon River, but Masters' truths about the human condition are eternal. The Spoon River Project delivers them with love, care, and rich, enveloping atmosphere. I'm so glad I went." – Erik Haagensen, Backstage (Critics' Pick)
Performances
Fridays, March 7 & 14, 7pm
Saturdays, March 8 & 15, 7pm
Thursday, March 13 – Special pay-what-you-will matinee, 11am
Sunday, March 16, 2pm matinee