This content was published: November 6, 2012. Phone numbers, email addresses, and other information may have changed.
STARS (Sustainability Tracking, Assessment and Rating System) Report
Posted by Melissa Aaberg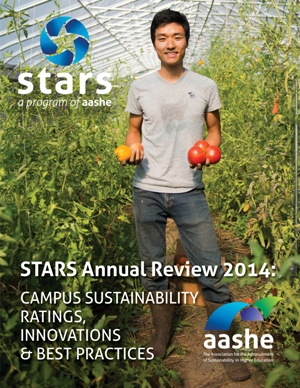 The Sustainability Tracking, Assessment & Rating System (STARS) is a transparent, self-reporting framework for colleges and universities to measure their sustainability performance.
PCC chose to become a reporter for STARS during FY12. Overall, PCC received a Bronze level rating. Learn more about this system and upcoming goals. You can also read the entire report!