Homepage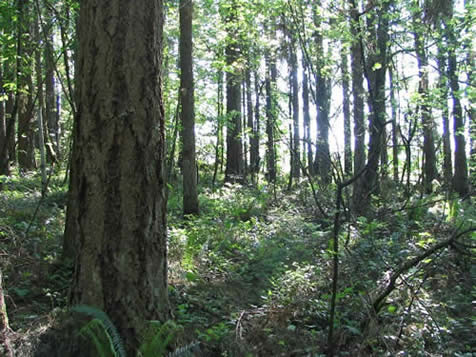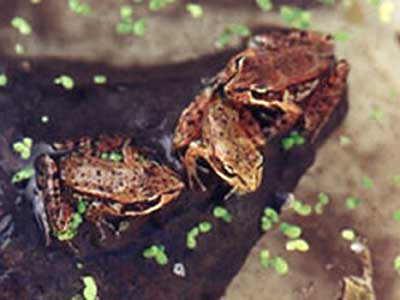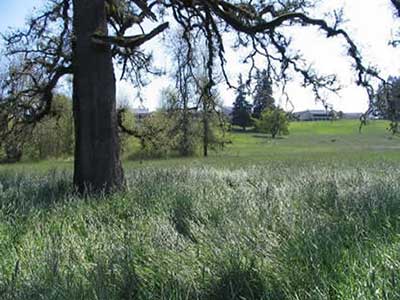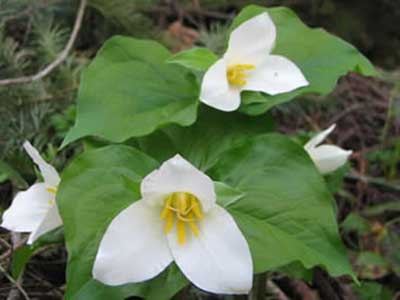 The Rock Creek Environmental Studies Center (RCESC) is a natural area within Portland Community College's Rock Creek Campus that serves as wildlife habitat, provides ecosystem services, and is used as a living lab for PCC students and the community. It is located on the traditional lands of the Kalapuyan people. Learn more here: https://fiveoaksmuseum.org/exhibit/this-is-kalapuyan-land/
The natural area, which comprises the RCESC, includes about 44 acres of woodland, 11 acres of wetland and 44 acres of grasslands. Several smaller unique ecosystems are also present in this site, including several springs and a small pond ecosystem. There are two sections of Douglas-fir dominated forests, which also include species of trees such as Western hemlock, Western redcedar, Pacific yew, and bigleaf maple; in addition to a wide variety of shrubs and plants. The site also contains some bottomland forested areas which include red alder, Oregon white oak, beaked hazelnut, Oregon ash and others. Several wetland plant communities also occur within the RCESC. These areas provides habitat for several groups of wildlife including nesting areas for waterfowl and song birds; as well as being homes to mammals such as deer, beaver, otter, raccoon, elk, and coyote.
Groups served by the RCESC
The RCESC serves three major groups:
PCC's Environmental Studies, Biology and Landscape Technology students are fortunate to have an extremely diverse living laboratory to observe and study within the campus boundaries.
Local colleges and universities, high schools, and grade schools take advantage of RCESC for related field courses. Groups of five or more should contact us and a visit form is provided for your convenience.
Community groups visit for nature hikes and volunteer in habitat restoration projects. Again the visit form is provided for the convenience of groups.