Homepage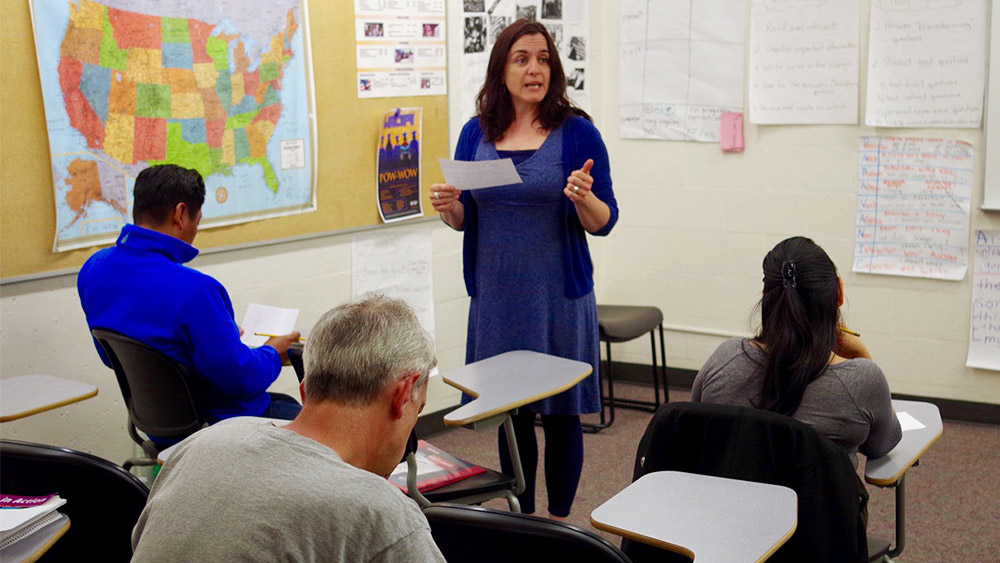 Why choose Ethnic Studies at PCC?
Portland Community College Ethnic Studies classes prepare you to live and thrive in a diverse world.
Race, Indigenous Nations and Gender studies
PCC's Race Indigenous Nations and Gender (RING) faculty are devoted to you learning about injustice and how to address the inequities in our society. Consider taking classes in a range of RING subjects that address these concerns.
Degrees and certificates
Degrees and certificates by number of terms to complete

| Award | Length | Financial aid eligible | Currently accepting students? |
| --- | --- | --- | --- |
| University transfer | 2 years at PCC + 2 years at university | | |
What will you learn?
Class information
Ethnic Studies is the interdisciplinary study of race and ethnicity that centers the knowledge and experiences of people of color within and beyond the United States. You will engage with challenging subjects like:
Race and racism
Colonialism
Indigeneity
Ethnicity
Citizenship
Community formation
Activism
Resistance
Coalition-building
We approach these topics using an intersectional and interdisciplinary lens grounded in Critical Race Theory.
What will you do?
Your learning will help you advocate for and ally with the pursuit of equity and inclusion for all.
Next steps
Applying to PCC is free and only takes a few minutes.Apply now

Not quite ready to apply?
We can help you get the info you need.