Prospective students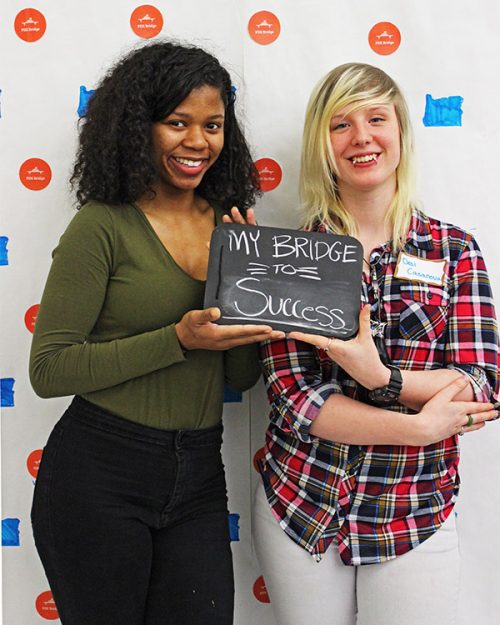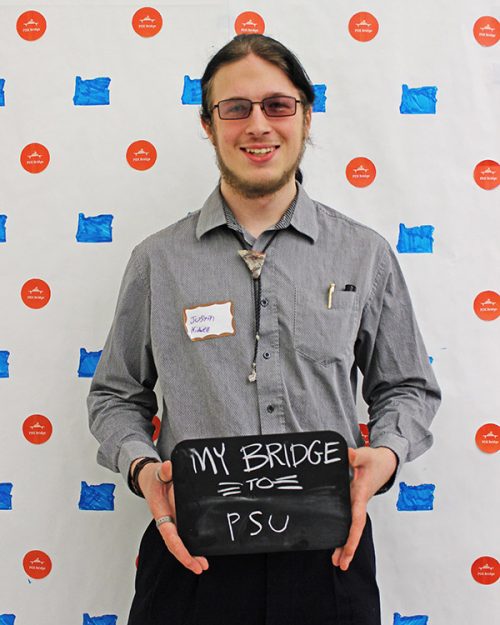 Is PDX Bridge for me?
Are you graduating from an alternative high school program? Or,
Do you have experience in the foster care system, the juvenile justice system, or have you faced housing insecurity?
Do you have the desire to commit to college classes at Portland Community College?
What does PDX Bridge offer?
Intro to college courses: We offer courses including Writing 90, College Guidance 101, and Financial Survival. Join a cohort of peers to learn how to be successful in college, and we'll cover the tuition!
Coaching: We are here to help you navigate the steps to start at PCC, provide resources to help you succeed, and answer your questions along the way.
Resources: We can assess what funding sources you are eligible for, whether assistance with books, supplies, transportation, or emergency funds.
Assistance accessing financial aid: We can walk you through applying for financial aid, grants, and scholarships.
Yes! I want to learn more about PDX Bridge
Allison Trowbridge, PDX Bridge Coordinator
Portland Community College
allison.trowbridge@pcc.edu
971-278-0561