North View Gallery showcases work by Sandy Sampson and the PCC community
Photos and Story by James Hill | Start the discussion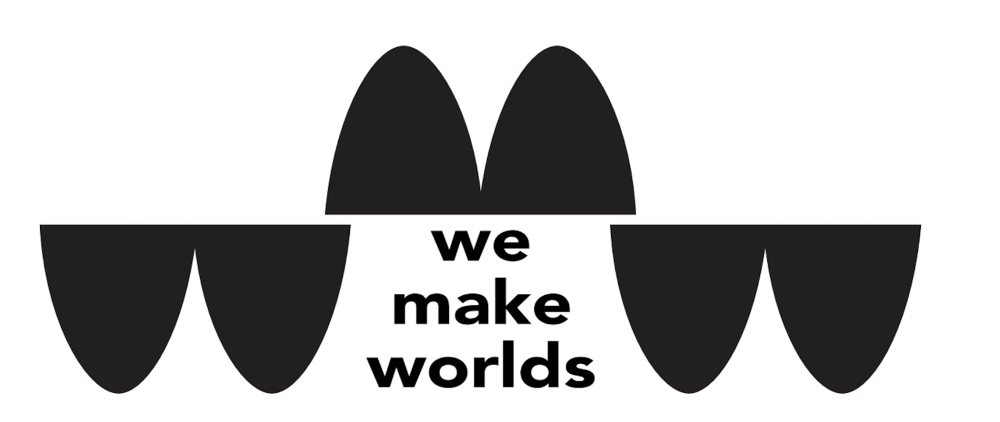 Beginning Jan. 12, the North View Gallery hosts "We Make Worlds," an exhibition that celebrates the often unacknowledged experience, creativity, and resilience that surrounds us everyday. The showing is focused on communities and the worlds that we can make together, instead of being about the artist or the objects they make. Artist Sandy Sampson initiated "We Make Worlds" before the pandemic began, but isolation reinforced the value of community, collaboration and mutual support that have become significant themes of the show.
About the Artist:
Sampson is a Portland based artist and educator. Their primary art practice engages with the public to reveal connections, and highlight the value of community members. Their projects employ a variety of media and techniques, however conversation and collaboration are consistent key components. They work with members of specific communities and affinity groups as well as the general public. Sampson's publicly engaged community based work includes commissioned projects for Midway Alliance, Portland Art Museum, Portland Institute for Contemporary Art: TBA, Bétonsalon, Paris, and Apex Art, New York.
Sponsored in part by the President's Office and the Portland Community College Artist- and Writer-in-Residency Program.
Details:
Exhibition dates: January 12 – March 9.
Gallery Hours: Monday – Friday, 8 a.m. to 4 p.m., Saturday 12 p.m. to 4 p.m.
Opening lunch reception: Wednesday, January 18, 1:00 – 3:00 p.m.
Related Programming:
Poetry Reading: Carolyn Moore Writer's House residents Grace MacNair and Leah Naomi Green: Thursday, January 26, 6:30 p.m.
Learn more about the Carolyn Moore Writer's Residency here.
Public Speaking: What is NOT Education | What Makes Work GOOD Work: Thursday, February 2, 5:00 – 8:00 p.m.
Work | Life – Panel with PCC artists and poets in residence: Day and Time TBA
Closing reception and Public Speaking performance: Thursday, March 9, Time TBA