Carolyn Moore Writing Residency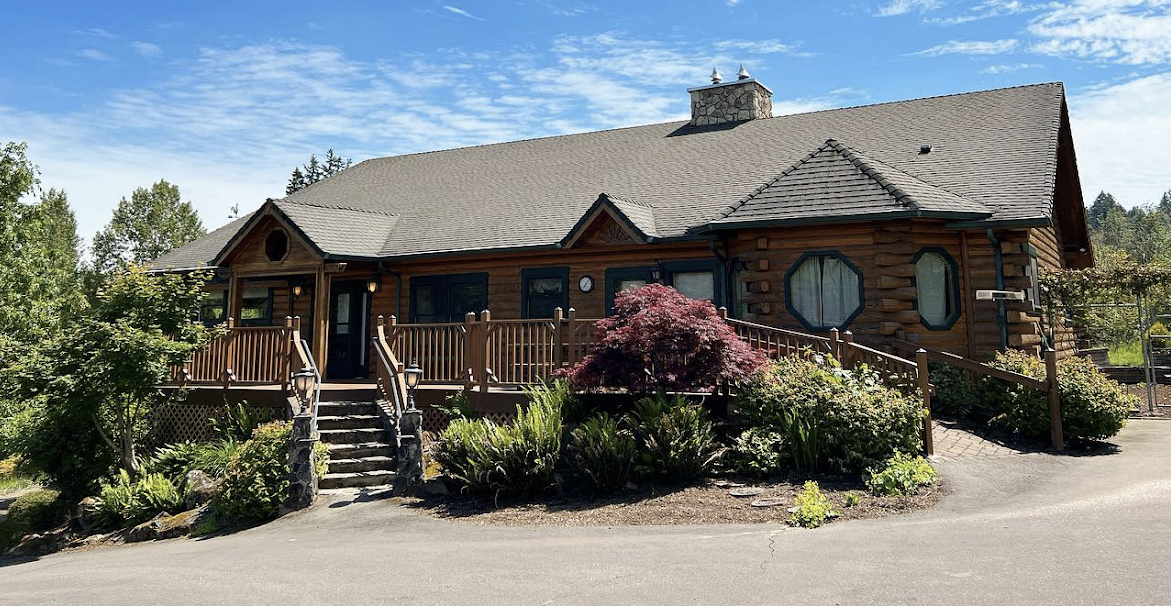 PCC's Carolyn Moore Writing Residency is the first and only program of its kind to be hosted by a community college in the United States. Consisting of three-to-eight-week terms at the Carolyn Moore Writers House in Tigard, Oregon, five miles southwest of PCC's Sylvania Campus, this residency offers emerging writers concentrated time to focus on developing a written work, while also providing PCC students the opportunity to meet and interact with talented writers from across the country. Writers-in-residence visit in-session classes, give readings throughout the PCC district, and host small groups of creative writing students in the great room of the Carolyn Moore House.
The residency is made possible by a generous gift from the estate of award-winning poet and educator Carolyn Moore (1944-2019). Carolyn Moore's interdisciplinary legacy as a creative writing, literature, and critical thinking instructor with an interest in science, along with her passion for social and environmental justice, are in keeping with PCC's own focus on creativity, equity and sustainability.
The Garden of Enormous Language
by Carolyn Moore
"One thing about those Olson women: hard-workers, year in and out"
—overheard at the Scholls Grange Annual Chuckwagon and Craft Bazaar
Olson women worship planting and sausage.
We stuff seeds in casings of moist, spring soil.
In summer, we mothers of gorgeous sweat
water, weed, and hoe all the hot sky long.
We knead allspice, pepper, into raw, chopped meat.
Talk healing. Smear peach pulp on winter aches.
As we heap food on work's altar each fall,
vine maples slough scarlet leaves at our feet.
from The Great Uncluttering: The Collected Poetry of Carolyn Moore (PCC Panther Press, 2022)
Follow us on Instagram and Twitter