After long-standing collaboration, PCC completes inaugural facilities plan
Story By Lisa Reeve. | Start the discussion
Portland Community College released its first district-wide facilities plan after a multi-year, highly collaborative and inclusive process. The plan, which will inform plans for future development and improvement at each campus, integrates PCC's already established 2020 Strategic Plan, Academic and Career Pathways, the "One College" model reorganization, and the 2021 Climate Action Plan. 
The plan, which was divided into two phases over a five-year span, is rooted in a detailed assessment of existing conditions and background information about facilities across the PCC district. Throughout both phases, the efforts were guided by the tenets of Critical Race Theory (CRT) and spatial theory, which hold that space is not neutral and that racism is ingrained in everything, including the built environment.
"The holistic approach of the facilities plan upholds the mission and values of PCC in the pursuit of equitable student success," said Eric Blumenthal, vice president of Finance & Administration. "The road map it creates integrates our planning efforts, including institutional redesign and the comprehensive strategic plan, into a cogent framework that will serve us well into the future. I'm proud the project team envisioned our physical environment broadly using a critical race spatial lens."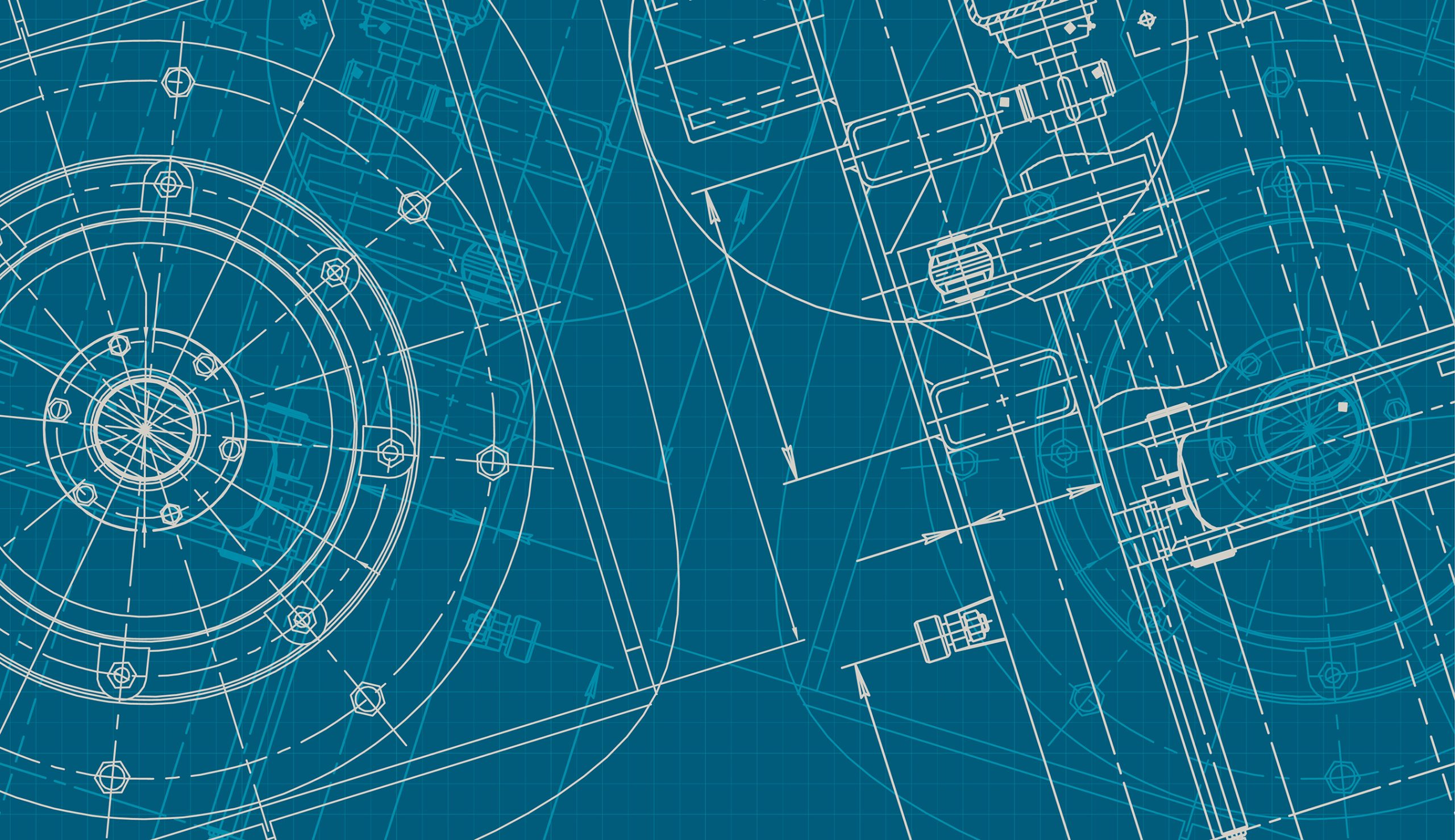 The Strategic Plan
The 2020-2025 Strategic Plan prepares the college for the future of higher education, addressing the impacts of the pandemic on academics, preparing to adapt to future enrollment and demographic shifts, and more.
Planning for college facilities is an accreditation requirement.
"This phase of the facilities plan creates a critical path forward for PCC, our students and our community, by applying well thought out strategies that lead to the best use of resources – land, space, and limited funding," he added. 
Walker Macy, a landscape architecture, urban design, and planning firm, played a big part in crafting the plan. Saumya Kini, associate and urban designer at Walker Macy, discusses the company's role helping PCC on this project.
"Our role was to help PCC gather and analyze input and data about facilities throughout the PCC system and translate this information into plans and recommendations to prepare PCC for the next 20 years of potential growth and change at each of its locations" Kini said. "Walker Macy has a long history of working with PCC. This background of experience helped us develop a place-based facilities plan that carefully considers context."
In addition to Walker Macy, the project team consisted of members of PCC's Planning & Capital Construction, Perkins + Will, ECONorthwest, Lancaster & Mobley, Colloqate Design, JLA Public Involvement, and Angelo Planning Group, as well as PCC students and staff who offered invaluable insight.
Done entirely remotely during the COVID pandemic, extensive outreach was crucial to engage staff and students and seek their input. To gather qualitative and experiential feedback from as many people as possible, staff held virtual workshops and focus groups, conducted online surveys, and produced two project videos. Engagement from the PCC community complemented the data part of this planning effort, collected via studies and technical assessments.
"This comprehensive document is a resource to the college regarding overall assets, building condition, space use and more," said Rebecca Ocken, interim director of the college's Office of Planning and Capital Construction. "With the completion of Phase 2, we now have a guide to future college growth. It helps identify future capital projects and determine how to prioritize our investments."
The facilities plan will be updated with additional data and studies conducted as the delivery of community college education continues to evolve. 
To read the full Facilities Plan and the specific goals for each campus, visit this site.