PCC art galleries host 'ZOOM OUT' student are exhibition
Photos and Story by James Hill | Start the discussion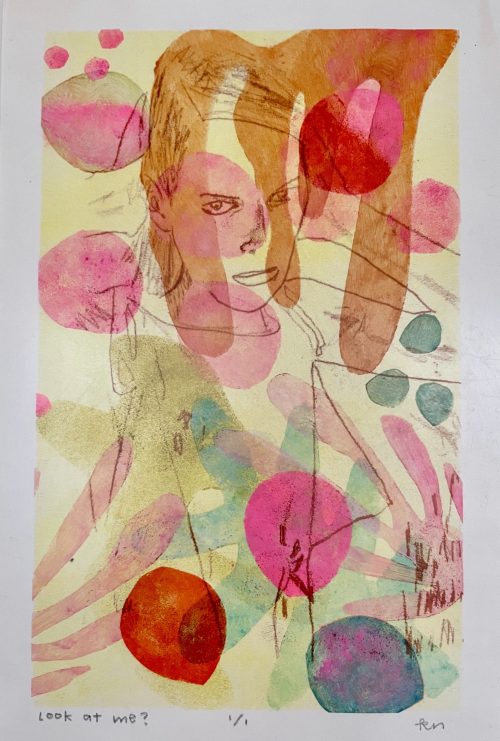 Portland Community College's Helzer, North View, Paragon and Southeast art galleries are presenting a virtual exhibition — Zoom Out: PCC Art Student Exhibition 21/22. Guest juried by The Nat Turner Project, the exhibition features both selected student art as well as a salon-style showcase of two- and three-dimensional art and new media work by students all presented online on the PCC galleries' website. The exhibit runs through Friday, June 10.
ZOOM OUT, is PCC's second annual college-wide virtual art student exhibition. It is an opportunity to consider the many contexts in which art work at PCC was made this past school year during the pandemic and a national struggle for civil rights. "This exhibition is also an invitation to see ourselves as connected, in our homes, our art studios, our offices and the many other spaces where we create," organizers stated.
Please visit the exhibition on our galleries' website for more details.