PCC's latest poetry reading features two major Oregon authors
Photos and Story by James Hill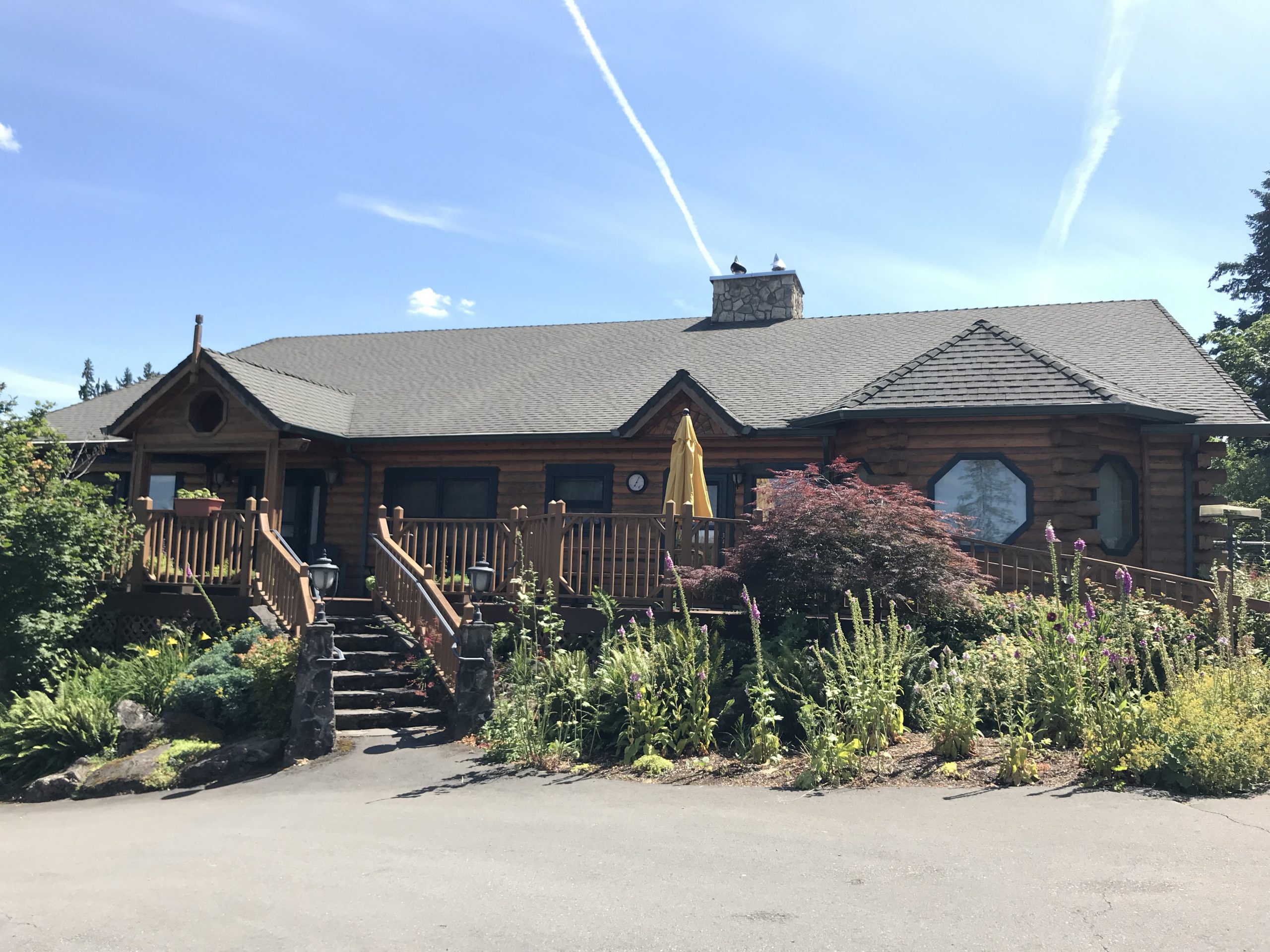 Carolyn Moore Writing Residency Reading Series
Carter Sickels and Megan Kruse Virtual Reading starts at 7 p.m., Wednesday March 9.
To join, visit the Zoom meeting link.
Questions? Or would like writing packets containing excerpts of Carter and Megan's novels, email justin.rigamonti@pcc.edu.
On March 9, Portland Community College's HARTS Council is inviting the college community to attend a virtual reading with the two current residents of PCC's Carolyn Moore Writing Residency — Award-winning novelists Carter Sickels and Megan Kruse.
Carter Sickels is the author of the novel "The Prettiest Star," published by Hub City Press, and winner of the 2021 Southern Book Prize and the Weatherford Award. "The Prettiest Star" was also selected as a Kirkus Best Book of 2020 and a Best LGBT Book of 2020 by O Magazine. His debut novel "The Evening Hour" (Bloomsbury 2012), an Oregon Book Award finalist and a Lambda Literary Award finalist, was adapted into a feature film that premiered at the 2020 Sundance Film Festival.
Megan Kruse grew up in the Pacific Northwest, studied creative writing at Oberlin College, and earned her master's degree in fine arts at the University of Montana. She is the author of "Call Me Home," published by Hawthorne Books in 2015 with an introduction by Elizabeth Gilbert. She was one of the National Book Foundation's "5 Under 35" for 2015, and a recipient of the 2016 Pacific Northwest Book Award.