This content was published: April 5, 2021. Phone numbers, email addresses, and other information may have changed.
Jazz and American roots music featured in Experience Music Series' spring schedule
Submitted article and photos.
The Experience Music Series' spring concerts, presented by the Portland Community College Department of Music, will feature three live virtual concerts in April and May. Viewers can participate in a question-and-answer session with the artists after each performance. The concerts are free, but donations are encouraged. To attend virtually, visit expmusicseries.com/youtube.
This also coincides with a fundraiser to build the music department's capacity to stream and preserve the Experience Music Series concerts.
"When live concerts are safe to resume on campus, we intend to build on our success by presenting in-person and streamed presentations," said Pam Beaty, music instructor. "With your support, we will be able to purchase cameras and recording equipment that will enable us to preserve high-quality recordings of these performances to expand our audience and bring this extraordinary music to more members of our community."
To donate, visit the Experience Music Series webpage.
The Experience Music Series is supported by the Oregon Cultural Trust and the Cultural Coalition of Washington County. The series receives additional support from the Reser Family Foundation and Oregon Arts Watch.
George Colligan and Randy Porter | 7 p.m., April 13
The Experience Music Series presents two of Portland's most iconic jazz musicians, George Colligan and Randy Porter. Every performance of this duo is a highlight of the Portland music year. Colligan, a New York-based pianist, organist, drummer, trumpeter, teacher and bandleader, is known as one of the most original and compelling jazz artists of his generation. He was on the faculty of the Julliard School of Music and is currently an assistant professor at Portland State University.
Meanwhile, Porter has played internationally with many jazz greats, including Freddy Hubbard, Art Farmer, and Benny Golson. He currently performs with Charles McPherson, Madeline Eastman, the New York Voices, bassist David Friesen, Rebecca Kilgore, and Nancy King, who joined him on his Grammy nominated album "Porter Plays Porter." Also in demand as an educator, he teaches master classes in jazz piano and jazz theory at Lewis and Clark College.
Rebecca Kilgore Trio | 7 p.m., May 4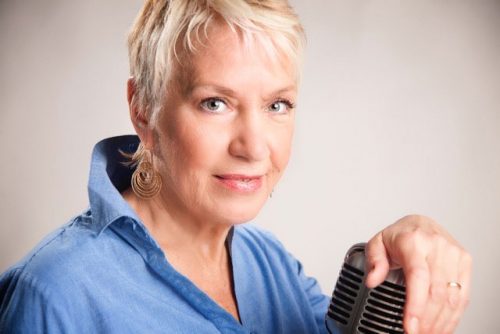 Portland jazz vocalist Rebecca Kilgore is one of America's leading song stylists who finds particular delight in preserving and interpreting the music of the Great American Songbook. She has performed at Feinstein's at the Regency, Birdland and Town Hall in Lincoln Center in New York and was inducted into to the Oregon Music Hall of Fame and to the Jazz Society of Oregon's Hall Of Fame in 2010.
Kilgore has over 50 recordings in her discography with Dave Frishberg, Harry Allen, Dan Barrett, John Sheridan, Dave Frishberg, Nicki Parrott, Rossano Sportiello, Paolo Alderighi, and many others. Pianist Randy Porter and a bassist Tom Wakeling will accompany Kilgore in her performance.
John Reischman | 5 p.m., May 18
John Reischman, one of the premier mandolinists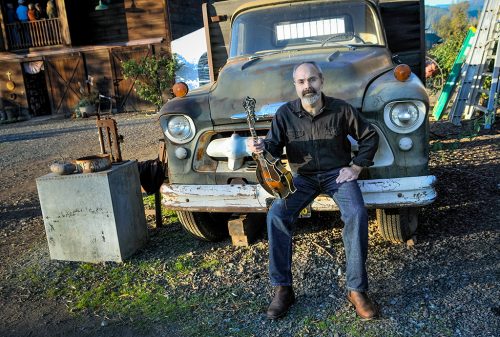 of his generation, will perform in a rare solo concert. He's a master instrumentalist capable of swinging between re-inventions of traditional old-time tunes, deconstructions from the bluegrass repertoire, and compelling original tunes, many of which have become standards. He's also a powerful bandleader, touring his band "The Jaybirds" all over Canada and the United States. Reischman is also a cross-cultural trailblazer, extending his curiosity and experimentation to music from all over the world, including Latin American roots music, from Puerto Rican cuatro to Brazilian choro music.
For more information on the series or the college's music offerings, email anthony.catalan@pcc.edu.