This content was published: December 28, 2020. Phone numbers, email addresses, and other information may have changed.
In the end, readers just needed a 'Pinball Wizard' to get through 2020
Photos and Story by James Hill
Last week, PCC's top stories No. 6 through No. 10 were reviewed. This week we cover the top-5 most read articles of 2020. Enjoy!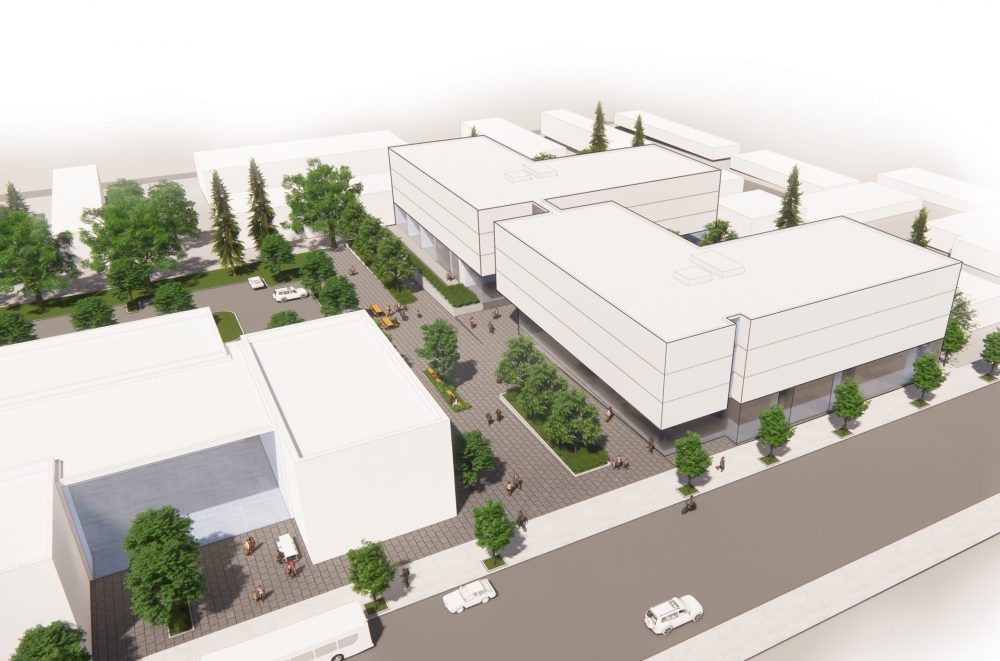 The high cost of rents and home-buying in Portland is a challenge for many residents, including students. However, PCC is addressing this issue through a partnership with Home Forward to create affordable housing as part of the redevelopment of the Portland Metro Workforce Training Center in Northeast Portland. Home Forward is an independent government agency that is the largest provider of affordable housing in Oregon. It is leasing about one acre of the Portland Metro WTC space to build and operate housing units.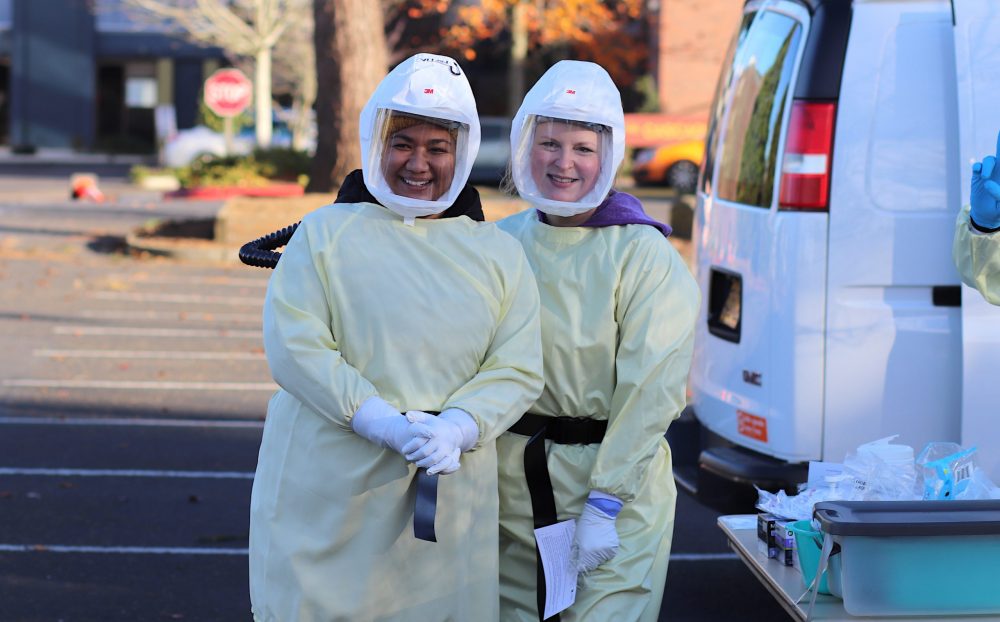 Starting last November, PCC partnered with the Multnomah County Racial and Ethnic Approaches to Community Health (REACH) Program and the Multnomah County Communicable Disease Services, to host a free, weekly, flu vaccine and COVID-19 testing drive-thru clinic at the college's Cascade Campus. The effort, which will continue through next March, targets people of color, who experience higher rates of chronic disease, putting them at higher risk of complications from both flu and COVID-19. The intent of these clinics is to increase vaccination accessibility for the Black, African American and African immigrant and refugee residents.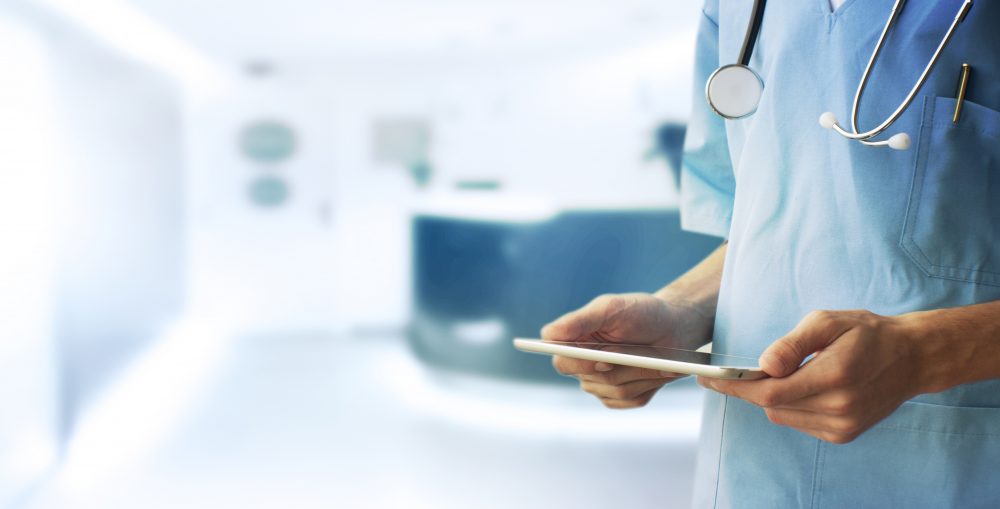 Error: The image above does not have Alt Text
In April, Oregon Governor Kate Brown and the Oregon Health Authority announced that as part of the state's plan for reopening, contact tracing would be critical in combating the virus' spread. By August, PCC's Institute for Health Professional Program opened its Contact Tracer Training, which is a self-paced, non-credit course covering the basics of COVID-19 and contact tracing. It was another example of how PCC and community colleges step up to meet workforce demands of Oregon.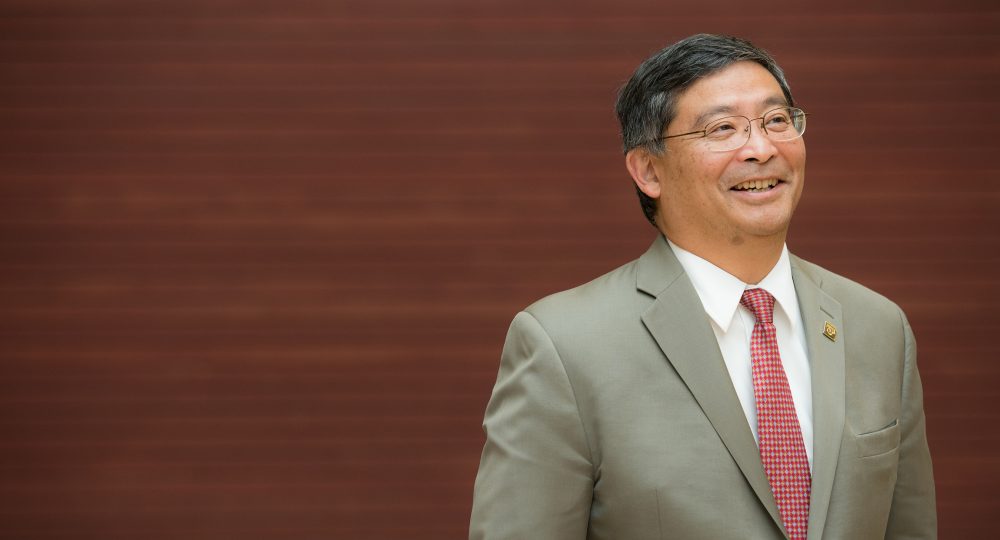 As the college transitioned to remote operations last March due to COVID-19, PCC President Mark Mitsui discussed how he appreciated all of the work and effort that went into such an unprecedented move. He highlighted the resurgent sense of collaboration, creativity in providing instruction, student services and operations, as well as a determination to bridge our new social distance in innovative ways. At the time, it was a move meant to only last through spring but ended up much longer.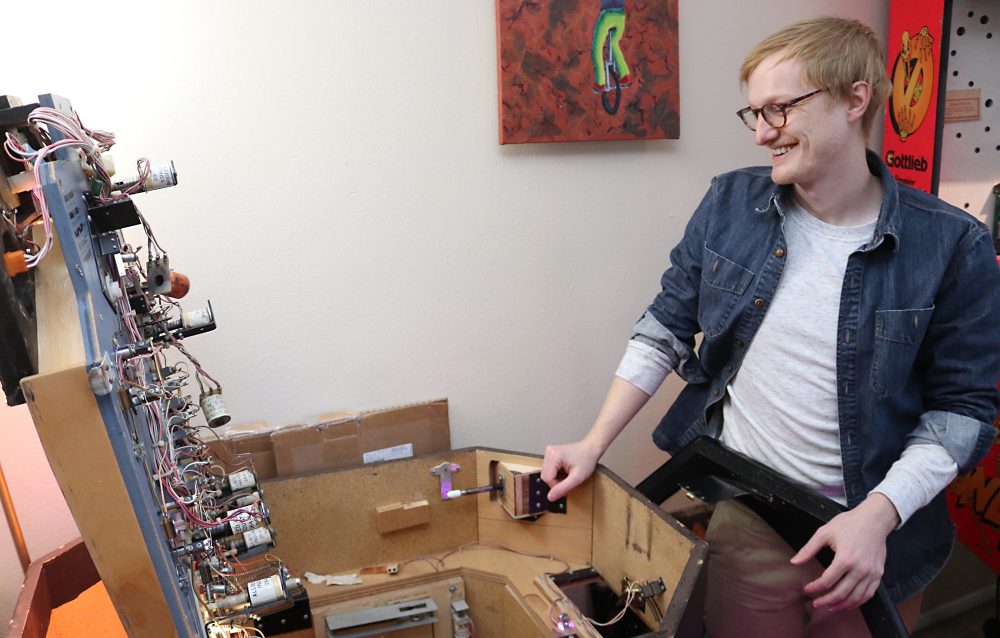 This Portland Community College alum really loves repairing a "mean" pinball machine. PCC's most popular story of 2020 was an uplifting one about Luke Christensen, who recently graduated from the Electronic Engineering Technology Program. He hopes to one day own a pinball machine factory after being inspired by meeting his personal gaming hero at a 2016 Portland expo about the inner workings of pinball machines. Now, Christensen is on the way to becoming a true "Pinball Wizard."