This content was published: April 30, 2020. Phone numbers, email addresses, and other information may have changed.
PCC Counseling moves online, expands mental health support
Photos and Story by James Hill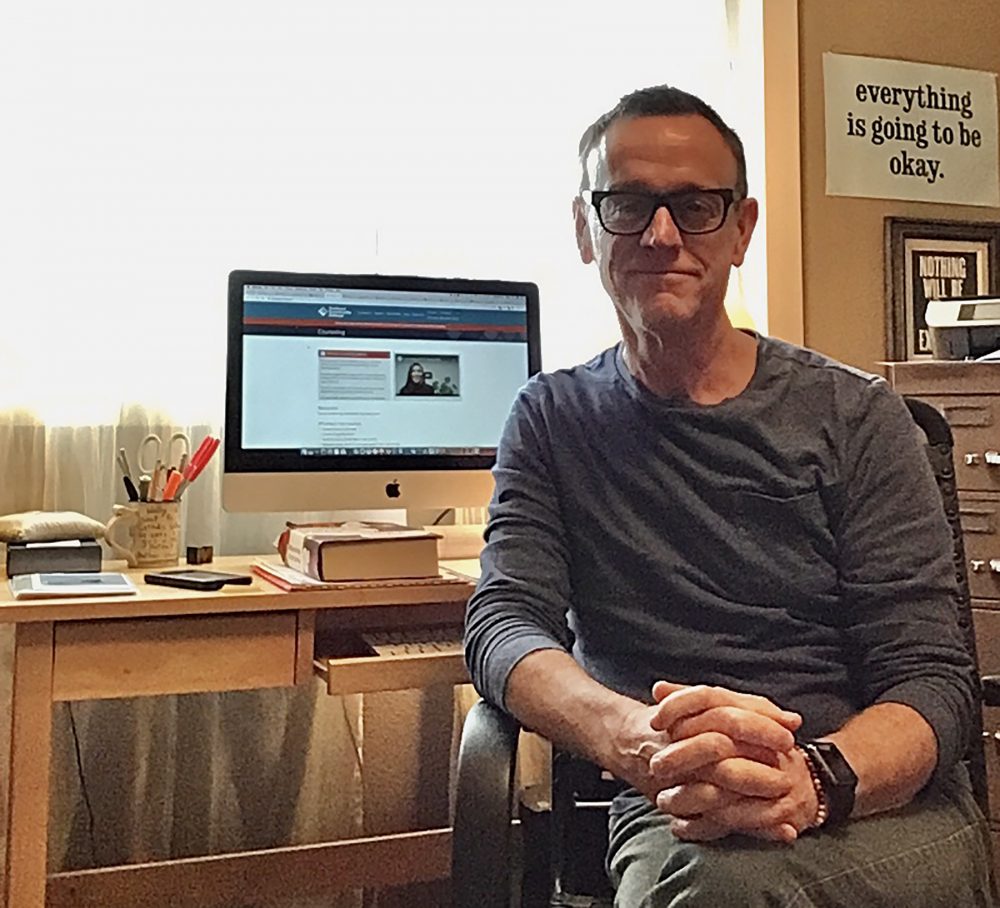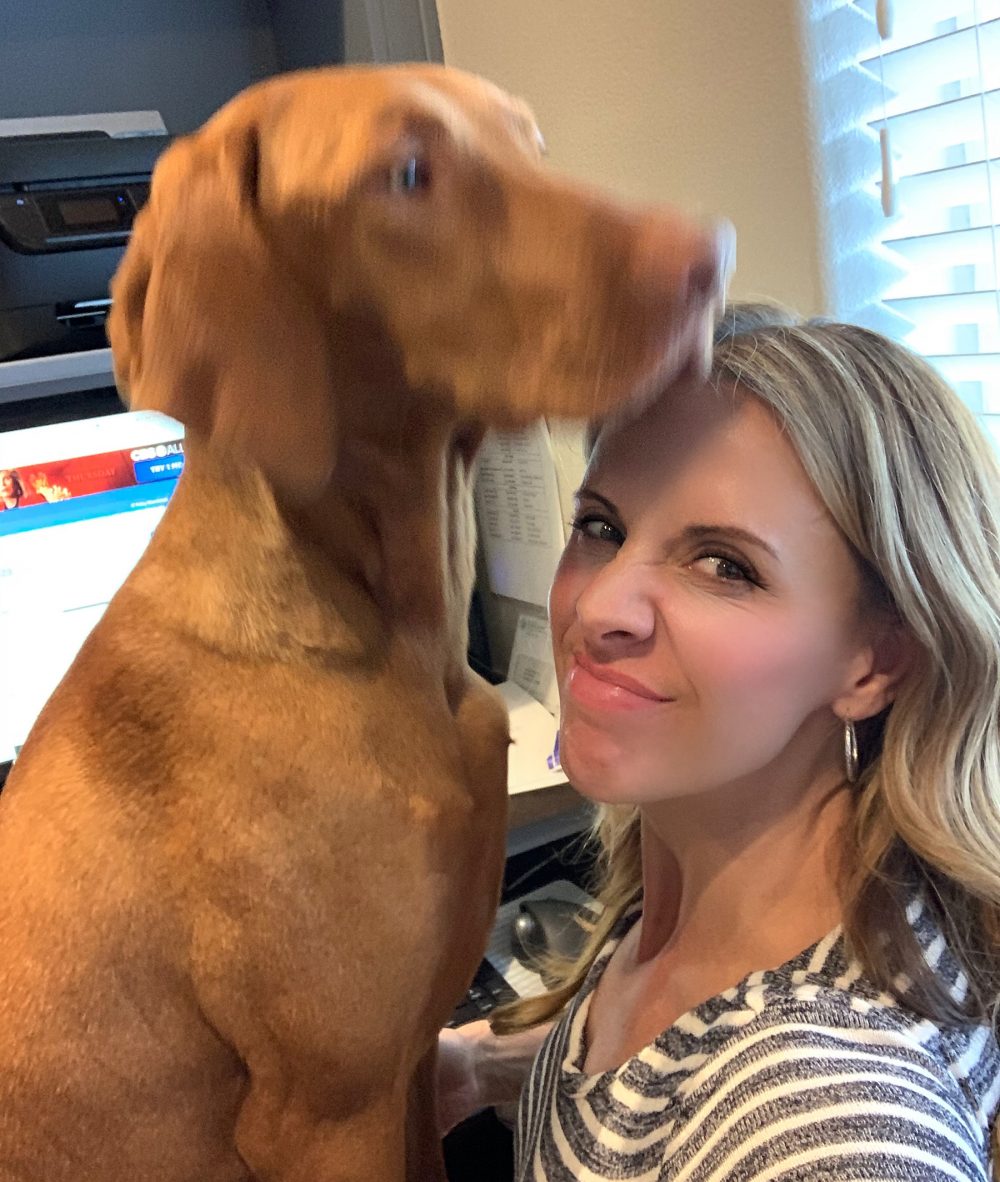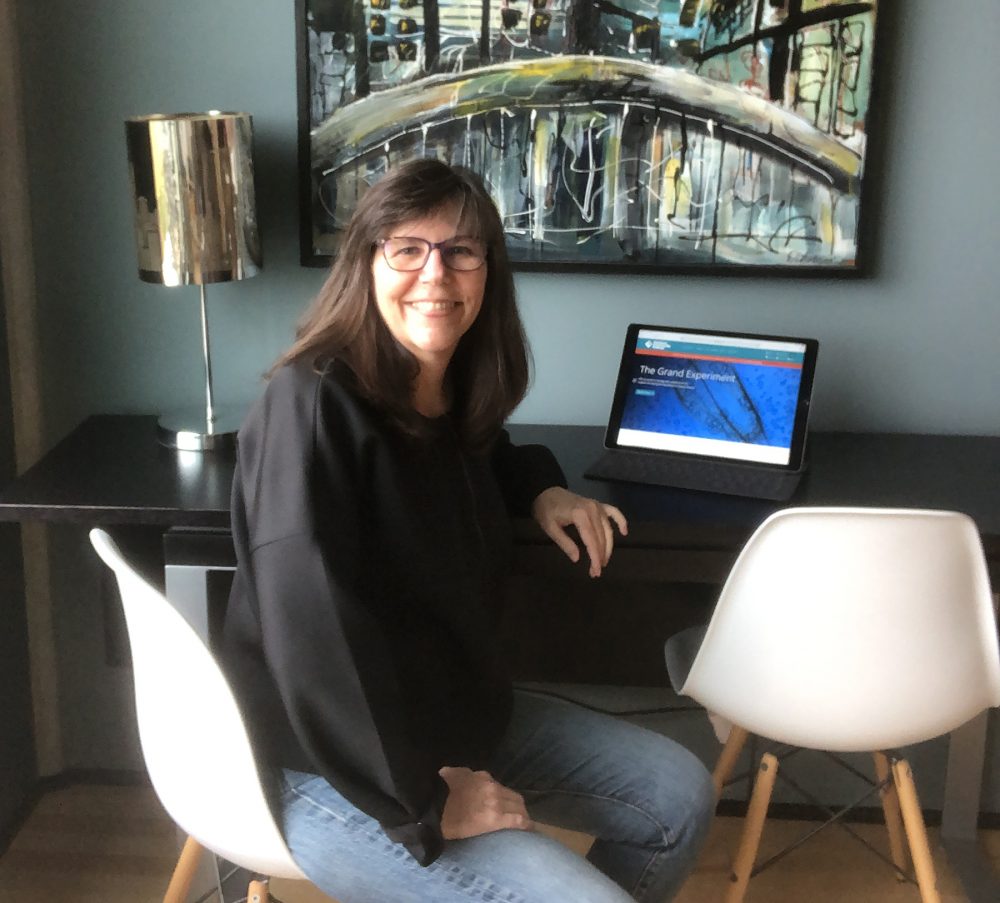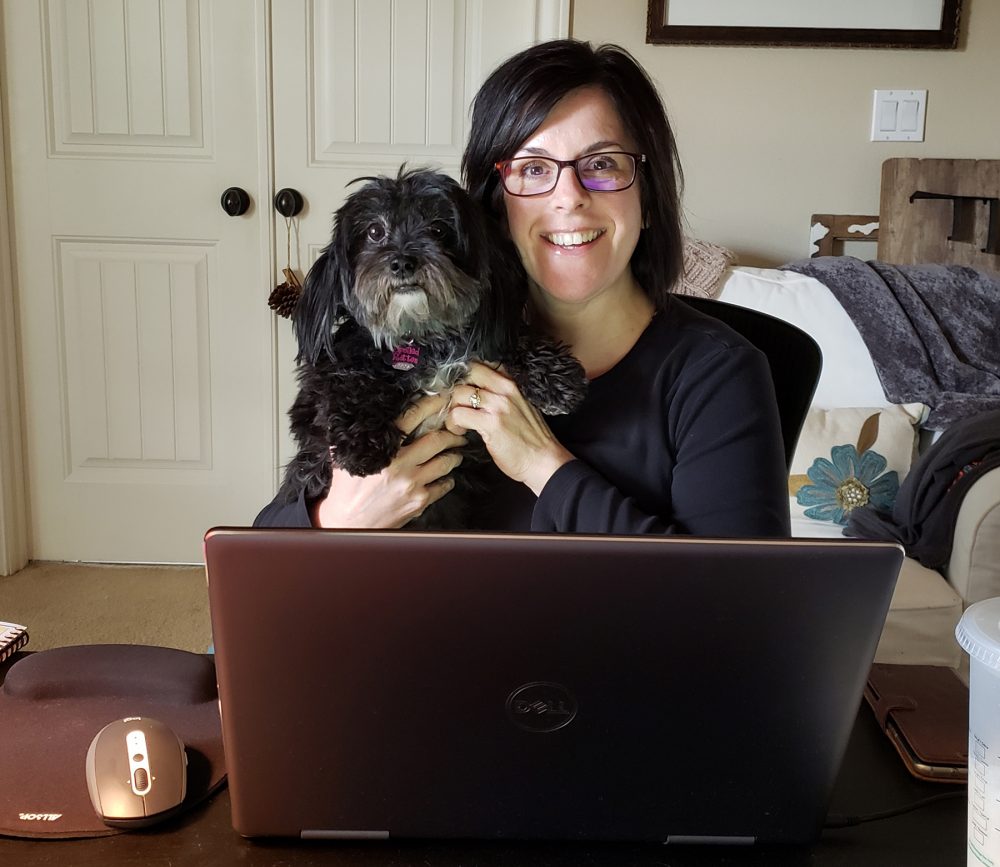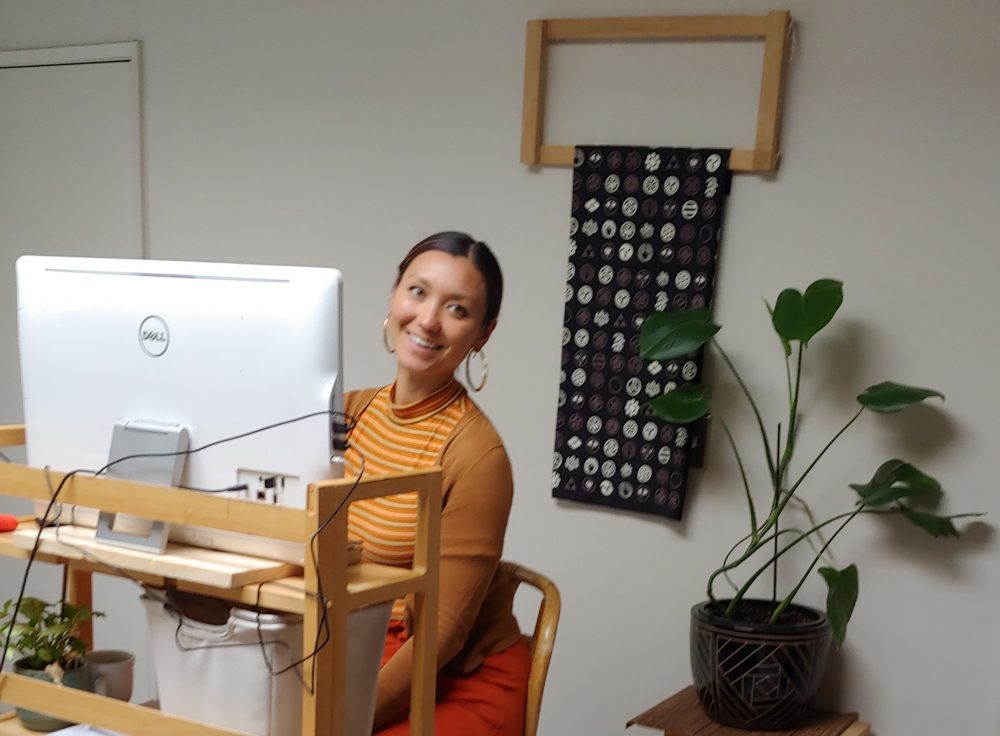 When the COVID-19 (coronavirus) pandemic hit Oregon, Portland Community counselors did what came naturally — rallied around students in a big way. As the college moved classes and business operations to the virtual world this spring, PCC Counseling had to pivot from a department of four campus in-person counseling offices to one, centralized online center.
 "Counselors are focused on supporting students' success and helping meet their needs during this anxiety-provoking and uncertain time," said PCC Counselor Tammy Dowd Shearer. "We've really come together to work through a number of challenges to be sure students can continue to receive counseling services and the support they need."
As a result, PCC Counseling offers free remote mental health counseling services to all PCC students registered for credit, or students who are English for Speakers of Other Languages (ESOL), or enrolled in Adult Basic Education (ABE) courses.
Virtual Counseling
Counseling sessions are offered remotely using a HIPPA compliant, secure platform. To schedule an appointment with a counselor, students should call (971) 722-8153 and leave a message with their name, G number, and contact information.
A representative from counseling will contact students for an initial phone screening and set them up with an appointment.
"Some students are looking for a safe space to process anxiety, grief, stress, and other emotions," added Paige Hirt, a Southeast Campus counselor. "Some want to meet with a mental health professional who can offer guidance and coping skills while others are glad to have a counselor who is also an educator and can help manage test or academic anxiety. And, others want a partner to walk them through community resource options."
 A 2016 survey of more than 4,300 students at 10 community colleges across the nation revealed that nearly half of the students who responded showed mental health concerns, including depression, anxiety, suicidal thoughts and ideas, self-injury behaviors or impulses, and disordered eating. The researchers found that only 41 percent of the respondents who indicated a mental health condition were receiving any mental health care service.
In light of these sobering statistics, it has been important to transition mental health services online to assist struggling students. PCC's Director of Counseling Services Lisa Aasheim has provided her team the tools and direction while counselors have stepped up to take on different tasks and assignments to identify the needs and barriers of students, as well as explore new pathways around barriers.
On top of the typical mental health support, counselors have come up with online "Wednesday Wellness" workshops for any student to attend and have partnered with the Identity Based Student Centers to offer further assistance. Plus, the PCC Counseling webpage has been updated with informational videos and handouts related to coping and self-care.
 "PCC Counseling understands that this is a unique time for a student, and the world," Dowd Shearer explained. "During remote operations, counseling services are typically short-term, solution-focused sessions where a student connects with a counselor once or twice a week for a series of several weeks or up to six with an option to extend if new challenges arise."
Southeast Campus Counselor Rohini Puri-Bose added, "We continue to connect with campus and community partners to provide a wide variety of new services, and are making a deliberate effort to come up with additional ways of effectively and equitably serving students."