Experience Music Series spring season to bring diverse global sounds to PCC
Photos and Story by Alfredo V. Moreno | 1 comment
From Americana roots, to Afropop, to Renaissance arrangements, to classic jazz, the spring season of the Experience Music Series will showcase a diverse array of genres and musicians.
Now in its fifth year, this next series of concerts and lectures kicks off Tuesday, April 9, and is presented in conjunction with the Tuesday evening "Music Appreciation" class at Portland Community College's Rock Creek Campus.
All events are open to the public (with an optional donation) with concerts beginning at 7:30 p.m. in The Forum, Building 3. Admission is free for PCC students. Parking is available on campus for $2.
The Experience Music Series is sponsored by grants from the Beaverton Arts Program and the Cultural Coalition of Washington County.
Visit Rock Creek Music for more information and a complete list of spring events.
April 9 – Americana Roots Storytellers Ben Hunter and Joe Seamons
Seattle songster revivalists Ben Hunter and Joe Seamons perform acoustic blues, field hollers, fiddle and banjo breakdowns, and early jazz that has delighted audiences nationwide. With their unique integration of performance, education and modern-day folklore, this duo redefines the role of a songster in the 21st century while showcasing the intersection of blues, bluegrass, folk, and county.
Earlier that day, Hunter and Seamons will present a one-hour lecture and demonstration on American folk music at 11 a.m. in Room 114, Building 3, Rock Creek Campus.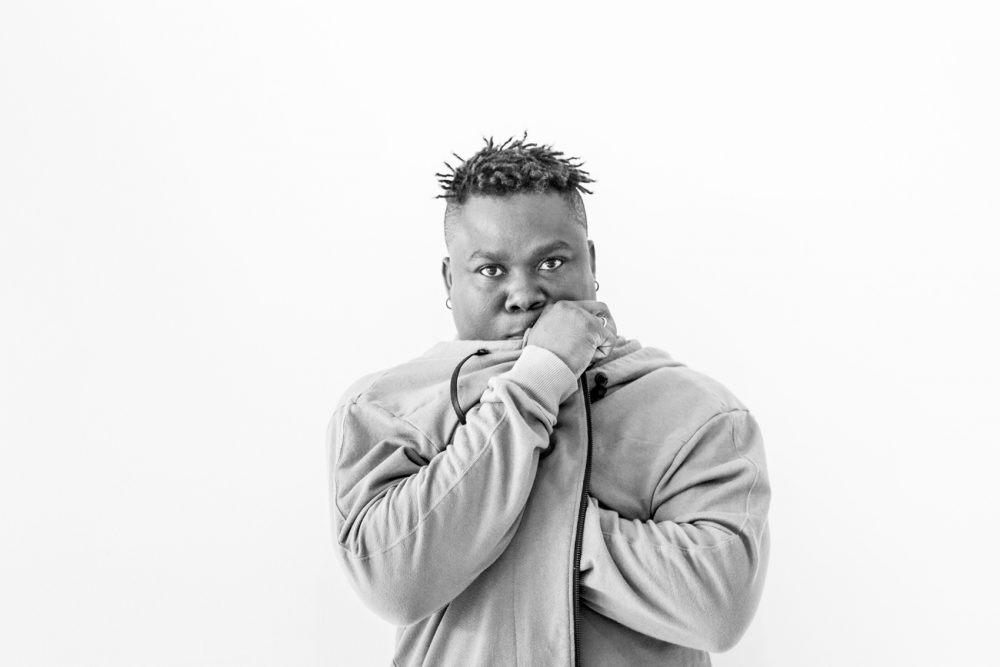 April 16 – Afropop Singer Okaidja
Ghanaian singer-songwriter and multi-instrumentalist Okaidja combines the rhythms of his West African nation with unforeseen pairings of musical flavors. The resulting sound is a spicy fusion of Ghanaian music with diverse cross-cultural influences. His shows feature an exciting cadre of drummers and dancers who help weave hypnotic arrangements for each song.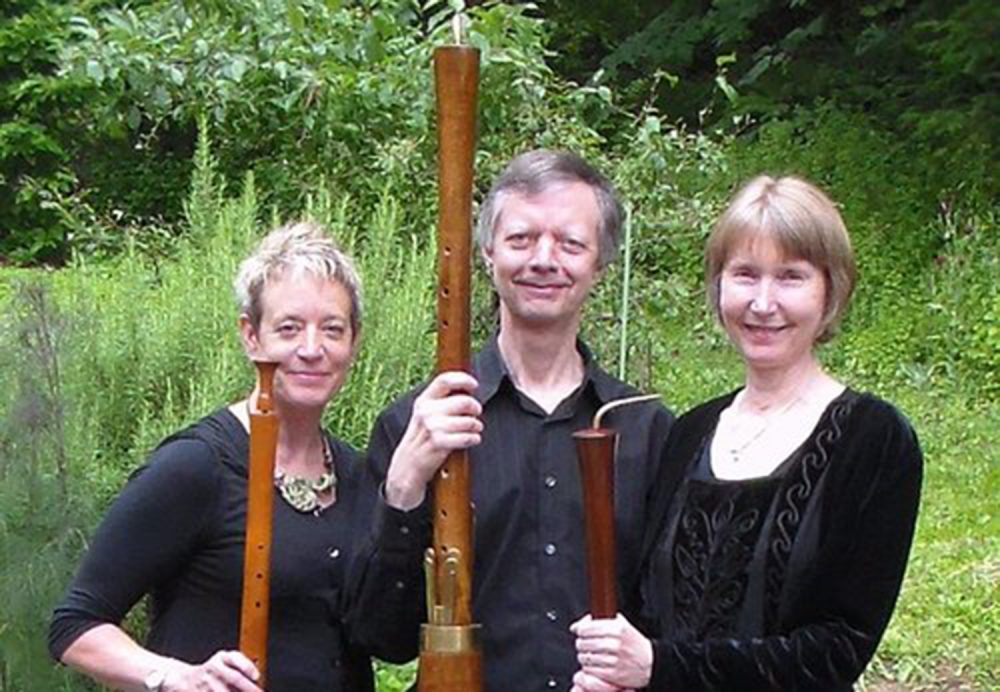 May 7 – Oregon Renaissance Band Trio
For more than two decades, Phil and Gayle Neuman's Oregon Renaissance Band, which includes multi-instrumentalist Laura Kuhlman, has performed to great acclaim in Portland and beyond. Playing handcrafted replicas of Renaissance instruments, they are experts in this era of historical performance practice.
Phil has written and recorded music for Oregon Public Broadcasting and has played for audiences on three continents, while Gayle has performed for internationally as a vocalist. The pair teach Renaissance music classes at Portland's Community Music Theater.
May 21 –  Jazz Musicians George Colligan and Randy Porter
The spring season closes on a high note with two of Portland's most iconic jazz musicians, George Colligan and Randy Porter. Colligan, a New York-based pianist, organist, drummer, trumpeter, teacher and bandleader, is known as one of the most original and compelling jazz artists of his generation. He was on the faculty of the Julliard School of Music and is currently an Assistant Professor at Portland State University.
Randy Porter, meanwhile, has played internationally with many jazz greats, including Freddy Hubbard, Art Farmer, and Benny Golson. He currently performs with Charles McPherson, Madeline Eastman, the New York Voices, bassist David Friesen, Rebecca Kilgore and Nancy King, who joined him on his Grammy nominated album "Porter Plays Porter." Also in demand as an educator, he teaches master classes, jazz piano, and jazz theory at Lewis and Clark College.