PCC's 2018-19 Diamond Alumni personify community leadership and achievement
Celeste Hamilton Dennis. | 4 comments
Four Portland Community College alumni are the latest to receive the college's most prestigious honor.
Its Diamond Alumni Awards for 2018-19 are Candyce Scott, Jon Hay, Wendy Palmer and Abdi Mohamed. The awards celebrate outstanding PCC alumni for their community leadership and achievement in the face of adversity. They serve as examples of the good that results when a door to opportunity is opened.
This year's shining diamonds are:
Candyce Scott
If you walk into the Artists Repertory Theater in downtown Portland and look up, you'll see a brilliant kinetic sculpture with colorful strands dangling from the ceiling.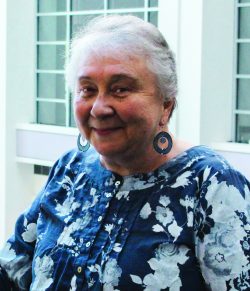 Scott, 68, is the artist. She's a professional artist and Art Program Director at The Geezer Gallery, a nonprofit that celebrates masterful senior artists and delivers art therapy workshops.
It was in rehab that Scott decided to return to college. With the help of PCC's Project Independence Program, she signed up for art classes, which her counselor encouraged her to continue. In gratitude for her accomplishments and the support she received at the college, Scott returns to PCC every Friday to lead an addiction recovery group.
"Look what I did," she said as she reflected on her journey. "Think about what you can do."
Jon Hay
Hay is president and CEO of Hillsboro Aero Academy, and he encourages his students to "live the dream."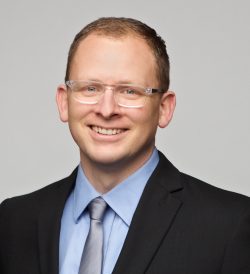 It's a slogan Hay knows intimately. He can't remember a day when he didn't want to be around airplanes or helicopters, or when aviation wasn't part of his life. Growing up, Hay's love of aviation stemmed from his stepdad's work as an aircraft mechanic.
He followed his dreams and eventually landed an internship at the academy, while enrolled in PCC's Aviation Science Program. There, he learned the nitty gritty of aircraft mechanics, which gave him a leg up in his career.
"It was really key for me to have an understanding of the aviation industry that I'm a part of managing now," he said.
Hay continues to work with PCC students through a partnership with the college's aviation program.
Wendy Palmer
Palmer tells her co-workers that, "I bleed blue and gold."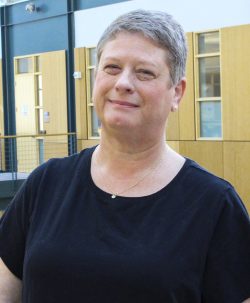 For the past 40 years, Palmer has been helping PCC students with disabilities find education, employment and self-confidence. She started as a student in 1978 (her dad Bob Palmer helped create the then-named Special Education Department) and was one of the first access aides to help disabled students in their classes.
Palmer has had a variety of roles; from testing center clerk to currently serving as access resources coordinator for Disability Access Services.
While she has many memories of student successes, one stands out. In the early 1990s, a student came to PCC with advanced AIDS and was determined to have his obituary read that he'd received a GED. But the state administrator denied his request for test accommodations.
Palmer advocated on his behalf, and the student was a GED graduate prior to his death.
Abdi Mohamed
Mohamed believes the most powerful tool for disabled refugees and immigrants is knowledge of resources and opportunities.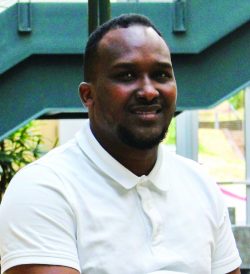 After fleeing Somalia's civil war and surviving a gunshot wound that left him in a wheelchair, Mohamed resettled in Oregon. That first year, he spent most of his time isolated, at home. Once enrolled at PCC, he took English classes, frequented the Disability Resource Center, and found his community.
Mohamed is now a Community Engagement Coordinator and ESL teacher at African Youth Community Organization. He's also the co-founder of the Disabled Refugee Alliance, and is on the board of Disability Rights Oregon.
"I'm changing someone's life every day," said Mohamed, who studied business at Portland State University. "It's the most important work I can be doing."