Alchemy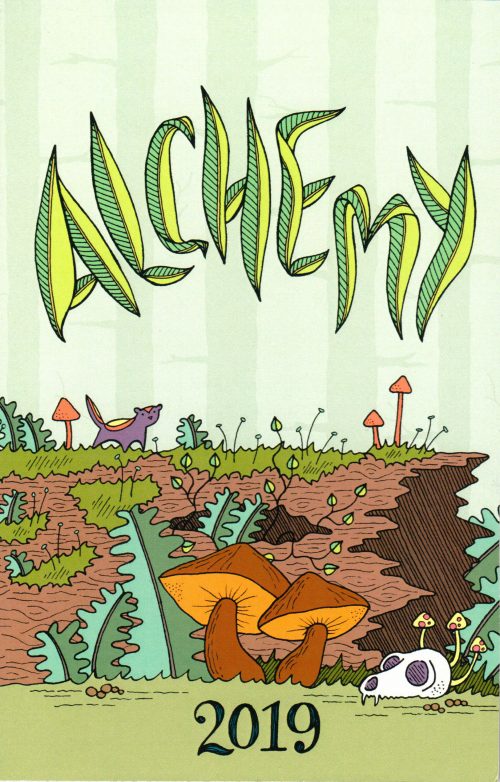 Alchemy, a magazine of student writing and art, is published annually as a class project by the students of Writing 246 and Writing 249, Advanced Creative Writing: Editing and Publishing I and II, at the Sylvania Campus.
The same classes that produce Alchemy also publish Letter & Line, a newsletter format magazine of literature and art.
Get involved! If you are interested in publishing, writing, or creative work, we want to hear from you.
Get a copy
The 2019 Alchemy is available now! It can be purchased for $5 a copy through local bookstores:
See more Alchemy in our back issues.