Professional and Organizational Development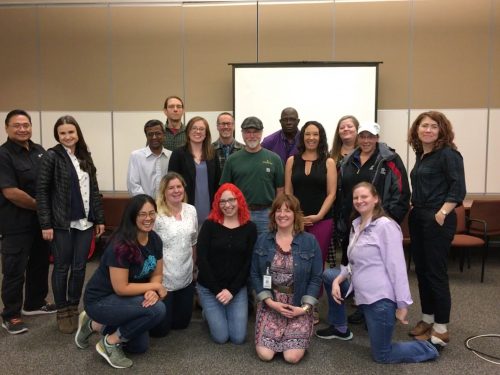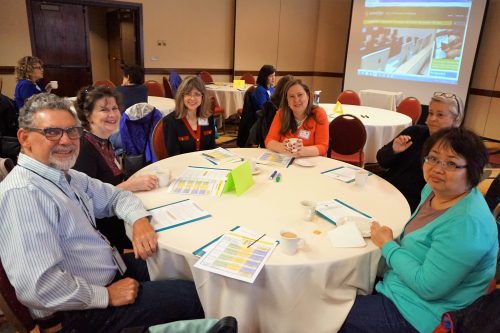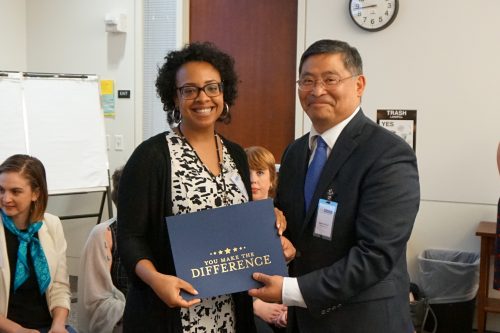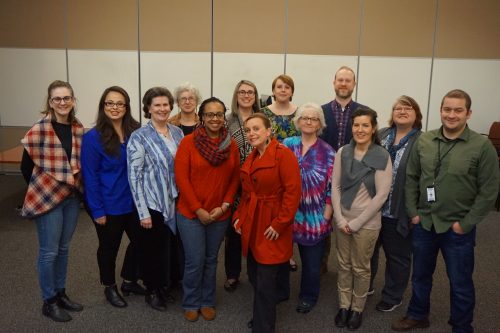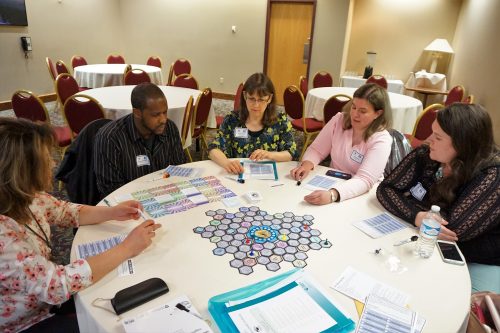 We recognize PCC is a learning organization and its employees are comprised of a community of life-long learners. PCC supports and promotes its mission, goals and values by continually developing the professional and personal capacity of all members of the community.
A successful employee development program challenges and enables every employee to take charge of their future and thereby, increases the ability of the College to meet the challenges of the future. We support PCC's mission by:
Advocating, promoting, communicating, and coordinating college wide Professional and Organizational Development opportunities
Funding specific strategic Professional and Organizational Development initiatives and programs
Providing opportunity for professional and career growth to employees
Review the learning opportunities available to you by logging in to MyCareer@PCC. These opportunities include both Lynda.com courses and PCC specific training. You can review process guides and job aids to assist you in navigating the system by visiting the MyCareer@PCC Resources page.