Career field training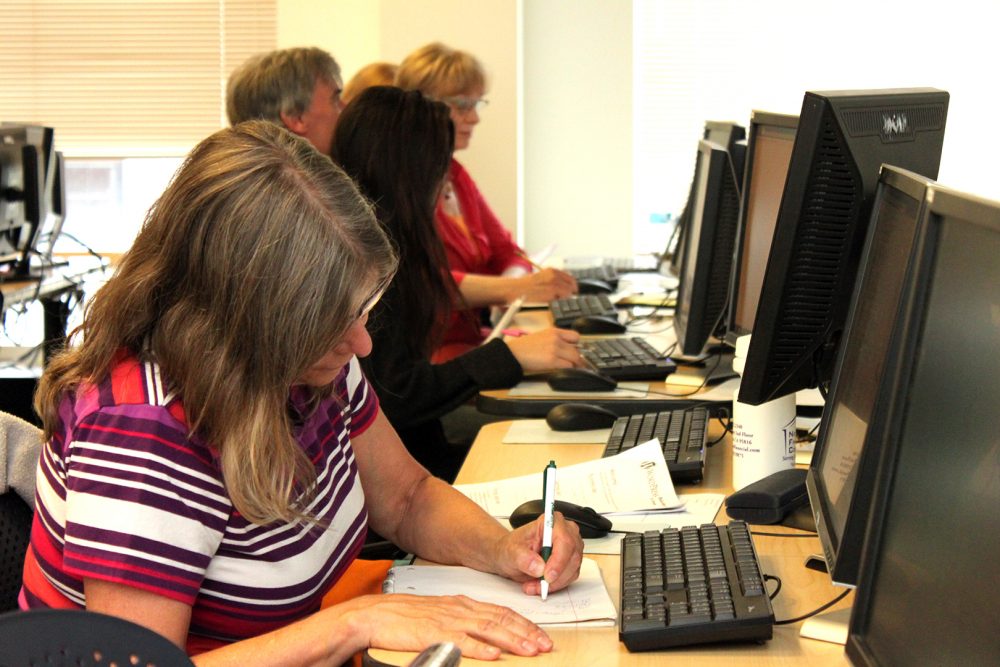 Career-focused online courses are designed to give you the latest in learning and to provide the skills necessary to acquire professional caliber positions in many in-demand occupations.
We offer in-depth career training courses in association with Ed2Go, the world's largest provider of online, instructor-supported training to colleges and universities. Our self-paced courses are available anytime, anywhere. All you need is a computer and a desire to learn skills that will prepare you for a new career or update your current skill set. Even though you don't have to attend class, you won't be on your own. A team of available online professionals, anytime scheduling, and educational textbooks combine to give you a relevant, interactive learning experience. Programs typically take 3-6 months to complete.
Field training topics
Visit the online career training program website to see the full list of training topics. Click on a course's title to see a course description, instructor bio, requirements, student comments, and a syllabus.
Topics include:
Business and professional courses
Skilled trades and industrial courses
IT and software development courses
Management and corporate courses
Healthcare and fitness courses
Hospitality and gaming courses
How to register
Registration is done through the Ed2Go website, not PCC's normal registration system.