This content was published: May 9, 2018. Phone numbers, email addresses, and other information may have changed.
PCC Future Connect: Donations needed for student led Build-a-Binder project
Posted by hannah.cherry

Donations need for student led Build-a-Binder project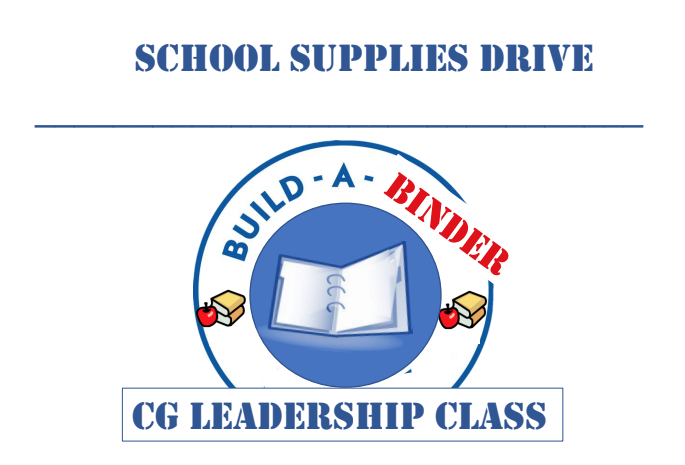 Our mission is to create a drive to allow students to receive school supplies without having to stress and spend money they need for other expenses.
We have placed donations jars all around the Cascade Campus for students like you to donate!
You could also donate left over school supplies for students which can be dropped off at Josh Mead's Cascade Campus office in TEB 100 !
93% of your PCC peers are willing to donate school supplies to those who cannot afford them will you?
Contact:
Josh Mead, Future Connect College Success Coach
joshua.mead@pcc.edu | 971-722-5703
pcc.edu/future-connect
About the Organization
Future Connect is a scholarship and support program for students who identify as first-generation or low-income. We focus on eliminating barriers to college, and provide students with on-going support throughout their time at PCC.
Through scholarship money, career guidance, and personalized advising, Future Connect helps students build pathways to their futures.
rss

About the Volunteer Opportunities Newsletter

The Volunteer Opportunities Newsletter allows students, faculty, and staff at PCC a more comprehensive look at volunteer needs and opportunities from our community partners. Our hope is that the newsletter will allow subscribers to stay better informed about community service opportunities in the tri-county areas of Portland, Oregon, as well as non-profit internships and scholarships available locally and nationally.