This content was published: February 20, 2017. Phone numbers, email addresses, and other information may have changed.
PCC Foundation's Service to Community Scholarship Application Deadline Approaching
Posted by hannah.cherry

Apply by March 1st to be eligible for the Service-to-Community Scholarship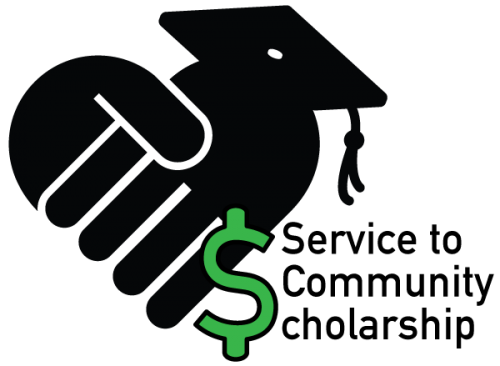 The PCC Foundation awards many scholarships that recognize the service work of students. The Service-to-Community Scholarship is awarded to students who commit to volunteering in their communities. This program allows students who often have to work to put themselves through school the opportunity to volunteer approximately 35 hours per term in exchange for a $3,000 ($1,000/term) scholarship.
PCC Foundation Scholarship Applications are due by 11:59pm on March 1, 2017. Visit PCC Scholarships for more information.