Managing And Growing Your Established Business Through Times of Adversity
Assess, Plan, and Adapt
Your business is facing adversity during this unprecedented, uncertain, and unpredictable economic environment due to the COVID-19 virus. Federal, state and local resources are becoming available and you want to know how it all fits together. Now more than ever, joining a community of small businesses in training and advising makes sense. You Are Not Alone! Small Business Management courses at PCC SBDC can help you assess your company's current condition, minimize risk where possible, support you in identifying critical resources, develop a plan to innovate through adversity, and develop a strategy to set your company on a path forward beyond current economic conditions.
These courses are perfect for you if:
You have a business that generates revenue regularly to support you and employees, yet today are experiencing reduction in sales and hard decisions regarding your employees and the future of your company.
You are facing challenging workforce decisions, either with temporary employee layoffs, or decisions about rehiring.
Managing your cash flow is becoming more urgent and challenging.
You are having difficulty navigating through the enormous amount of information on federal, state and local loans and grants for small business economic relief.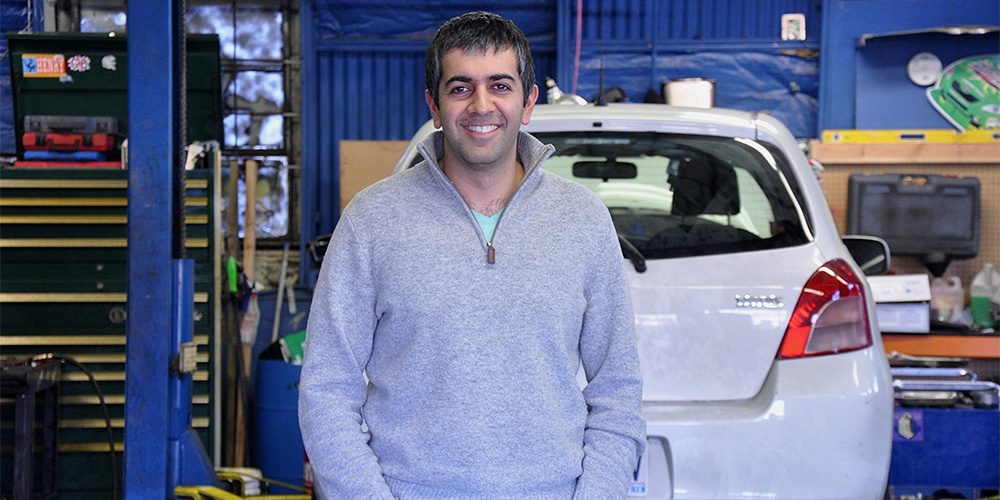 Advanced Small Business Management
Maintain and increase your competitiveness through innovation and strategic planning.
Innovate Your Business to Stay Competitive
You have developed a company that operates well on a day-to-day basis. Systems have been created, cash flow issues have reduced, and a productive team has been hired. So, what's next?
Now it's time to stay on top of your game, and continue to innovate and expand into new markets.
The following business course is a great fit if:
You're looking to expand your business through new product or service lines, or by selling to new markets.
You want to develop a company culture that recruits and keeps top talent.
You need to increase your competitiveness in the market.
Global Trade Management
Take advantage of business opportunities abroad. Plan for global growth.
SBDC Course Schedule
Loading...