Advanced Small Business Management
Use innovative strategies to take your business to the next level.
Have you been a successful entrepreneur for 5 or more years? Are you driven to excel, think big, and improve your bottom line? Do you want to take your business to the million dollar level, and beyond?
Get the boost you need to earn $1 million or more in revenue with our Advanced Small Business Management program.
The Program
Gather your tools, add to your network, and draft a plan that will pave the way to your dream.
Access a network of successful CEOs who, like you, want to continue growing their businesses. Share experiences and challenges to build powerful partnerships and connections.
Plan strategically for the future of your business with some "big picture" brainstorming. We'll help you take a critical look at your business and envision next steps, which might include re-financing, reorganizing, or developing new markets, products or pricing.
Focus on advanced strategies for businesses 5+ years old, enhancing what you already know. We'll teach you about lean strategies, managing a sales and marketing team, international expansion, and planning an exit strategy.
One-on-one expert advising on business strategy and leadership, with 10 confidential monthly meetings that focus on growth strategies, overcoming current challenges, and gaining perspective on your business
Advanced Small Business Management is designed to help you grow faster and scale to a $1 million+ company. This course gives you 30 hours of in-class education, in 10 monthly, 3-hour sessions. Plus, you'll get up to 2 hours of confidential, one-on-one advising per month.
Group learning and networking to discuss challenges, exchange resources, and find solutions with peers.
30 hours of business education specifically designed for retail business owners taught by subject matter experts. Complete the form on this page to get a detailed course outline.

Session 1: Leadership and Management
Session 2: Lean Strategies
Session 3: Sources of Capital
Session 4: Financial Management and Analysis – How to Keep Your Business On Track
Session 5: The Science of Marketing and Customer Relationship Management
Session 6: Strategic Planning
Session 7: Employee Relations: Avoiding Some Common Pitfalls
Session 8: Maximize Your E-Marketing
Session 9: Expand Your Marketplace
Session 10: Harvesting Your Business

Up-to 20 hours of one-on-one advising in confidential monthly meetings.
Complimentary access to "Before You Go Global," an online course to help you start selling your products in global markets.
Access to specialty business advisors with a wide range of expertise.
Access to market research resources such as Southern Oregon University Market Research Institute, SBDCNet, Reference USA, MarketLink, and Euromonitor.
Clients who get the most out of this program are:
Business owners of 5+ years. We cover advanced strategies for seasoned entrepreneurs.
Seeking to increase their business worth to a $1 million, or more.
Eager to learn, open-minded, and ready to try new things.
Looking to grow.
The Instructor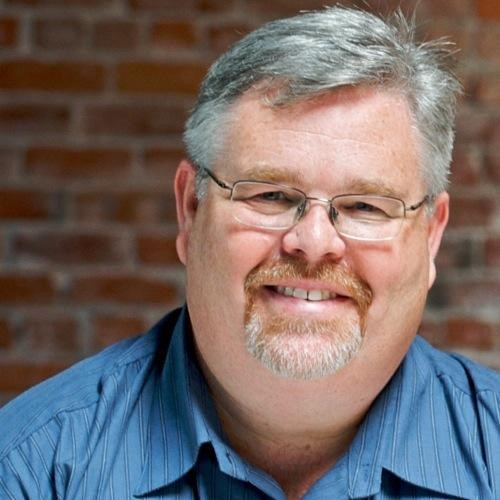 Sean Harry
Dr. Sean Harry has taught at PCC for four years, bringing a background that has a little splash of everything in it, from ministry and non-profit, to education, entrepreneurship and career coaching. He is a Certified Global Business Professional (CGBP). With a Master's degree in business and two startups under his belt, he is well-equipped to help others turn their dreams for a company into reality. During his off hours he enjoys biking with his 8-year-old granddaughter, hiking in the Gorge, reading, and taking naps.
The Investment
Time:
30 hours of classroom business education, with 10 monthly, 3-hour sessions.
Plus up to 2 hours a month of confidential, one-on-one advising.
Financial:
Tuition is $1,795.
A second person from your business can attend for half price – just $900.
Payment plans are available through PCC.
What Our Clients Say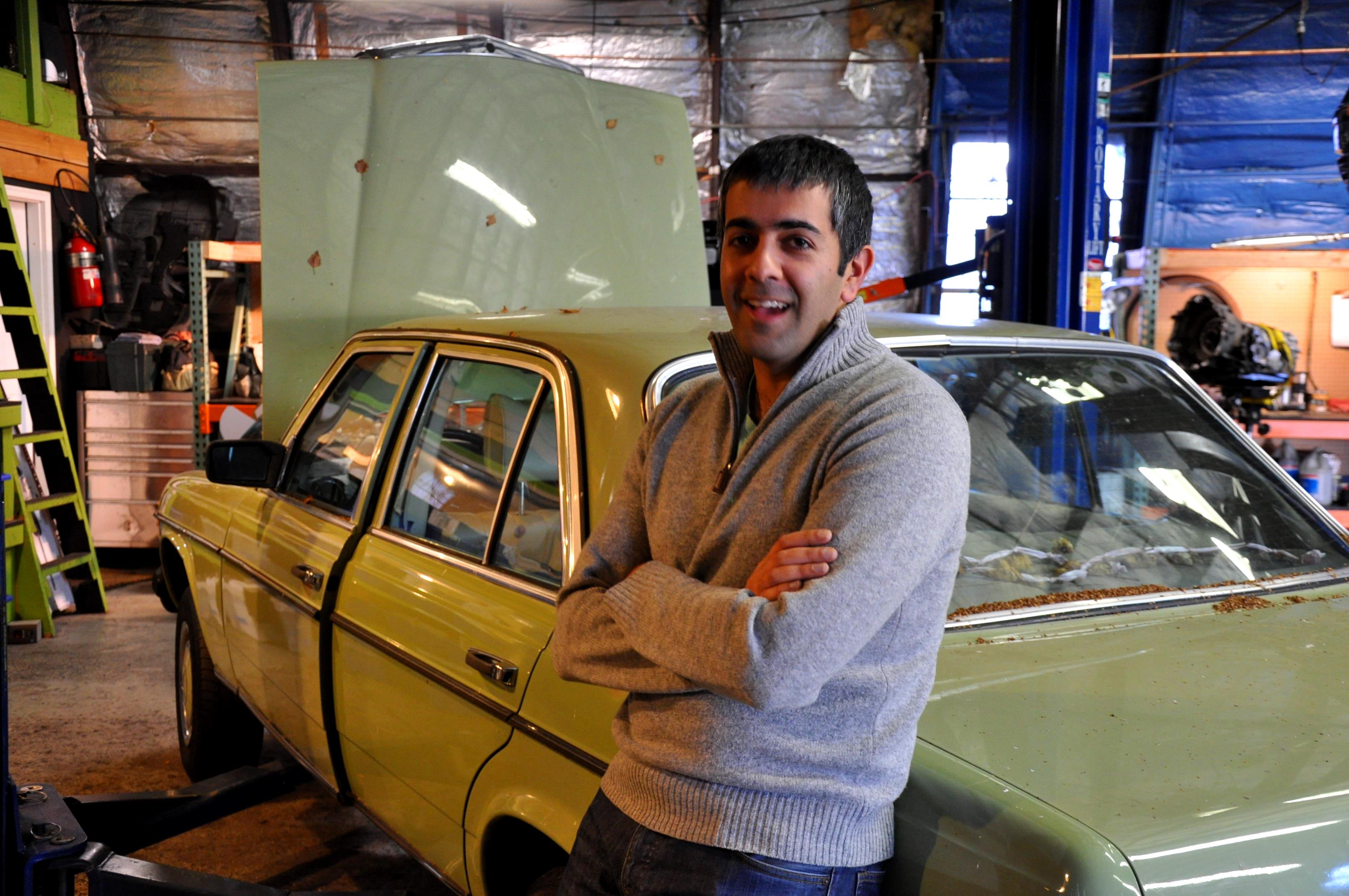 "I was in a cohort of awesome small business owners that I had beers and lunch with over the year, and we've watched each other grow. You'll learn a lot and grow as a business owner."
– Farhad Ghafarzade, Owner at Green Drop Garage
"The Small Business Management III program was of tremendous help to us as we learned from the multiple topics to better our business and improve our profitability. The instructors were very helpful and their continuing support is priceless."
– Berenice Lopez-Dorsey, President and Co-founder of Home Energy Life Performance Group, Inc.
"The Advanced SBM courses have really helped me understand where we need to focus as a company to take the next step in the growth of Veracity. I appreciate the flow of the classes, diversity of topics/instructors, and participation and input from a variety of industries. It is very beneficial to have people that have "done it" leading the class."
– Mike Rosenberg of Veracity
Upcoming Schedule for Advanced Small Business Management
Loading...
Questions? Contact the SBDC at sbdc@pcc.edu or 971-722-5080.