Rock Creek WRC
Welcome to the Rock Creek Women's Resource Center!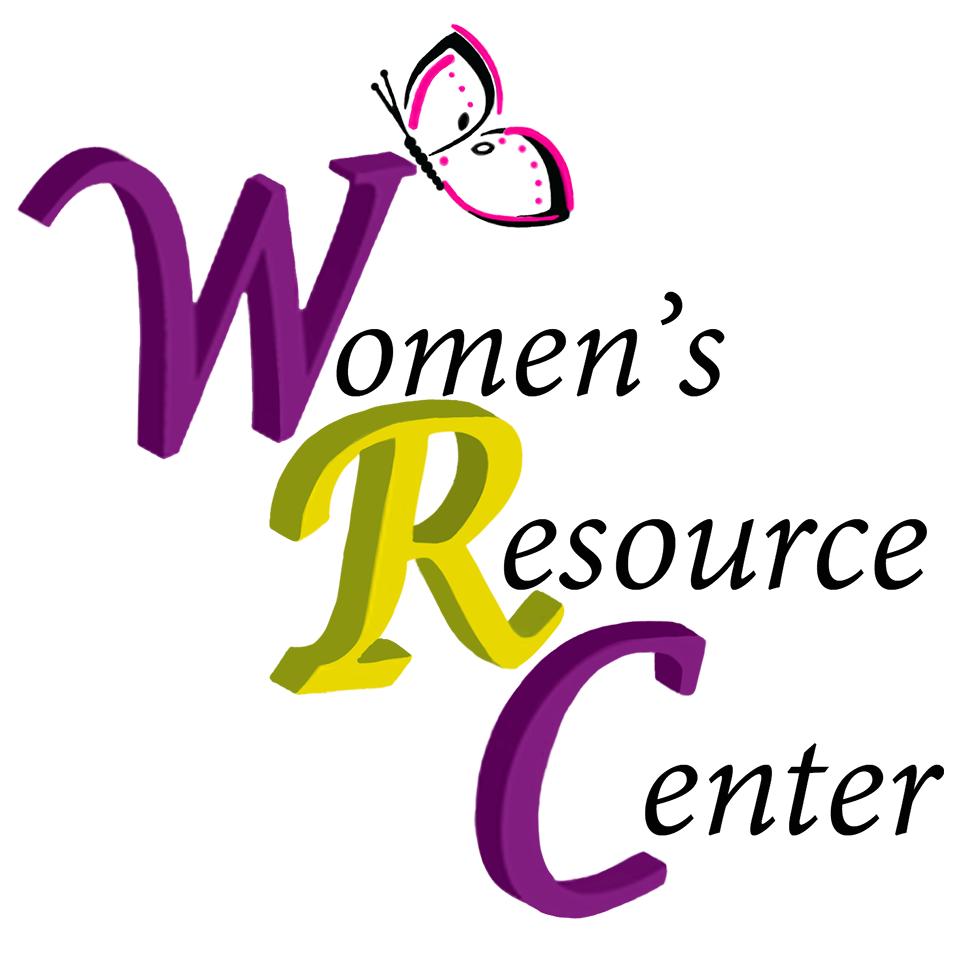 Our Mission
The Portland Community College's campus based Women's Resource Centers (WRC) apply the principles of intersectional, multicultural feminism to resist and dismantle sexism, racism, and other forms of oppression in order to support the success of women students at PCC.
Hours and location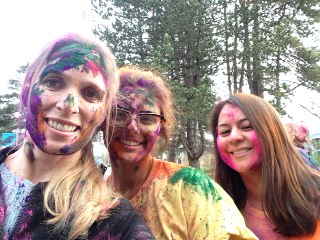 Rock Creek Building 7, room 119
WRC is closed for the summer. 
By appointment: To schedule an appointment, please call 971-722-7432 or email alicia.gonzalez16@pcc.edu
Error: The image above does not have Alt Text

Rock Creek WRC Coordinator: Alicia Gonzalez
Main office: 971-722-7432
RC Building 7, Room 119