Rock Creek WRC
WRC COVID-19 Updates
We understand that our current environment is impacting all of us differently. We care about and are here for you. See more information about how to connect with center staff, access student support and resources, and for community based information. For general PCC information, head over to PCC's COVID-19 site.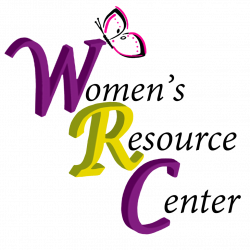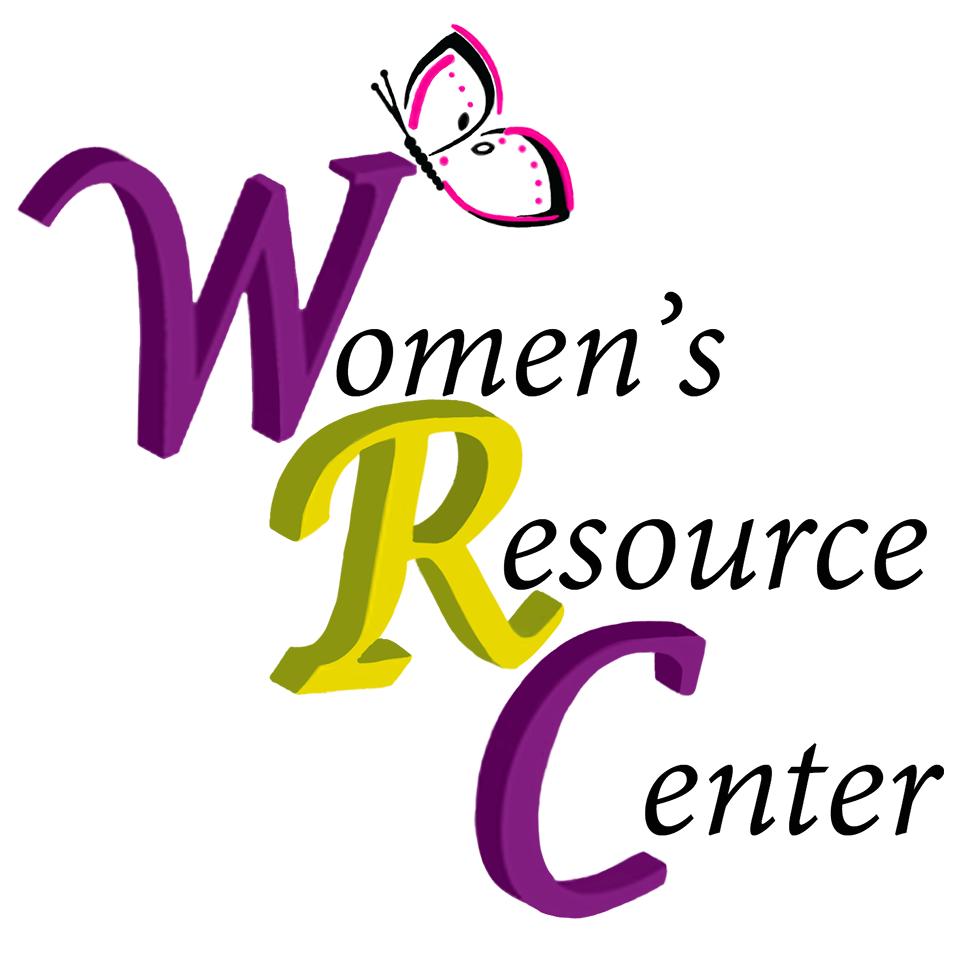 Welcome to the Rock Creek Women's Resource Center!
Our Mission
The Portland Community College's campus-based Women's Resource Centers (WRC) apply the principles of intersectional, multicultural feminism to resist and dismantle sexism, racism, and other forms of oppression in order to support the success of all women and gender minority students. As a feminist space, PCC Rock Creek staff and student advocates would like to acknowledge the myriad ways that trans and non-binary people, people of color and especially transgender women of color have been left out of our movements. We are open to students of all gender identities and are enthusiastically working to ensure we are centering the experiences of all women in our services.
Spring term

Rock Creek Building 7, room 119
Due to COVID-19, our services are being offered virtually/remotely until the campus tells us otherwiuse. Our schedule changes dependent on student and campus support needs that may take us out of the center and into the PCC communities. Please check our schedule posted instagram and/or go to this page for up to date information about services being offered and how to connect.