Rock Creek WRC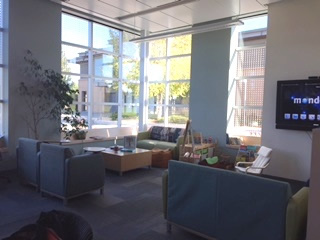 Welcome to the Rock Creek Women's Resource Center!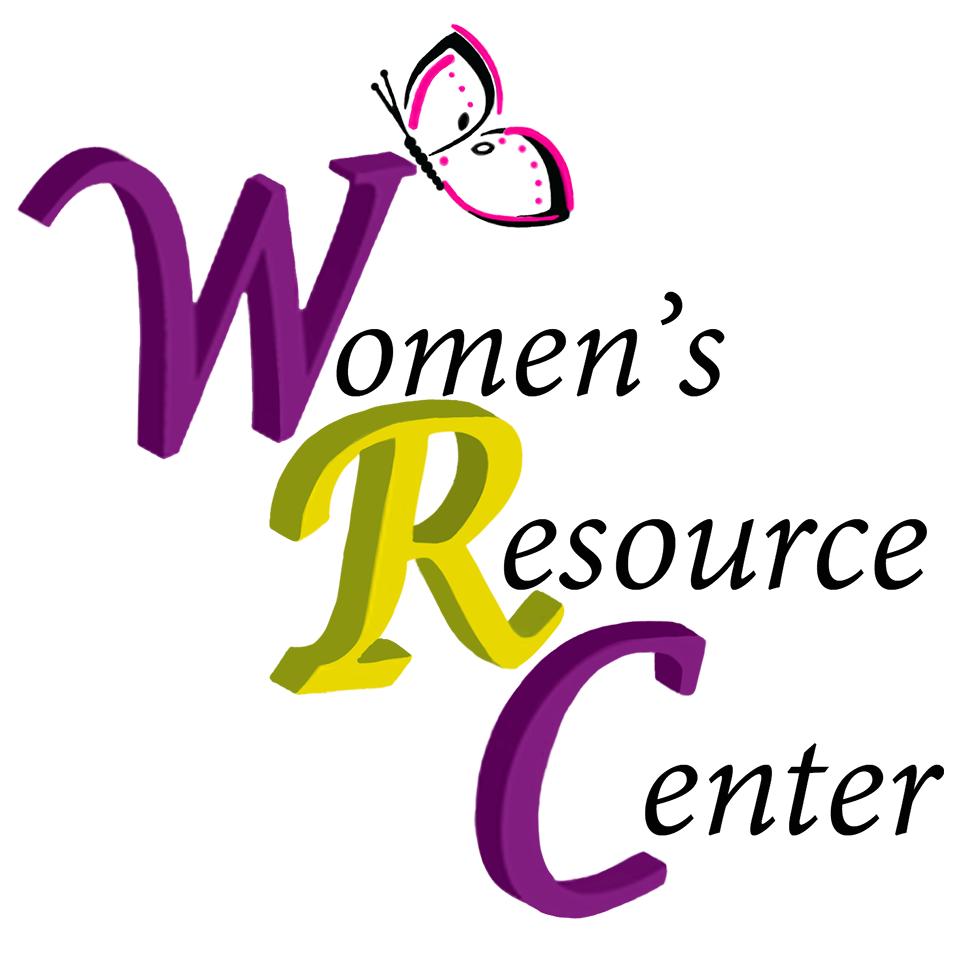 Our Mission
The Portland Community College's campus based Women's Resource Centers (WRC) apply the principles of intersectional, multicultural feminism to resist and dismantle sexism, racism, and other forms of oppression in order to support the success of women students at PCC.
Hours and location
Rock Creek Building 7, room 119
Mondays, Tuesdays, Thursdays: 9am to 5pm
Wednesdays: 9am to 4pm
Fridays: 9am to 2pm
By appointment: To schedule an appointment, please call 971-722-7432 or email kristen.martin1@pcc.edu or alicia.gonzalez16@pcc.edu.
Upcoming Events
"Yarn & Needles 101." Join our friendly each week group to knit and crochet. Beginners welcome. Some supplies provided. Every Tuesday, RC WRC (7/119) from 1:00pm – 2:00pm.
Need some $$?  "IWD Poster Art Contest!" Prizes: $100 First Prize , $50 Second Prize. Design to be used in marketing materials for IWD. Theme: International Women's Day 2018: Environmental Justice with a Global Gender Lens." Entries due Tuesday, February 6th by 5pm in WRC (7/119).  Originals only. Please include name and contact info on back. Size max: 12 x 16 inches.  PCC students only.
Tuesday, January 30th.  "Wear Black & March!" Join us to Protest against Sexual Harassment in the Workplace and on Campus. Everyone welcome. March from 2:30pm – 3:00pm. Meet at the water fountain between building 2 & 3. End at Building 5 Mall area.  Information & Resource Tables in Building 5. Rock Creek Campus.
Tuesday, February 6th: "Sex In The Dark: Lights out! Glow gear on!" Are women less interested in sex than other genders? Does size really matter? Does great sex come naturally? Hear the responses to these questions and more by our panel of sexperts at SEX IN THE DARK, a fun and educational event to be held  in the Rock Creek Forum, Building 3 starting at 4:30pm. First 100 through the doors get free glow-in-the-dark swag! Sponsored by the RC WRC, RC QRC and by faculty in the RC Health & PE Department.
Thursday, March 8th. 11:30am – 1:30pm.  2018 International Women's Day Luncheon featuring Italian Physicist & Eco-Social Justice Warrier Maria Rita D'Orsogna. Theme: "Environmental Justice with a Global Gender Lens." Climate change is an overwhelming topic to many people and trying to figure out how an individual can make a difference can seem hopeless.  This event will inspire attendees to take action.  Maria Rita D'Orsogna – an Italian Physicist who conducts research and teaches at University of California, Northridge will share her journey of bravery and activism. Dr. D'Orsogna took on big oil in her home region of Abruzzo, Italy and successfully stopped the installation of oil refineries on the coastal region.  Big oil planned to take out olive plants and grape vineyards and replace it with a toxic refinery that would harm the sea life as well as endanger people's health.  This strong woman faced extreme sexism, political corruption, and big money to win a victory.  Rock Creek Event Center. Additional campus activities will include a Banner for Hope and Peace, IWD Sidewalk Chalk Contest, Workshops, Service Learning Projects, and more! Volunteers Needed. Contact Alicia Gonzalez to reserve space for you/for your class. Keynote begins at 12:15pm.
Friday, March 9th. 9:00am – 2:00pm. Adelante Chicas Elementary School Girls Visit @ Rock Creek & WRC !  4-6th grades. Volunteers Needed.
**Currently accepting applicants for our FREE 4 credit Spring Term New Directions Class. This is a strength- based learning community designed for female students in transition.  Our purpose is to help students identify and navigate obstacles to better ensure college success. Explore areas such as identity/career exploration and decision-making skill development. Topics include self-management, values clarification, campus resources, communication and diversity, learning styles, class presentations, resumes, letters of recommendation, financial aid and scholarships.  Spring Term ND Class will be offered on Mondays from 5:30pm to 9:30pm at Rock Creek Campus. Location TBD. Please contact Kristen Martin at kristen.martin1@pcc.edu or 971-722-7448 to sign up! Space is limited. Supplies and parking permit or bus tickets included.
RC WRC Staff
Rock Creek WRC Coordinator: Kristen Martin 
Rock Creek WRC Assistant Coordinator: Alicia Gonzalez
Main office: 971-722-7432