Cascade WRC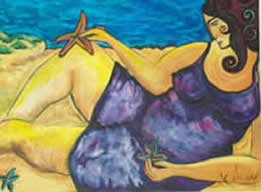 The Portland Community College Women's Resource Centers (WRC) apply the principles of intersectional, multicultural feminism to resist and dismantle sexism, racism, and other forms of oppression in order to support the success of women students at PCC. We welcome students of all genders.
The Cascade Women's Resource Center is offering paid internships for the 2019-2020 academic year.  Apply now! You can apply online or pick up a paper application at the WRC (SU 301).
Hours and location

Cascade Student Union Room 301
Fall, Winter & Spring Hours
Monday – Wednesday: 9am-5pm
Thursday – Friday: 9am-3pm
Contact Rebecca Raymond, the Cascade WRC Coordinator, or call our main office at 971-722-5249 for more information.