High school senior sessions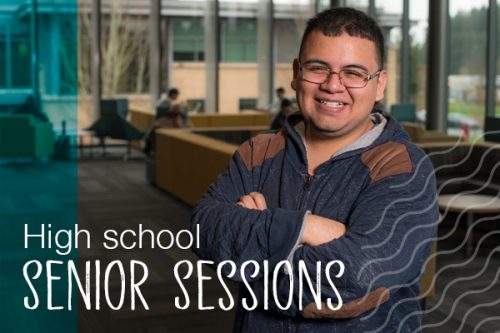 Virtual gatherings to help high school seniors complete required steps to becoming a PCC student.
Are you:
A high school senior planning to come to PCC in the upcoming school year?
Needing help with your?

PCC Admissions Application
Entering high school grades into MyPCC
Signing up for academic advising
FAFSA (Free Application for Federal Student Aid)
ORSAA (Oregon Student Aid Application)
Oregon Promise Application
Additional Financial Aid requirements for verification
Then this session is for you! Click below to register for a day and time.
Dates and times
Click on a day that works for you, and you'll be taken to the registration page where you can see available meeting times at the bottom of the page. If times are full, look for a future date. See you soon!

Want to have a personalized conversation about becoming a PCC student? See 1-on-1 appointments.