Preview days for high school students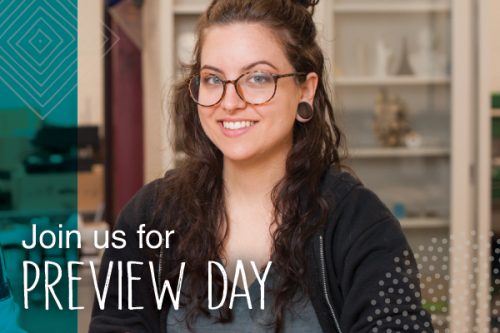 Are you a high school student thinking about going to Portland Community College? Would you like to learn more about PCC's excellent academic programs? Do you have questions about how to fulfill your college goals? Then PCC Preview Day is the event for you!
Portland Community College will be hosting a virtual event for high school students to participate in a brief introduction to our programs and services. During Preview Day, you will:
Get valuable information on how to prepare to attend PCC
Hear about programs, degrees, and certificates
Spend time interacting with PCC faculty and staff
Learn about financial aid and other scholarship opportunities
Time:
10:30am – 12 pm
Dates:
November 19, 2021 (virtual)
February 4, 2022 (virtual)
April 22, 2022 (format to be announced)
Registration coming soon!