Creative Coding and Immersive Technologies, Career Pathway certificate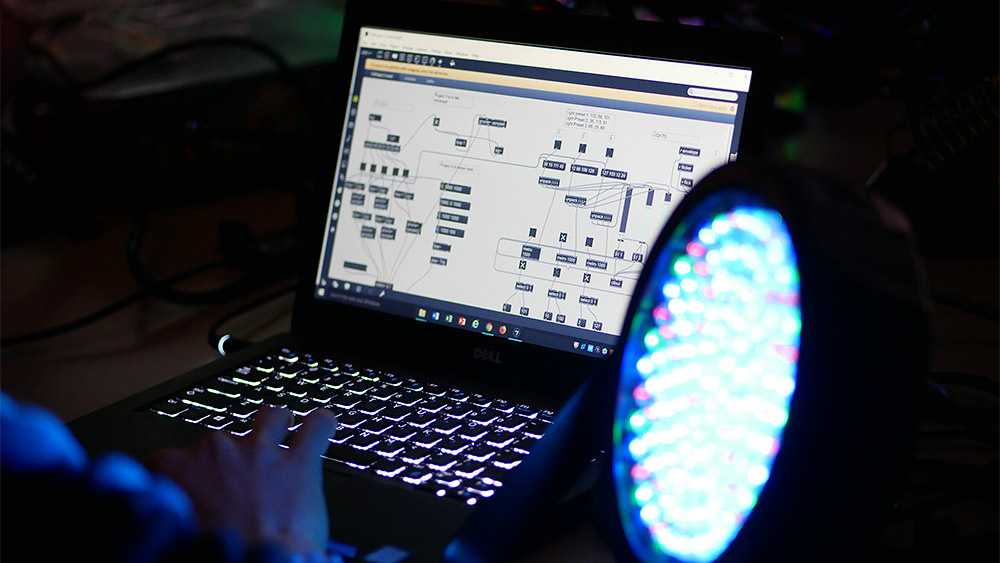 Creative Coding & Immersive Technologies (CCIT) is for artists and designers interested in future directions in:
Digital art
Algorithmic and generative sound and visuals
Immersive sound and lights
Spatial audio and composition
Interactive installations
Virtual and augmented realities
Media and culture
Worldbuilding
Human change
In a hands-on, project-based learning community, you will work independently and collaboratively, creating the technologies, media and experiences shaping contemporary cultures and economies. CCIT welcomes students of all backgrounds. We seek to engage creatively and thoughtfully with the lived experiences of diverse communities. In ongoing dialogue with students like you, CCIT employees continuously update our awareness of your PCC experience. We work to ensure all students are succeeding.
Award information
Degrees and certificates by number of terms to complete

| Award | Length | Financial aid eligible | Currently accepting students? |
| --- | --- | --- | --- |
| Career Pathway Certificate: Creative Coding and Immersive Technologies | Less than 1 year | | |
Learn more about Music + Sonic Arts and all 3 awards available »
View the courses in the catalog
Next steps
Applying to PCC is free and only takes a few minutes.Apply now

Not quite ready to apply?
We can help you get the information you need.