Electrician Apprenticeship Technology, certificate of completion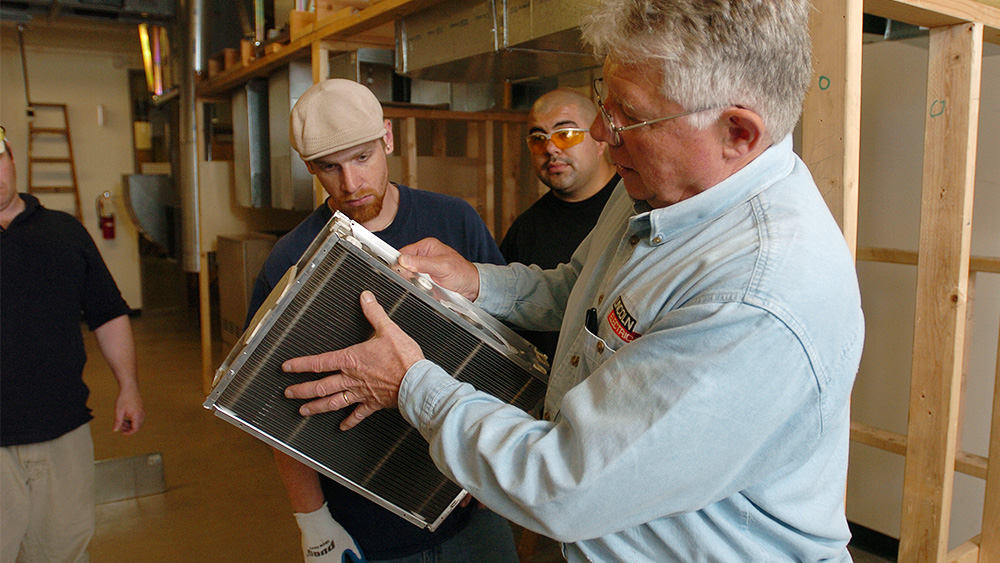 Award information
Degrees and certificates by number of terms to complete

| Award | Length | Financial aid eligible | Currently accepting students? |
| --- | --- | --- | --- |
| Certificate of Completion: Electrician Apprenticeship Technology | Less than 1 year | | |
Learn more about Apprenticeship and Trades and all 11 awards available »
Courses
View courses in the catalog.
This certificate requires a minimum of 16 credits of related classroom training as well as 9 credits of related instruction. Embodied in this certificate are many state certifications. Both the total related training credits and the total related instruction credits depend upon which state apprenticeship the student is pursuing and the requirements of the governing Joint Apprenticeship and Training Committee.
6000 Hour BOLI-ATD Trades: Limited Energy Technician-License A and Sign Maker/Fabricator.
8000 Hour BOLI-ATD Trades: Inside Electrician, Limited Manufacturing Plant Electrician, Sign Assembler/Fabricator, Sign Maker/Erector and Stationary Engineer
Next steps
Applying to PCC is free and only takes a few minutes.Apply now

Not quite ready to apply?
We can help you get the information you need.