Academic Track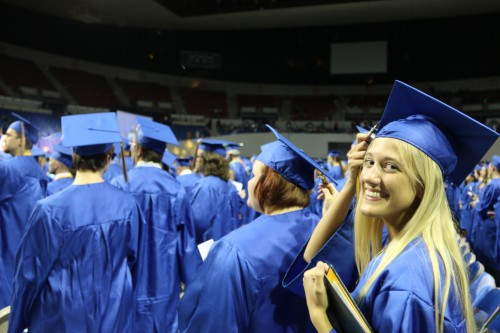 We want you to get off to a great start. Whatever your goal, earn a degree, certificate, or transfer to another college, the Academic Track will help you answer questions as you plan for your future. You will get more information on:
Degree options
How to choose your educational path
Plan your classes
And staying on track
You may have heard:
It is common to change your mind about what to study!
Picking classes at random can be costly!
That transferring to a university can be confusing!
Because of these reasons and more, we want to be sure that you will get the right guidance and support early on. We know you can do it and we are here to help!