This content was published: February 3, 2021. Phone numbers, email addresses, and other information may have changed.
Opportunity Center Graduate Completes Career Launch Program and Earns a New Lease on Life
Posted by Mike Phillips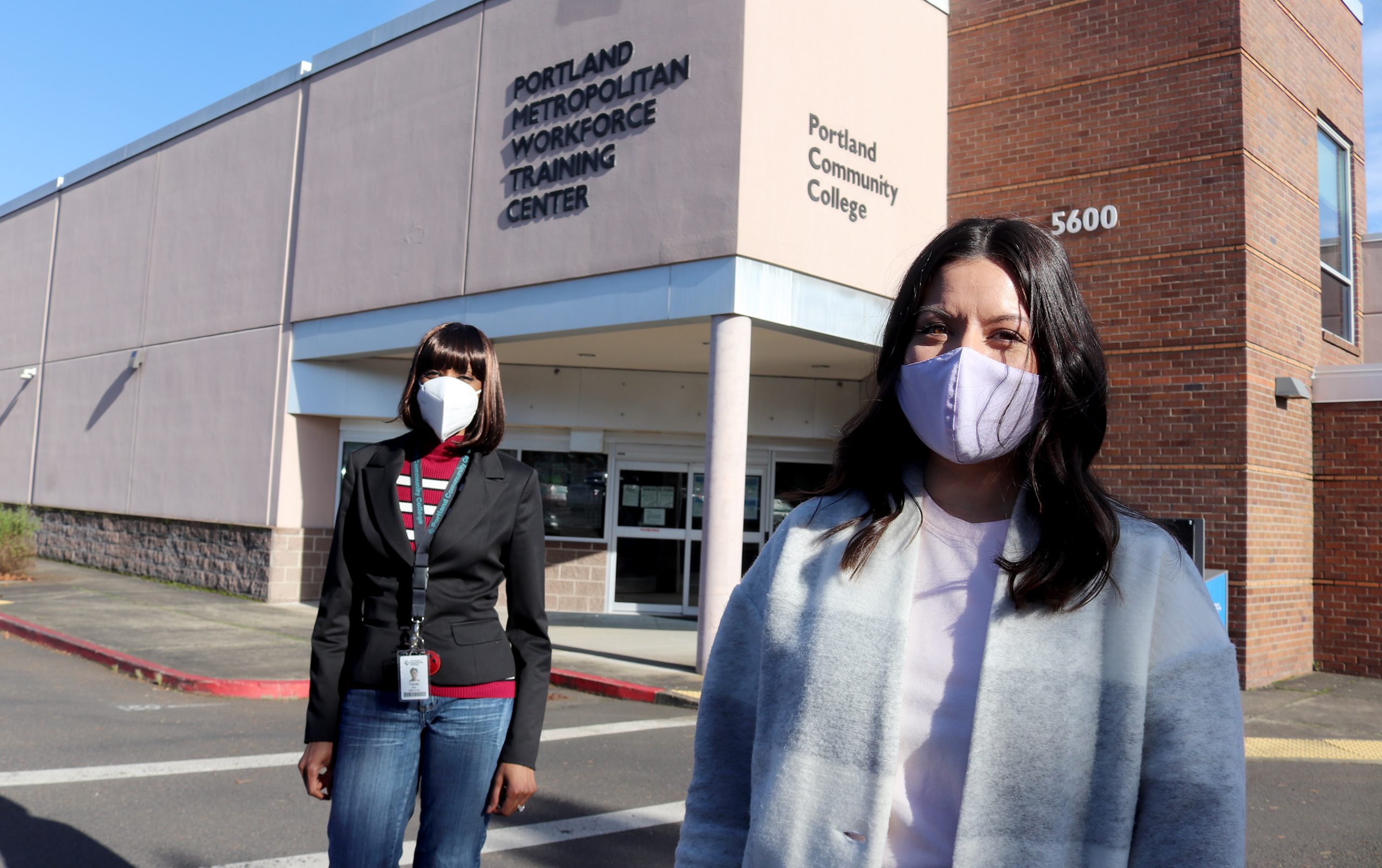 Nahlee Suvanvej drove to her Northeast Portland education outlet – the Portland Metro Workforce Training Center – to not just find a degree but a new lease on life.
The Humboldt Neighborhood resident had overcome past addiction issues and mental health challenges to move to a frame of mind where she could start looking for a training option. It wasn't until the 38-year-old entered the "Discovery Options" class at the Portland Metro WTC that everything became clear. Through that class, Suvanvej received intensive one-on-one coaching and guidance that allowed her to build skills, examine interests and create a plan.
"What were once barriers in my life now serve as knowledge and insight to help others who may be experiencing similar sets of challenges," said Suvanvej, who had earned an associate of transfer degree from Mt. Hood Community College in 2007. "My personal lived experience is valuable knowledge I can draw upon to inform my professional decision-making and understanding of others."