PCC instructor Colin Kippen creates art out of other people's trash and scrap
Story By Amy Bader. Photos By Mario Gallucci.
Colin Kippen began exploring people's relationship to the scrap waste through art in graduate school and has found creative ways to incorporate this passion into his work as an artist and instructor at Portland Community College.
After nine years as a jewelry apprentice and designer, Kippen decided to depart from the prescriptive and engineered style of metalsmithing to experiment with bricolage, which is the creation of artwork from a diverse range of things that just happen to be available.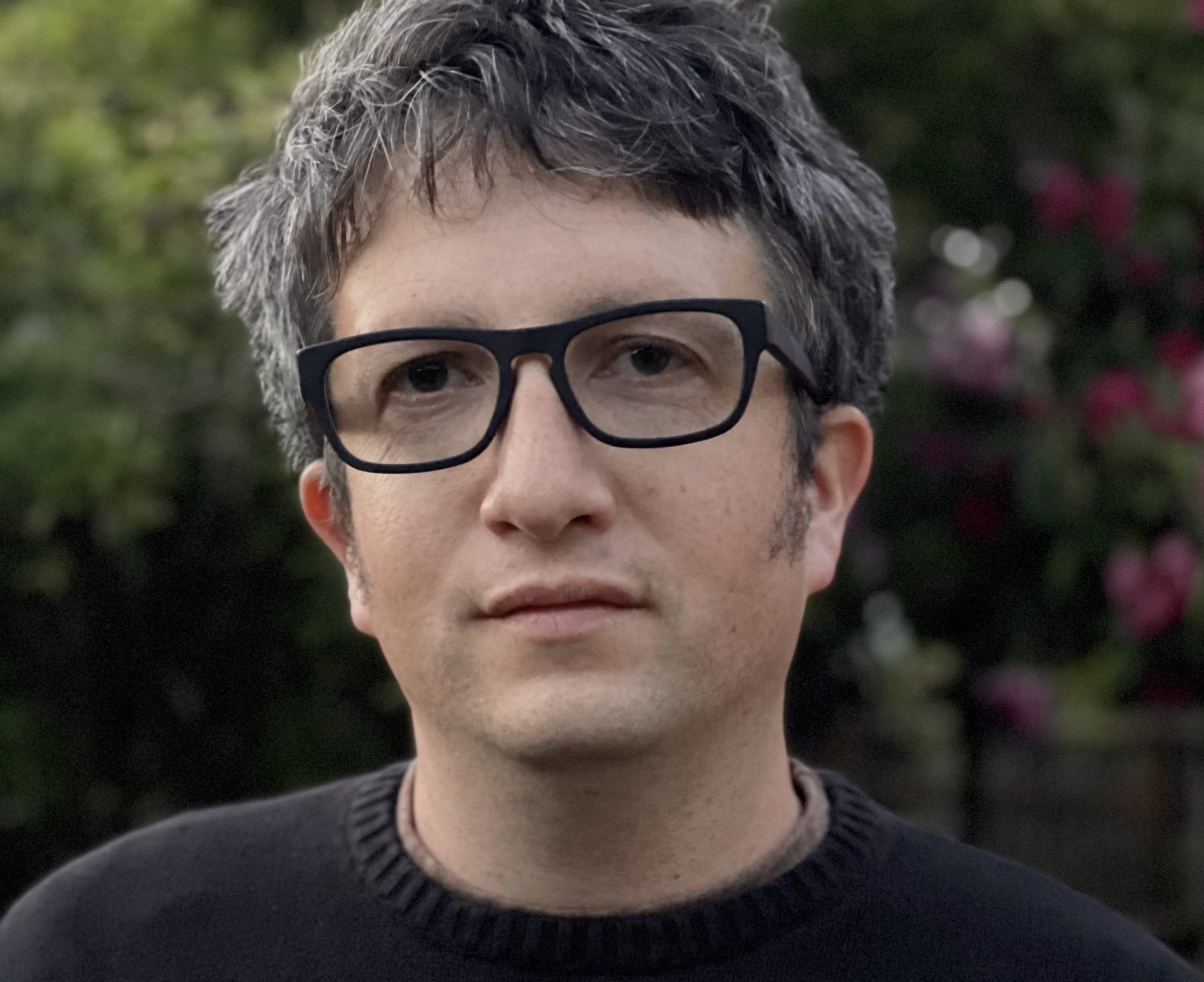 Academic Pathways: Art & Communication
The cool 3D design classes that Colin Kippen teaches reside in PCC's Art Program. This program is part of Art & Communication Pathway, which can lead to careers in creative professions and offer life-enriching learning that can apply toward a four-year degree.
Much of his inspiration came from found elements he stumbled upon in free piles in the neighborhood. Kippen quickly realized that the free pile was much more than a place to hunt for materials, but a snapshot of people's relationship to material items.
"It's fascinating to reflect on what people are putting on a curb; they didn't choose trash, and it wasn't 'Goodwillable', but they've determined it has some other value," he said.
Through bricolage, Kippen has not only developed a new relationship to the materials he works with in his craft – he has been able to focus on what he values most about the process of creating art itself.
"For me art is not right or wrong, but a collaborative process with the materials," explained Kippen. "I want my art to surprise me. I don't want to be able to tell you what it will be when I start."
Kippen's interest in upcycling scrap waste inspired him to apply for the GLEAN Artist in Residence Program, where he was selected as one of five artists in residence during 2021. As part of the residency, artists gain access to the Metro Central Transfer Station, to find and use materials for their artwork, in an effort to showcase the possibilities of reuse.
"Getting selected for GLEAN and collaborating with other local artists was an honor," said Kippen. 
The 2021 GLEAN Artists-in-Residence Exhibition show exhibited the artists' final pieces in February. Kippen chose to focus his work on connecting elements of the physical home and domestic life, and highlighted things such as the lifecycle of consumption and the relationship between time and waste. One of his pieces features a box fan with castings of styrofoam packing blocks from an air conditioner that was purchased to replace the box fan – playing with the idea that we need to purchase something new and throw something old in the trash.
"For me, this process has been about trying to understand the material world and how we, as artists, engage in it," he said. "During the pandemic, in my 3D design class we worked around the materials that students already had on hand at home. It was a great way to take some of the waste stream and make beauty out of it."
Kippen, who is based at the Rock Creek Campus in Washington County, has been teaching 3D design and figure sculpture at PCC since 2016 and is inspired to share what he has learned through his residency – including exploring new ways that reused materials can come into sculpture and design. 
He will offer a "Basic Design 3D Foundations" course in the fall. Students may get the opportunity to explore some recycle bin assignment, developing their artistic skills and gleaning from some of Kippen's own experience.
Interested in Kippen's classes or want to explore other art courses? Visit https://www.pcc.edu/programs/art/, or apply to PCC at https://www.pcc.edu/enroll/#first-time