This content was published: February 3, 2020. Phone numbers, email addresses, and other information may have changed.
PCC breaks ground on OMIC Training Center in Columbia County
Photos and Story by James Hill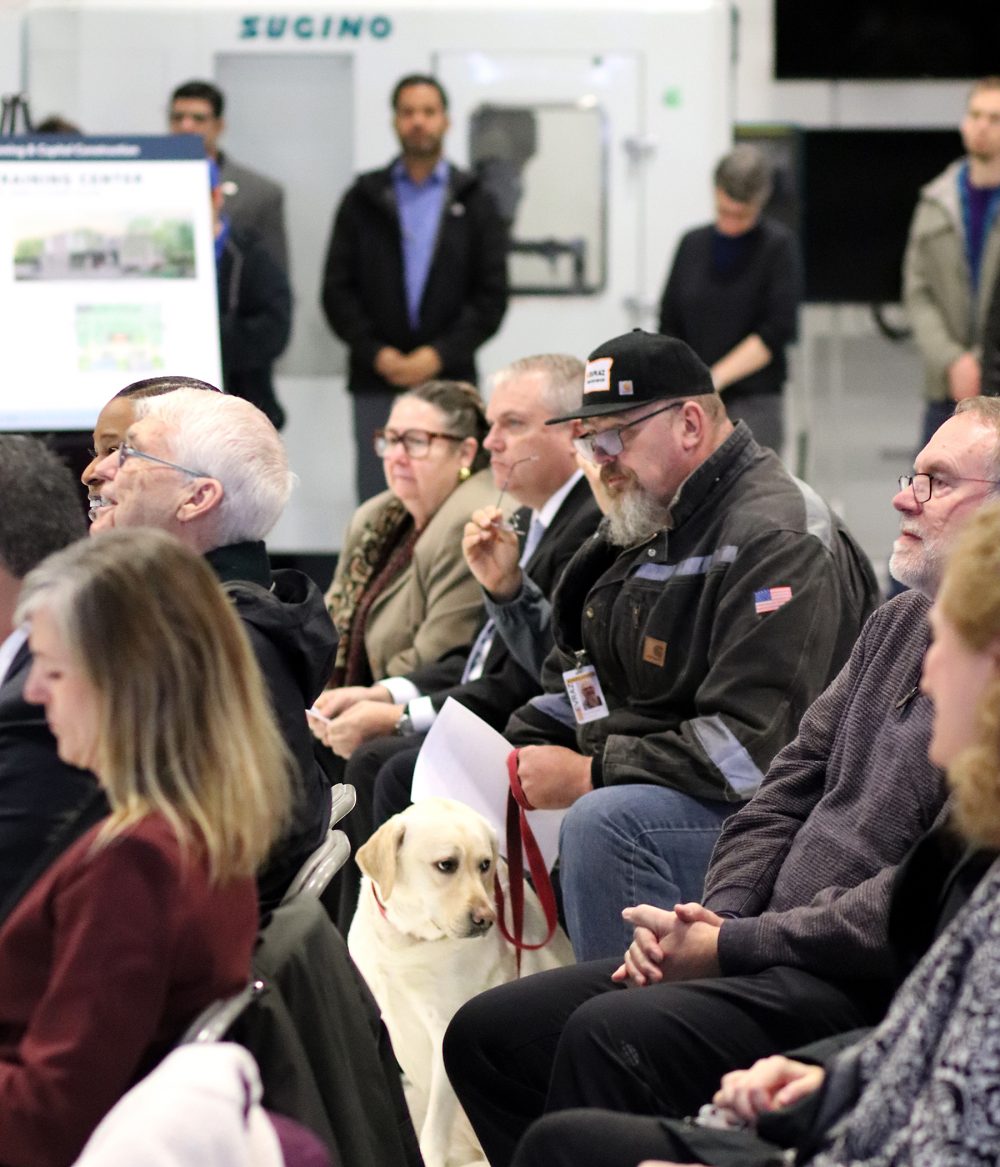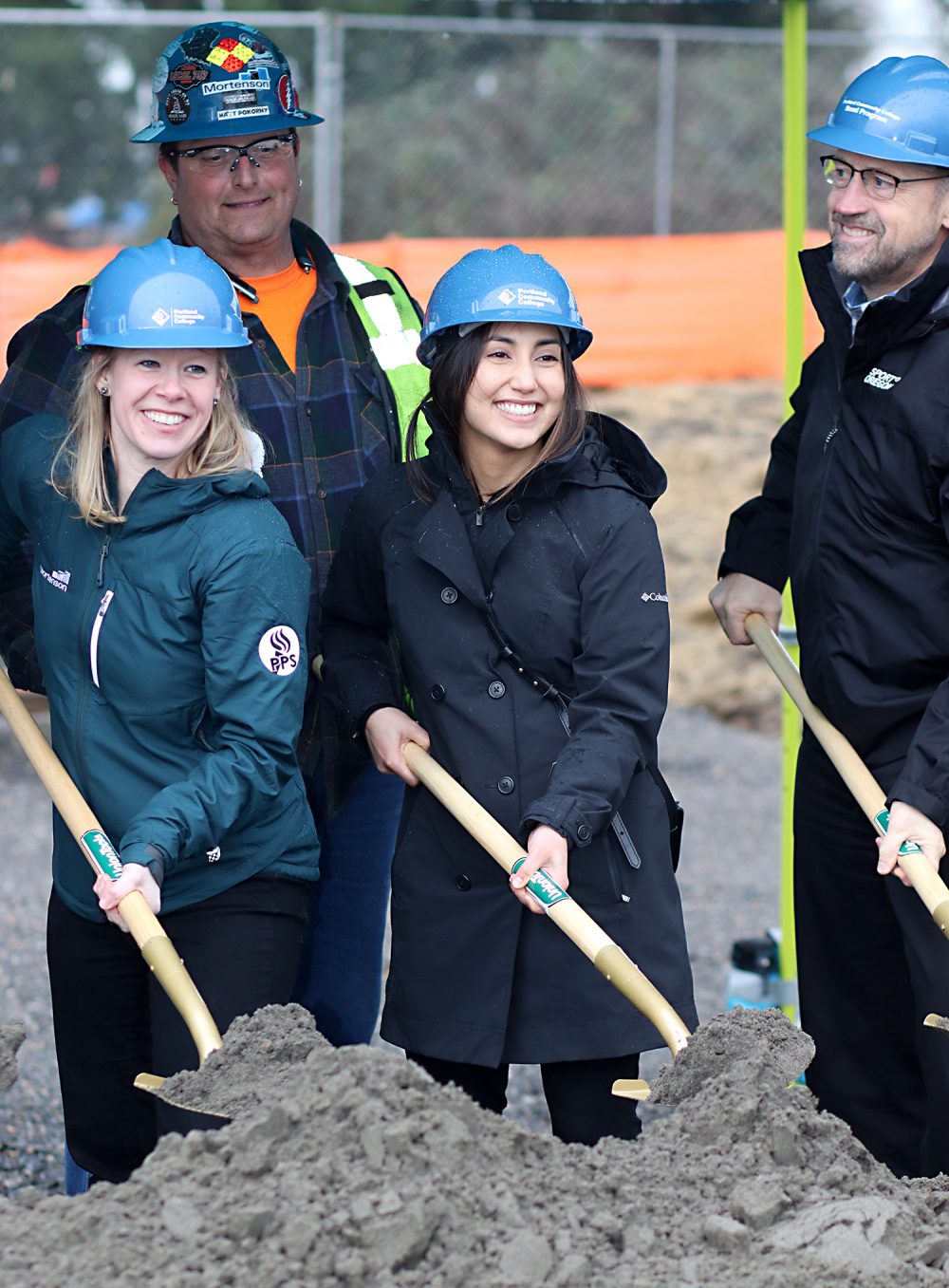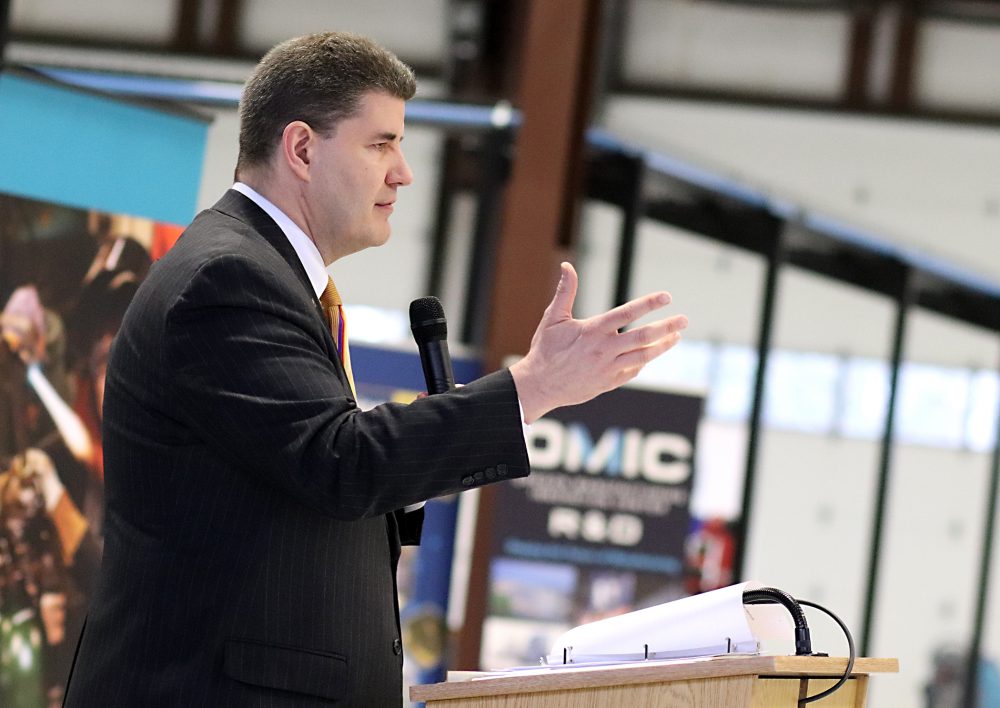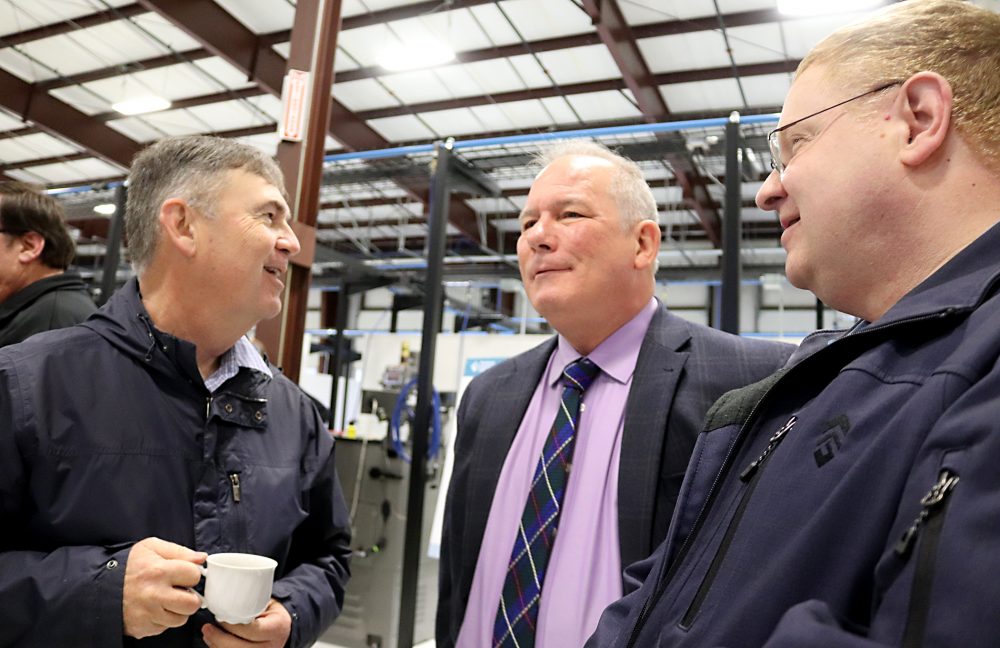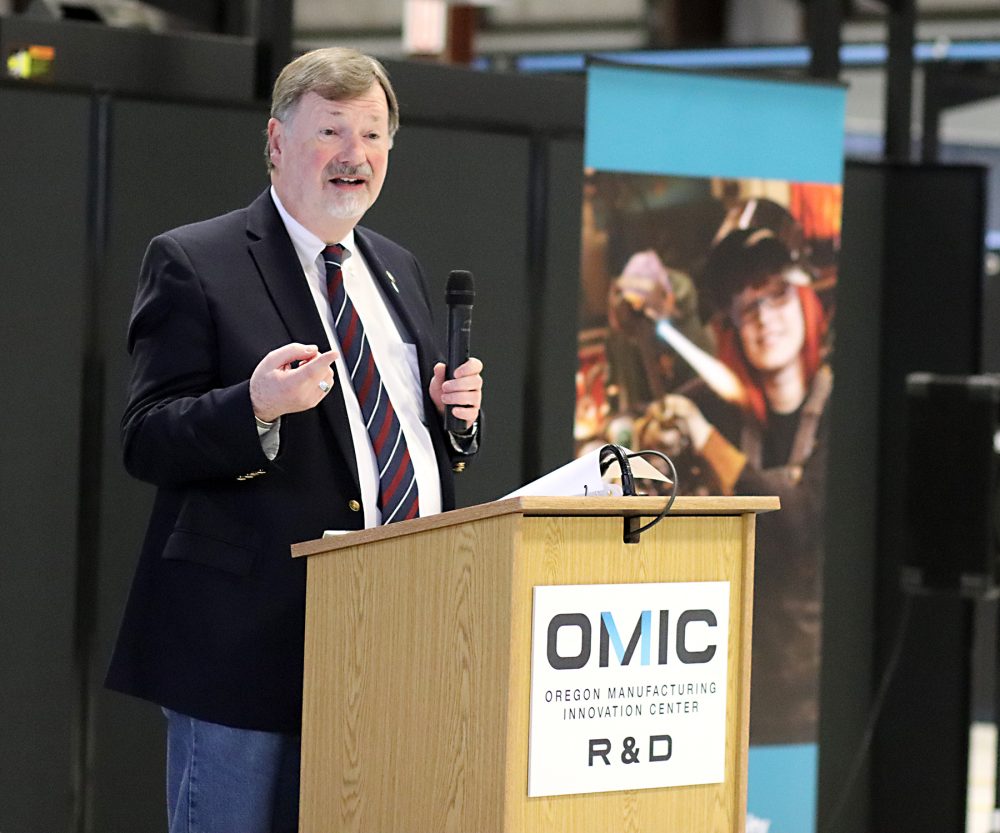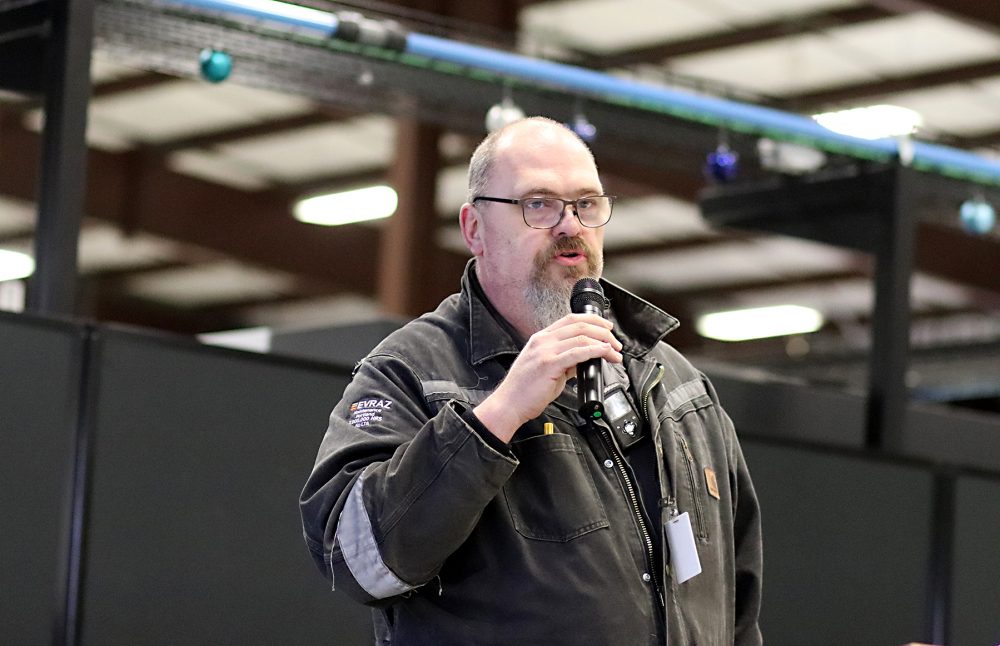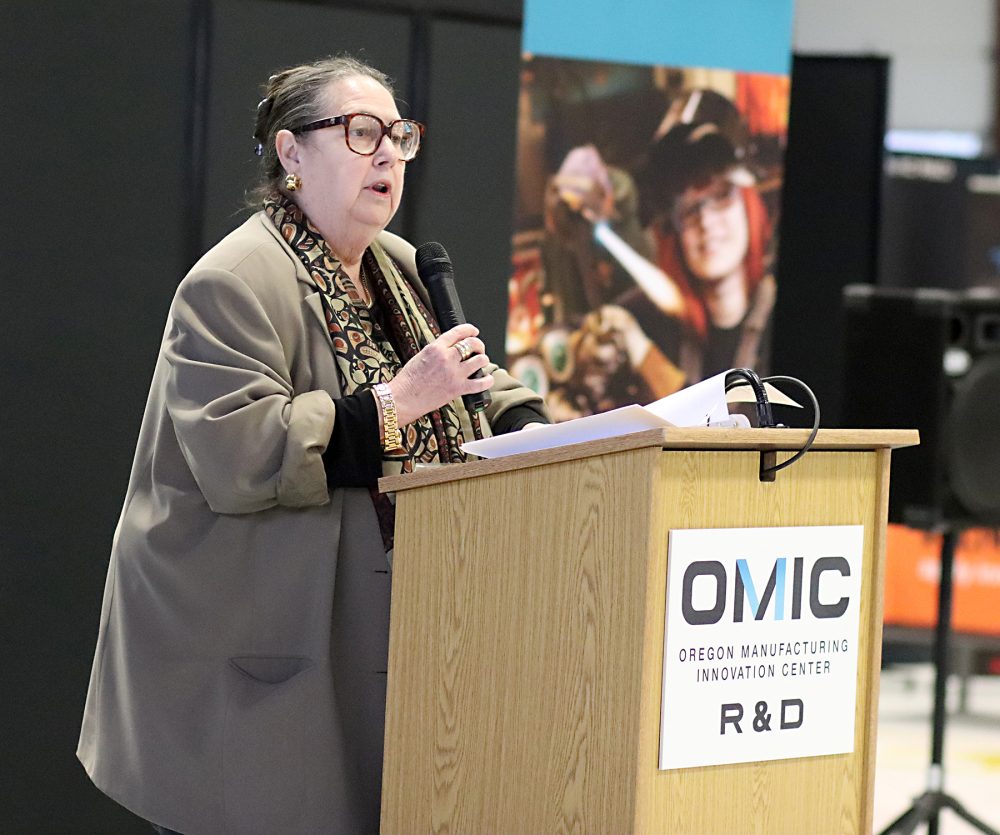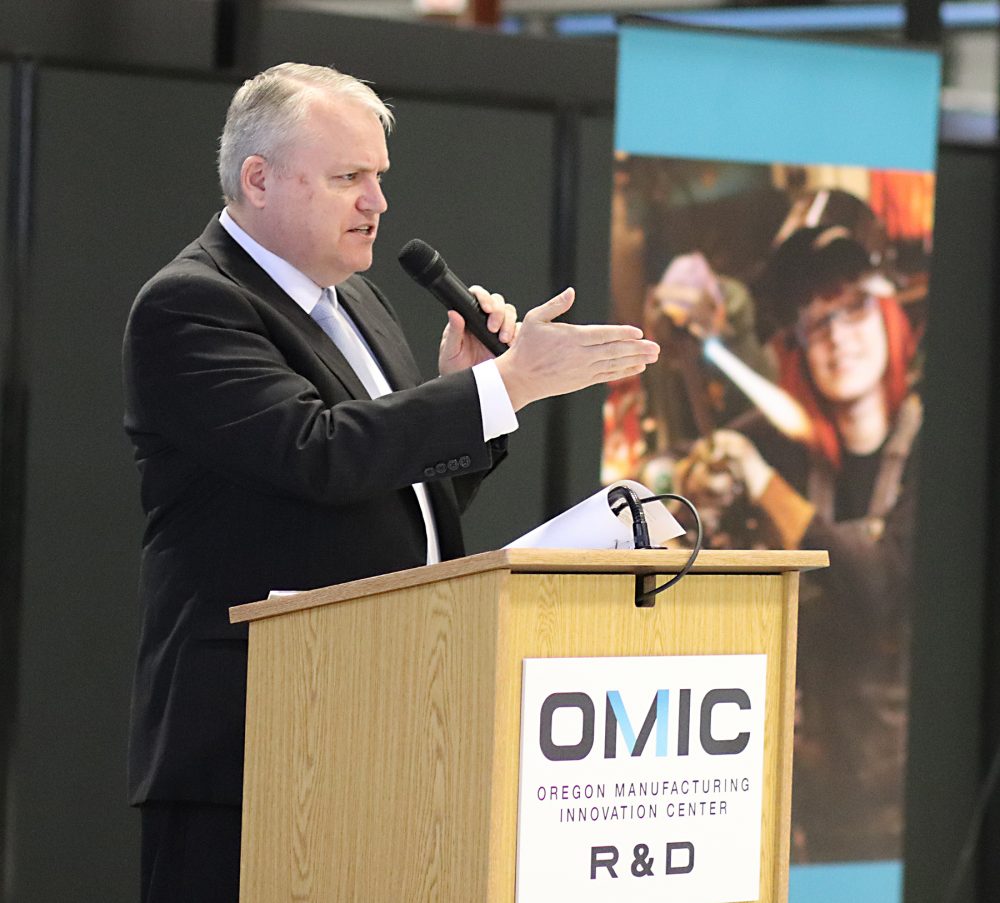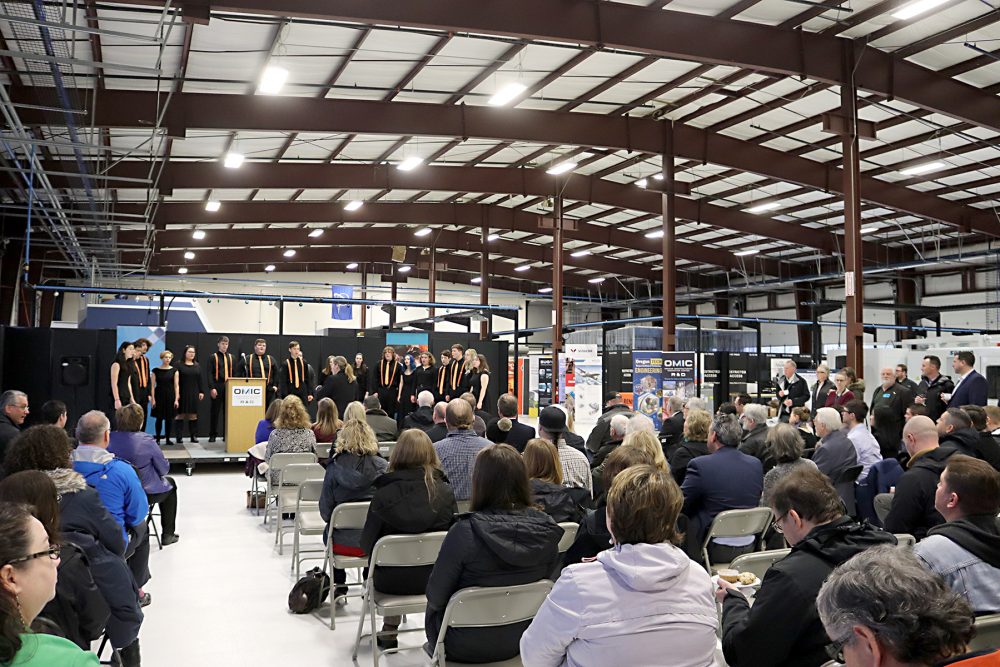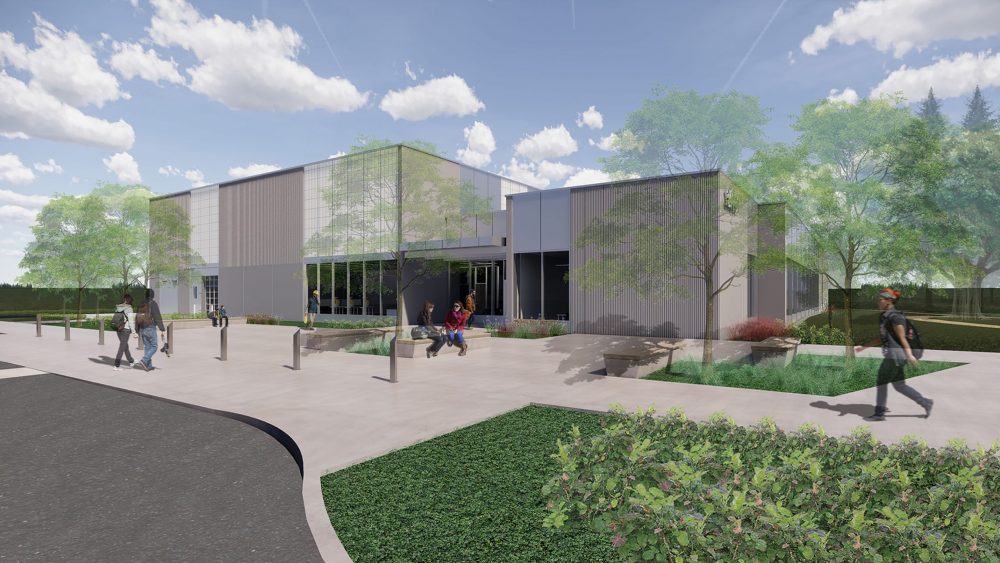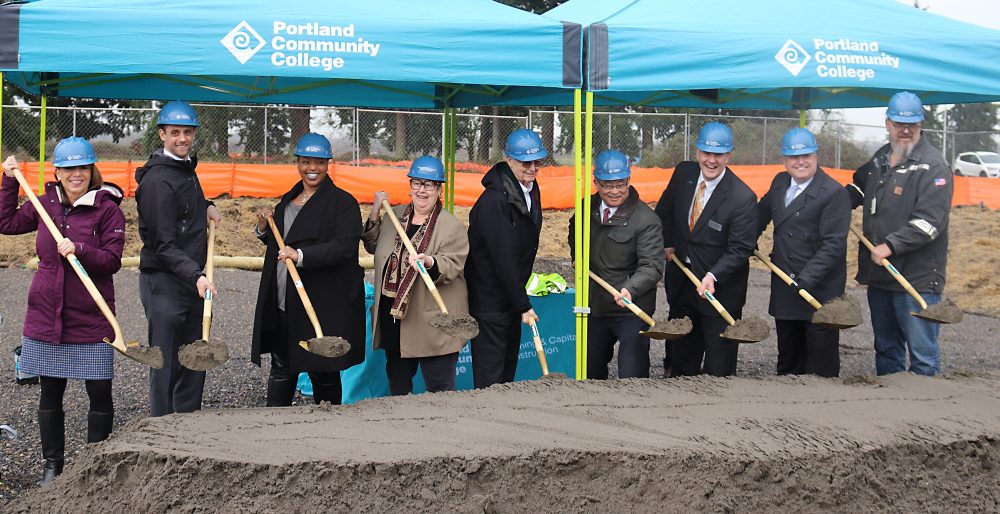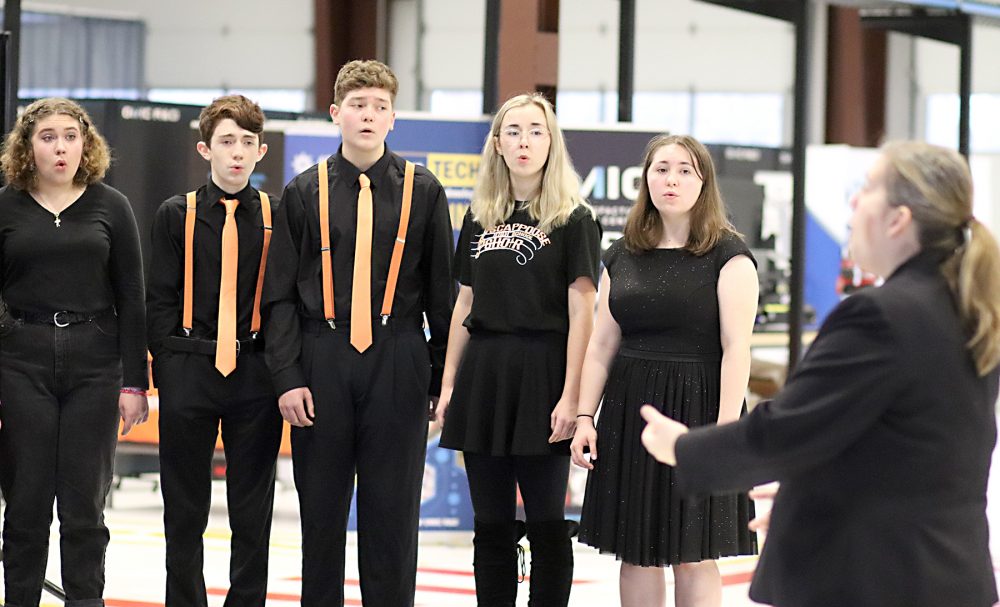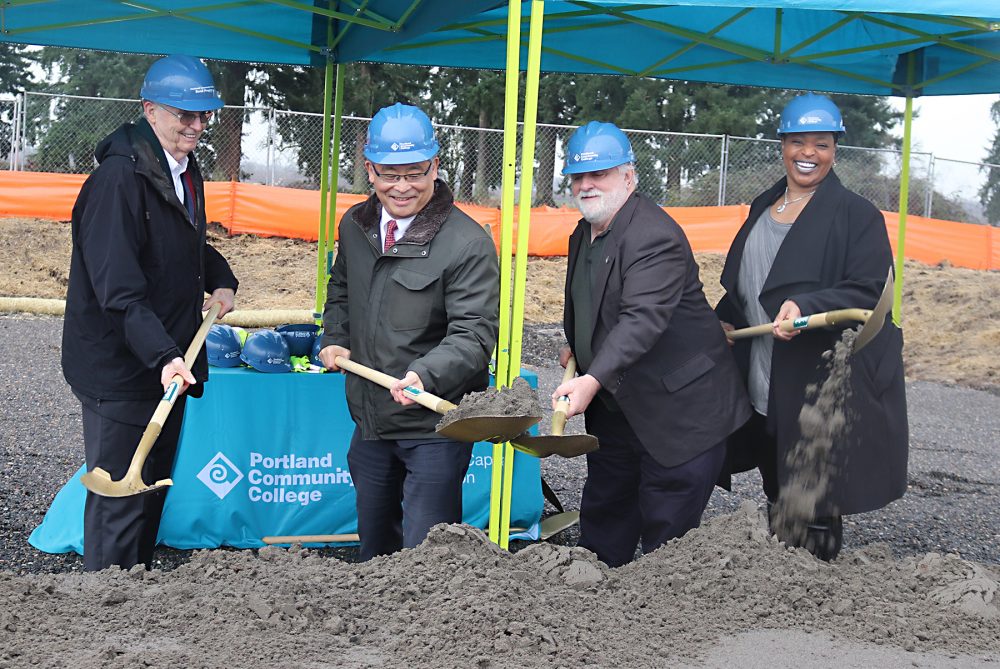 On Wednesday, Jan. 29, Portland Community College broke ground on the Oregon Manufacturing Innovation Center (OMIC) Training Center, 33701 Charles T. Parker Way. It's the college's first permanent training center in the region. PCC President Mark Mitsui and its elected Board of Directors hosted a ceremony and groundbreaking at the site of the future facility. On hand were State Sen. Betsy Johnson, State Rep. Brad Witt, Scappoose Mayor Scott Burge, OMIC R&D Executive Director Craig Campbell and other dignitaries.
PCC is constructing its training center on 17 acres as part of the Oregon Manufacturing Innovation Center campus. Slated to open early 2021, PCC's OMIC Training Center will prepare skilled workers through an apprenticeship model and expand educational opportunities in Columbia County.
The OMIC Training Center will be a hub for advanced manufacturing training, including Machining, Computer Numerically Controlled Operation, Welding and Mechatronics, complementing OMIC's R&D work. Programming will be based on an apprenticeship model in order for students to develop industry-aligned skills. In addition, PCC will provide career-technical education and other courses as needed by the community.
Learn more: https://www.pcc.edu/news/2019/12/omic-land/