This content was published: February 10, 2020. Phone numbers, email addresses, and other information may have changed.
PCC hosts screening of Japanese internment documentary
Photos and Story by James Hill
Portland Community College is remembering the anniversary of Executive Order 9066 that led to Japanese-American internment.
The college is hosting the movie premiere of "Alternative Facts: The Lies of Executive Order 9066" at 2 p.m., Sunday, Feb. 23, in the Performing Arts Center, Sylvania Campus, 12000 S.W. 49th Ave. A discussion with the filmmakers will follow the screening. This event is free and open to the public. Seating is limited and on a first-come, first-serve basis.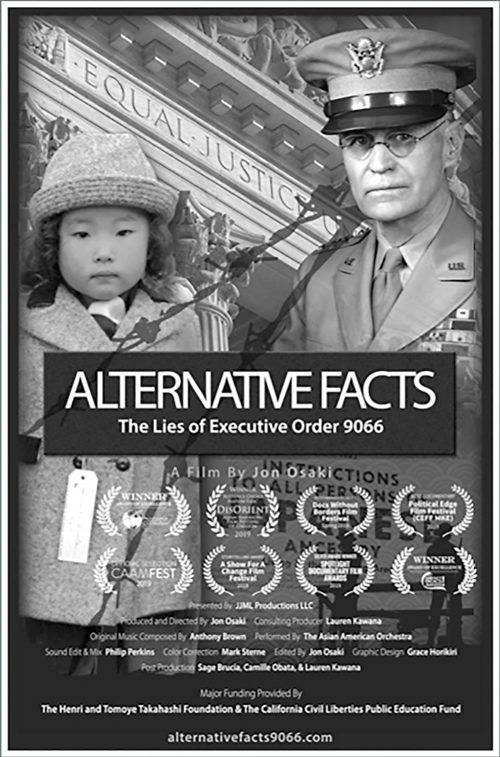 The award-winning documentary examines fabricated evidence of espionage by Japanese Americans, which led to their forced removal and incarceration during World War II. Interviews illuminate the racism, xenophobia and backhanded political maneuvering that occurred. The film also examines the parallels to the current climate of fear, the targeting of other vulnerable immigrant and religious communities, and the role media has played in vilifying people of color.
The panel discussion will include Jon Osaki (director and producer); David Ono (Los Angeles-based news anchor); and Peggy Nagae (lead attorney for Min Yasui who challenged Executive Order 9066). PCC, the Japanese American Museum of Oregon, and the Portland Japanese American Citizens League are sponsoring this film screening.
For more information, contact presidents_office@pcc.edu.