Equity and Diversity Advocates Program
What is an Equity and Diversity Advocate (EDA)?
The Equity and Diversity Advocates are a group of culturally responsive student leaders dedicated to empowering PCC students and serving their community. These students help further the Multicultural Center's mission by coordinating campus and community events, staffing the Center, as well as serving as advocates for students.
Meet our 2020 Advocates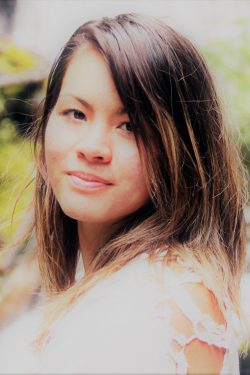 Christina Aiko
she/her/they/them, Psychology major
Nature-lover, avid adventurer, tea-drinker, and psyche-explorer.
I hope to facilitate spaces where students feel connected and empowered to embrace their diversity, share their unique stories, and be the next change-makers!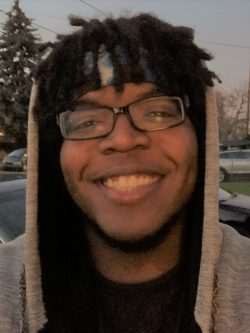 James Wooten a.k.a. Statik
he/him/his, Psychology major
Comic/superhero nerd, closeted know-it-all, jerk chicken connoisseur, Jack of many trades, master of some.
I want to get to know the world.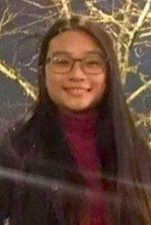 Camellia Tran
she/her/hers, Chemistry major
Thriller fan, boba-lover, Taekwondo 1st degree black belt.
Encourage and offer students co-curricular activities to explore unique diversity and heritage and foster an inclusive community.