Accessibility of Online Content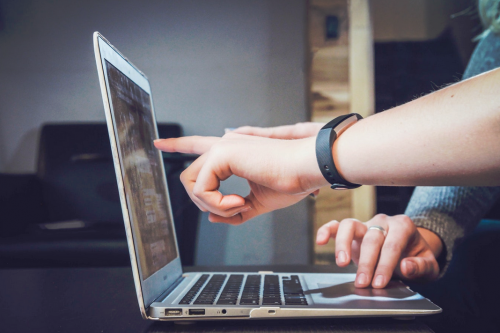 As an instructor, you are required to ensure that the content used in your online classes are accessible to all students. Disability Services and Online Learning (formerly Distance Learning) will help you convert inaccessible materials or find equally effective alternatives.  This chart outlines who's responsible for accessibility of an online course.
In 2011, PCC developed the Accessibility Guidelines for Online Course Content. These guidelines are based on WCAG 2.0 (Web Content Accessibility Guidelines) AA standards. This website provides resources to help faculty and staff meet these requirements.
Popular Handbooks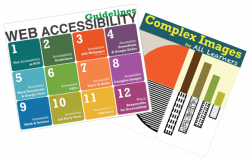 Download a copy of these handbooks and feel free to share! They are editable with Adobe Illustrator and licensed under CC BY-NC-SA 4.0.
Web Accessibility Handbook
Complex Images for All Learners
Accessibility Quick Guide
For more information, go to our Accessibility Handbooks webpage.