Brightspace Pulse App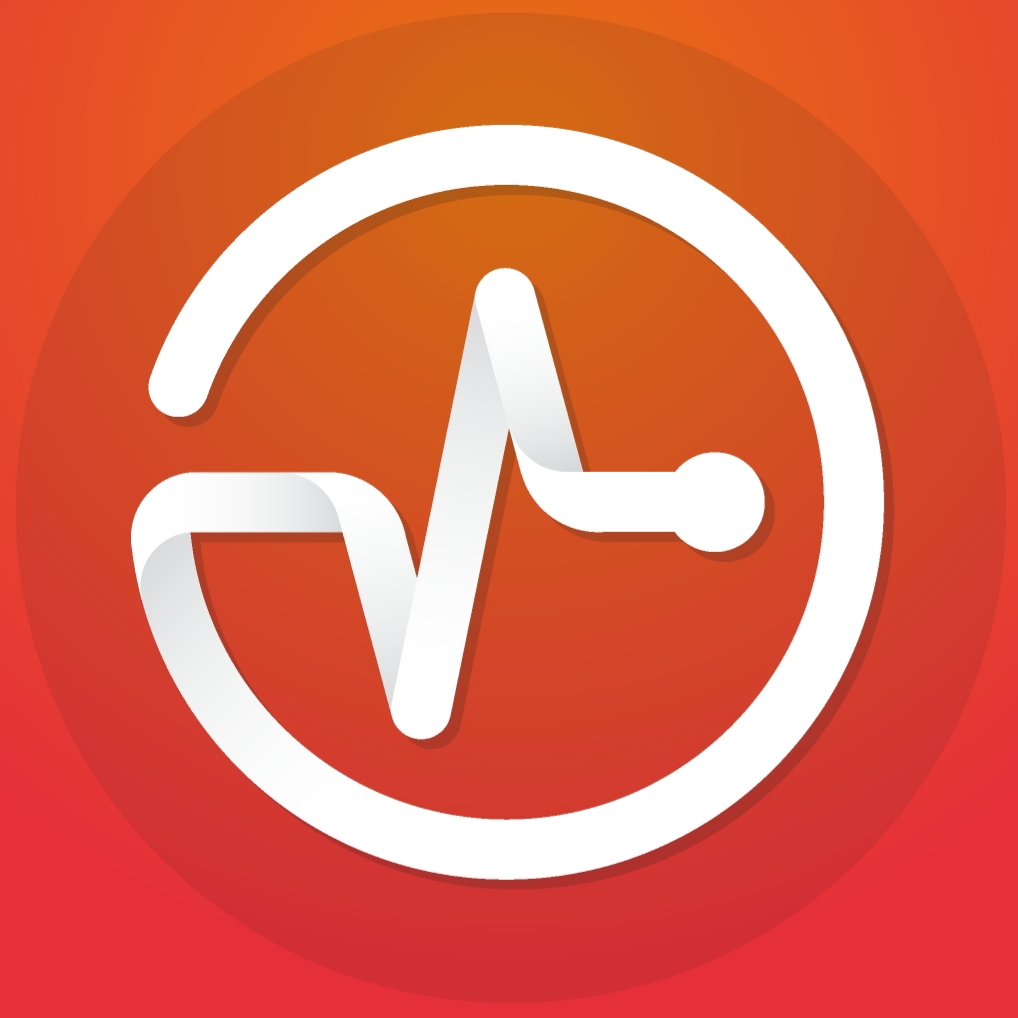 Overview
Keep a beat on your courses with the Brightspace Pulse app. Available on Android and iOS, this app allows you to check in to your courses that utilize D2L Brightspace even when you're on the go.
The main features of the app include:
View upcoming items that are due
See a graphical view of workload for the week
View Notifications / Announcements
View Content and Grades
View and reply to Discussions
Note: We recommend that you use a desktop or laptop computer to complete assignments and quizzes. Sites outside of D2L Brightspace or areas of D2L Brightspace that are not natively supported by the Brightspace Pulse app will attempt to open up in your mobile device's browser.
How to get the Brightspace Pulse app
Open the App store on your device
Search for Brightspace Pulse
Click the Get/Install option
How to Sign in to the Brightspace Pulse app
Open the Pulse App
Search for Portland Community College
On the PCC Login page use your MyPCC credentials
Note: If you have changed your MyPCC password recently then you will need to wait up to 24 hours before you can sign in using the PCC Login page.