This content was published: November 15, 2016. Phone numbers, email addresses, and other information may have changed.
Professional Development for FT & PT Faculty – EDUCATION AND COMMUNITY IN PRACTICE
Posted by hannah.cherry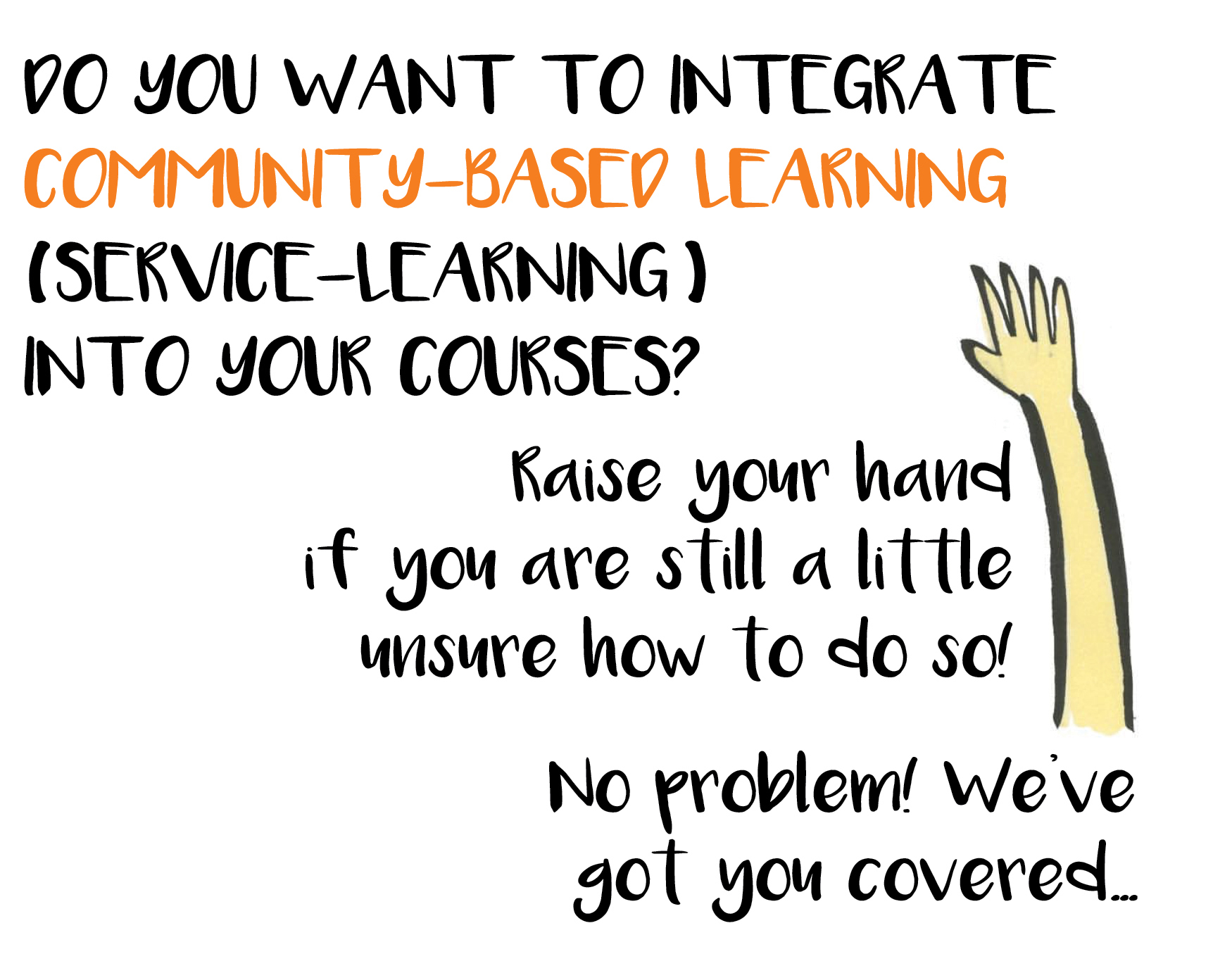 COMMUNITY-BASED LEARNING 101 EDUCATION AND COMMUNITY IN PRACTICE
Friday, December 9, 2016 | 1PM – 5PM
Cascade Campus, Cascade Hall 209
.4 CEU, CEU 3562, CRN 48702
No charge for PCC faculty (full- or part-time)
Stipend for part-time faculty
After taking this course participants will be able to:
Analyze the value of community-based learning as a pedagogical technique
Identify the learning objectives in the course curriculum which can be met using community-based learning
Develop a discipline-specific assignment which addresses a community need while meeting course objectives
Do you want to integrate community-based learning (service learning) into your courses? Are you still a little unsure about how to do so? This course assists instructors in understanding the core concepts of community-based learning as a pedagogical technique. It provides a sociological and philosophical context regarding community-based learning. It offers guidance and practice in developing assignments and assessments for community-based learning, framing the community-based learning experience for students, identifying community needs, and connecting with the community partner.