Biography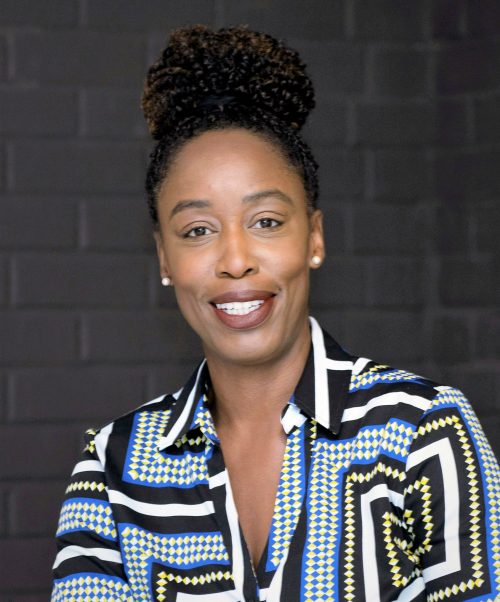 Dr. Adrien Bennings joined Portland Community College in the summer of 2022 as the college's eighth president, making her PCC's first permanent female president in its history.
Dr. Bennings has taught courses in human resources development, academic development and retention, and small business development. She has held progressively higher-level positions in higher education for more than 15 years.
Before coming to Portland, she served as the president of Kellogg Community College, one of 28 community colleges in Michigan whose service region spans three counties. She was also the president of the Kellogg Community College Foundation, helping to lead the foundation's strategic planning and fundraising activities, and advocating for equity, diversity, and inclusion.
Prior to joining KCC, Dr. Bennings was the vice president of administration and finance and chief financial officer at Clovis Community College in New Mexico. Prior to this, she served as regional director of small business development at Texas Tech University where she advanced economic development initiatives spanning a 16-county area. Additionally, she serves as a certified peer reviewer for the Higher Learning Commission.
Dr. Bennings' educational background includes a Doctor of Philosophy in Higher Education Administration from Texas Tech University; a Master of Science in Business Administration with a Human Resources concentration from Wayland Baptist University; and a Bachelor of Science in Agricultural Development from Texas A&M University.