Volunteer Literacy Tutor Fund
Become a Friend of Literacy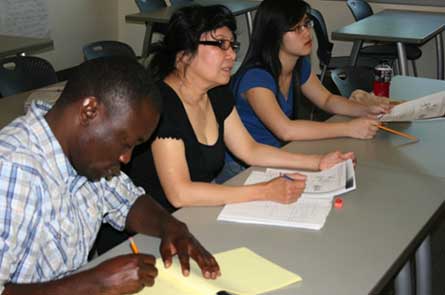 The volunteer Literacy Tutor Program Fund is administered by the Portland Community College Foundation. All donations to the fund are tax deductible. Appropriate instructional materials are critical to the success of the educational experience for tutors and the students. Your donation will help to fund instructional materials and supplies.
Become a friend of literacy by supporting a program through your donation.
PCC Foundation Volunteer Tutor Fund
Give online or call 971-722-4382.