Tickets and information – test
Advance tickets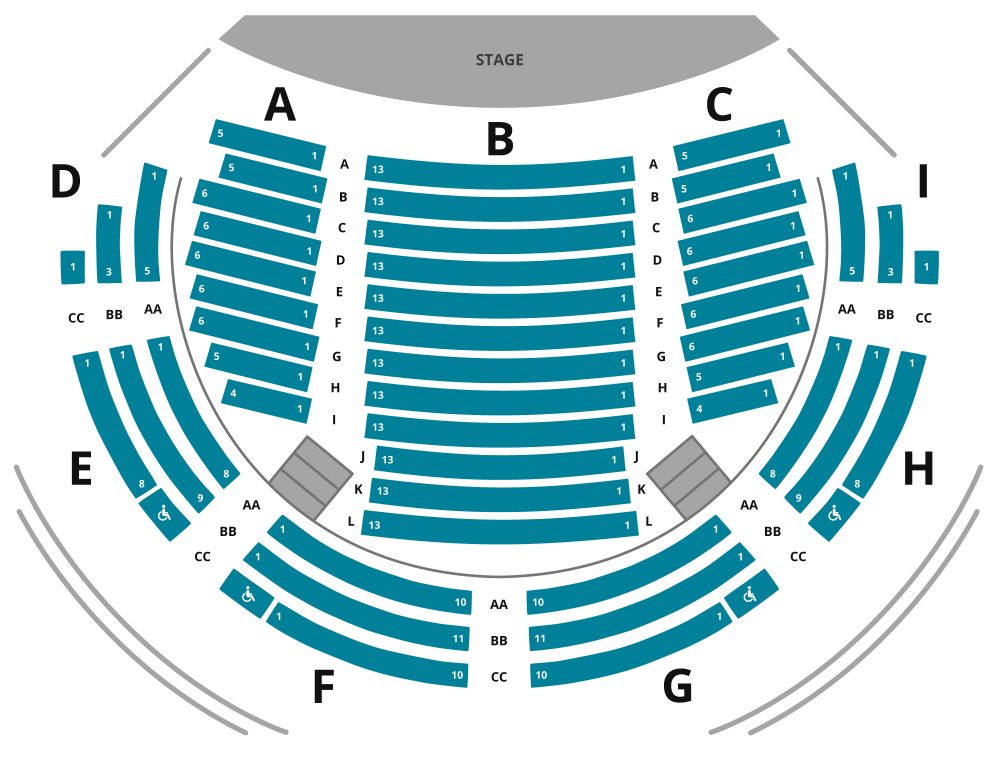 Ticket prices vary by section. Decide on your desired seating location using the map, then click the corresponding link to purchase your ticket online.
Box office tickets
With our 400 seat theatre, there may be tickets available at the walk-up box office in the PAC lobby one hour before the performance is scheduled to begin.
Tickets are available one half hour before performances. Please use cash or check only. The box office opens 1 hour prior to curtain (the time performance is scheduled to begin).
For more information
Contact Patrick Tangredi to coordinate a visit to our campus, group seating, theatre tours for high school students and other necessary accommodations.
For information about events at the Sylvania Little Theatre, call 971-722-4848.
Visitor parking
Visitors to PCC must purchase a one-day parking permit and park only in the general parking areas, in accordance with the PCC parking regulations. Permits are available from outside parking permit dispensers and PCC Bookstores. Parking permits are required Monday through Fridays only. Parking on weekends is free.
Map