This content was published: October 15, 2019. Phone numbers, email addresses, and other information may have changed.
Cascade: October 15, 2019
Posted by Web Team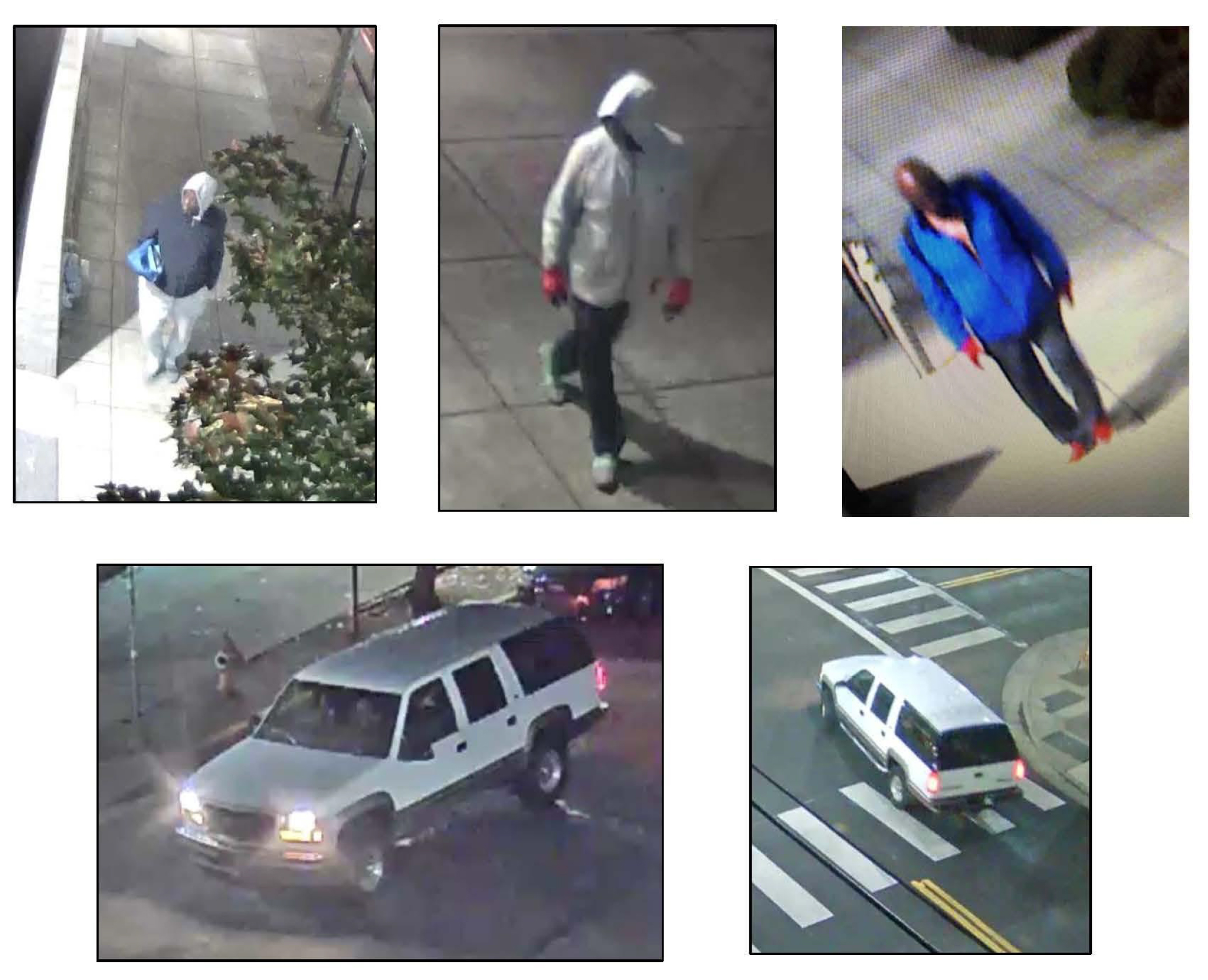 Safety alert: Cascade Bookstore Burglary
The above pictured subject is believed to be involved in at least 5 burglaries in the area surrounding PCC Cascade Campus. All 5 burglaries occurred between the hours of 0300 and 0600 hours. Suspect appears to be a black male, possibly bald or has a shaved head. On multiple occasions, the suspect has been seen wearing red gloves and red shoes (possibly Adidas brand), and most recently with white and grey sneakers. The suspect is associated with a two-tone white GMC Suburban with distinctive lower door trim that appears to be medium grey and dark grey or black, with a chrome step or step-bar, and tinted windows.