This content was published: May 17, 2019. Phone numbers, email addresses, and other information may have changed.
Rock Creek, May 14, 2019
Posted by Melissa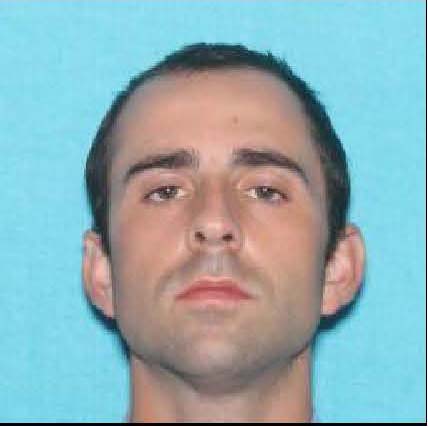 NAME: BONFIGLIO, Stefan
DATE OF TRESPASS: 05/14/2019   TRESPASSED UNTIL: Indefinitely
DESCRIPTORS: HEIGHT: 5'6″   WEIGHT: 145 HAIR: Brown EYES: Brown
SEX: M   RACE: W   DOB: 05/11/1993
On 05/14/2019 at 1400 hours, BONFIGLIO, Stefan had been following and staring at a female student in building 9, making her feel uncomfortable. She told BONFIGLIO to stop, but he continued to follow her and ask where she was going. The female student then called Public Safety due to his odd behavior. BONFIGLIO is not a current PCC student, and has been trespassed indefinitely.