This content was published: April 18, 2019. Phone numbers, email addresses, and other information may have changed.
Sylvania: April 15, 2019
Posted by Melissa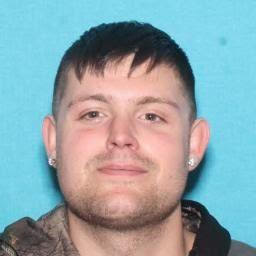 Dakota SPACEK,   26yr old
6'01", 228 lbs, Black hair, Brown eyes
Last Known Address – Aloha, Oregon
Spacek was trespassed from PCC for inappropriate behavior today towards female students. On Monday, 4/15/19 Spacek followed three female students through the Sylvania Campus Library and into the TCB women's restroom. When asked to leave the restroom by the females, Spacek left but waited outside the restroom door for the female students to exit. Public Safety responded and contacted Spacek. Spacek was issued a trespass and is not to be on any PCC property. If seen immediately call Public Safety.