Paralegal, 1 year certificate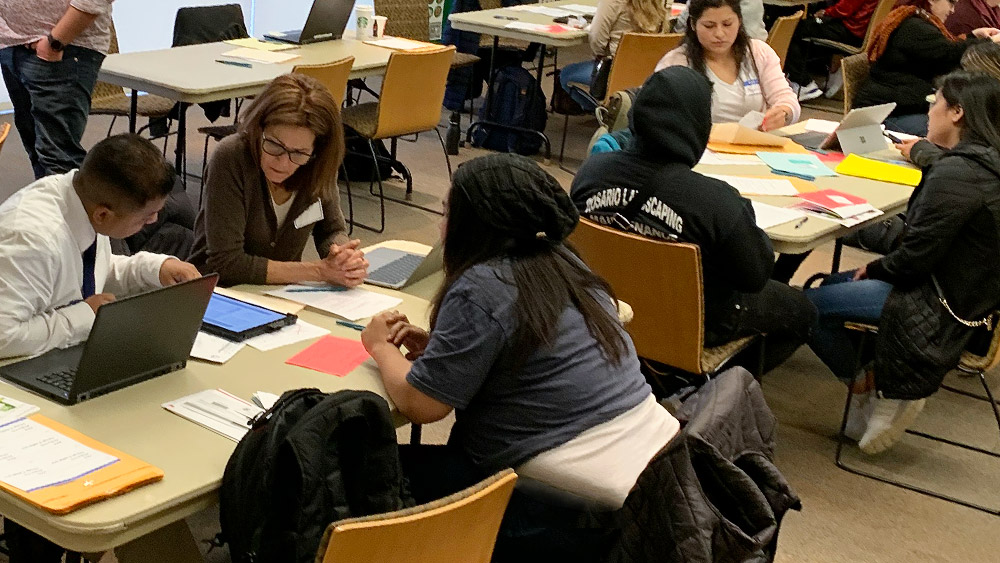 Certificate: 59 credit certificate program, including 40 credit hours of required paralegal courses and 19 credit hours of elective paralegal courses. Admission into the Paralegal Certificate requires successful completion of a prior Bachelors of Science, Bachelors of Arts, Associates of Science, or Associates of Arts degree.
Students must maintain a "C" average in all required Paralegal courses to complete their degree or certificate.
Award information
Degrees and certificates by number of terms to complete
Award
Length
Financial aid eligible
Currently accepting students?
Certificate: Paralegal
1 year
Limited entry, see how
to get into this program
Learn more about Paralegal and all 2 awards available »
Courses
Course listing for the 2021-2022 catalog year.
Course List
Code
Title
Credits

PL 101

Introduction to the U.S. Legal System §
3

PL 102

Survey of Substantive Law
3

PL 103

Legal Ethics and Professional Responsibility
3

PL 105

Litigation
3

PL 107

Interviewing and Investigating §
3

PL 108

Legal Analysis & Writing §
3

PL 130

Legal Software
3

PL 203

Basic Legal Research
3

PL 204

Applied Legal Research and Drafting §
2

PL 250

Intercultural Competence in the Legal Field §
2

PL 295

Paralegal Capstone §
2

WR 227

Technical and Professional Writing 1 (or equivalent)
4
or 

WR 122

Intermediate College Composition
or 

BA 205

Business Communication Using Technology

Paralegal Accounting Electives

§
3

Paralegal Computer Electives

3

Paralegal Program Electives

10

Paralegal Support Electives

9
Total Credits
59
| | |
| --- | --- |
| § | Course contains Related Instruction and cannot be substituted with another course; Related Instruction details can be viewed here. |
Paralegals may not practice law and may not provide legal services directly to the public except as permitted by law.
Not quite ready to apply?
We can help you get the information you need.