Customized Training Clients
Our Valued Clients
Our clients come in all shapes and sizes, from multi-billion dollar corporations, to government agencies and nonprofit organizations. We can accommodate diverse groups of many sizes, at your location or ours.
Client Testimonials
Arciform

"I have learned a lot about myself and my coworkers and hope to be a better manager and communicator from now on. Overall the workshops have been well worth it and very fun. "
— Anne De Wolf, Owner and Designer
TriMet

"PCC Workforce Development provides all of the needed classes for our apprentices to get their LME License with the State of Oregon. They pretty much make our apprenticeship program possible. And, they also provide all of the needed training for our mechanics to remain current with the needed training in order to remain current in the trade. "
— Steve Jordan, Apprenticeship Program Coordinator
Community Action

"The training provided me with great material to help move managers away from bad habits and start practicing good ones, especially positive communication skills. "
— Nicole Burbank, PHR
City of Portland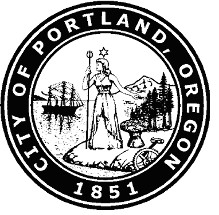 "The City of Portland has partnered with PCC for over ten years to bring high quality learning experiences to our citywide workforce on a broad array of topics, all taught by capable and highly-regarded instructors. "
— Gale Baird, Training and Workforce Development Manager at City of Portland
THPRD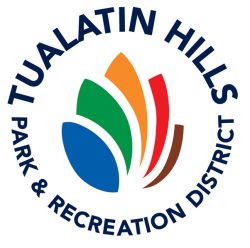 "CLIMB has helped THPRD advance our vision for diversity and inclusion by providing Spanish language training for many of our employees. The instructor that CLIMB provided, Carolina, is wonderful to work with. Our employees continually mention how Carolina's teaching style helped them learn while having fun. We plan to continue offering Spanish language training for staff at the district and are exploring additional training opportunities with the CLIMB Center."
— Kylie Bayer-Fertterer, Equity Coordinator at Tualatin Hills Park and Recreation District
NWEA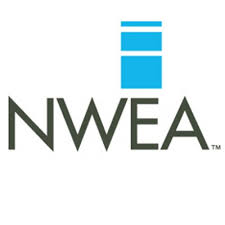 "We were really impressed with the ability of CLIMB to customize their programs to fit our needs. CLIMB's programs offer us the opportunity to be strong and vibrant as an organization so we're advancing our mission, stimulating economic growth and developing leaders of the future."
— Toni Jaffe, Director of Human Resources
To learn how PCC CLIMB can help you reach your organization's training needs, contact us at 971-722-6686 or professional.training@pcc.edu, or complete the form on this page to receive a list of possible training and development solutions.