Scholarship Application Guide
We've heard from students over and over again that they are interested in applying for scholarships, but don't know where to start. This is understandable – it can be confusing to know what to do and when, especially when juggling classes, a job, a home life, and a social life. That is why we made this guide. It breaks down the process of applying for scholarships into small, achievable steps and tells you when you need to do each step.
First of all – what is a scholarship?
A scholarship is free aid given to a student to strengthen their ability to pay tuition and complete their educational goals. It is often based on academic merit, financial need, or other personal attributes.
Where do scholarships come from?
Scholarships come from donors. Donors come from different backgrounds, so they give money for different reasons. Here are some examples of how donors choose scholarship recipients.
Donor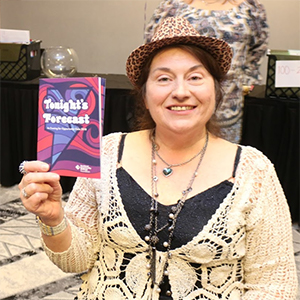 This donor started her education by taking intro classes at PCC, and now has her Master's in Education. She remembers the encouragement her teachers gave her, so now she encourages students by giving a scholarship to a working student every year.
Student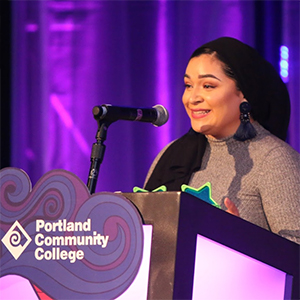 This student takes classes part-time and works full-time. The donor appreciates how challenging it can be to balance work and school. With the help of a scholarship, the student will be able to afford to take more classes.
Congratulations! You've just finished the first step in learning about scholarships! Go on to the next step to learn why you should apply…