Student Life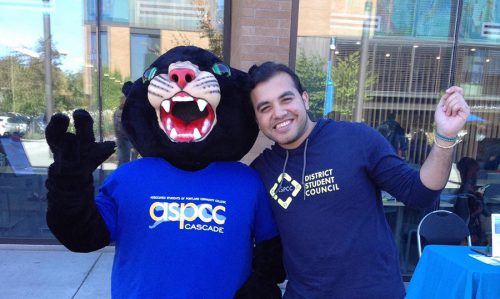 For many students, part of having a meaningful college experience is participating in student leadership. But, if you have never joined a club or gotten involved it can be hard to know where to start. PCC students have a wide variety of interests as do you. The Student Life track is your guide to help you get involved. You will learn about:
Student clubs in PantherHub
Starting a club
Student government
Resource centers
Student life activities
Student activities fee
Get involved, make friends, and explore your interests, you will be glad you did.