Jade International Night Market unites community in vibrant cultural celebration at Southeast Campus
Photos and Story by James Hill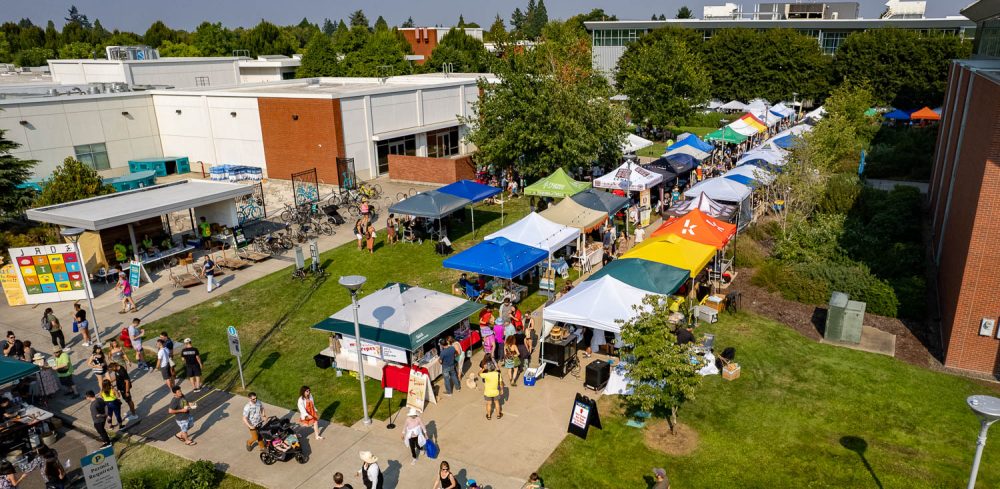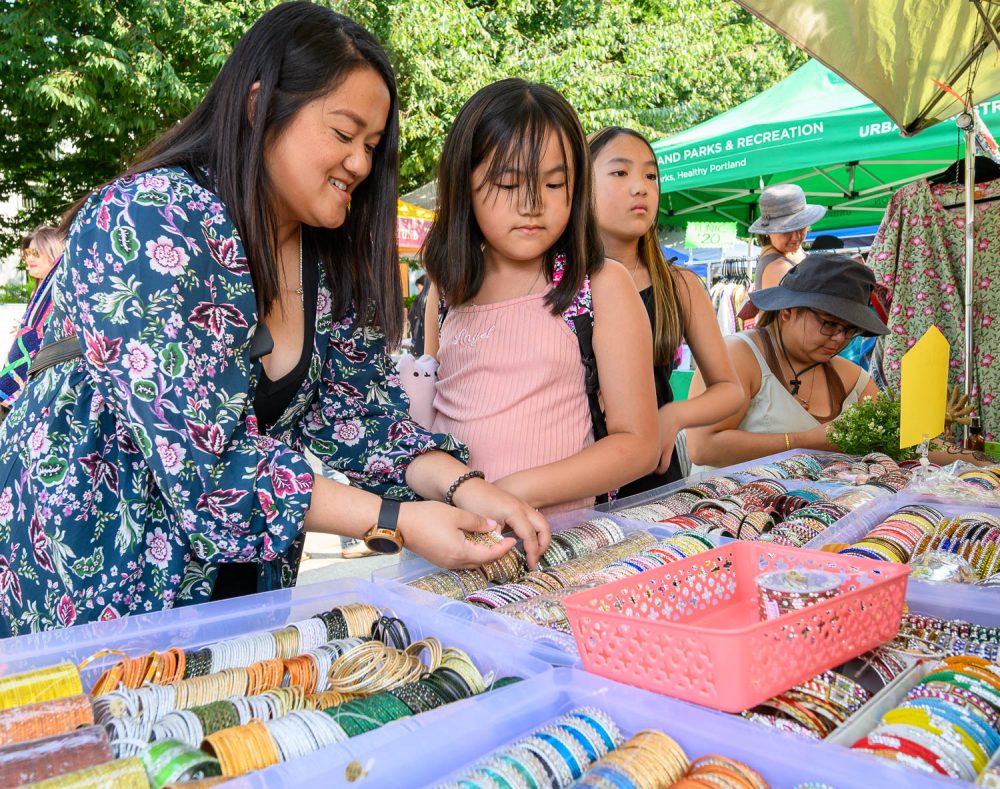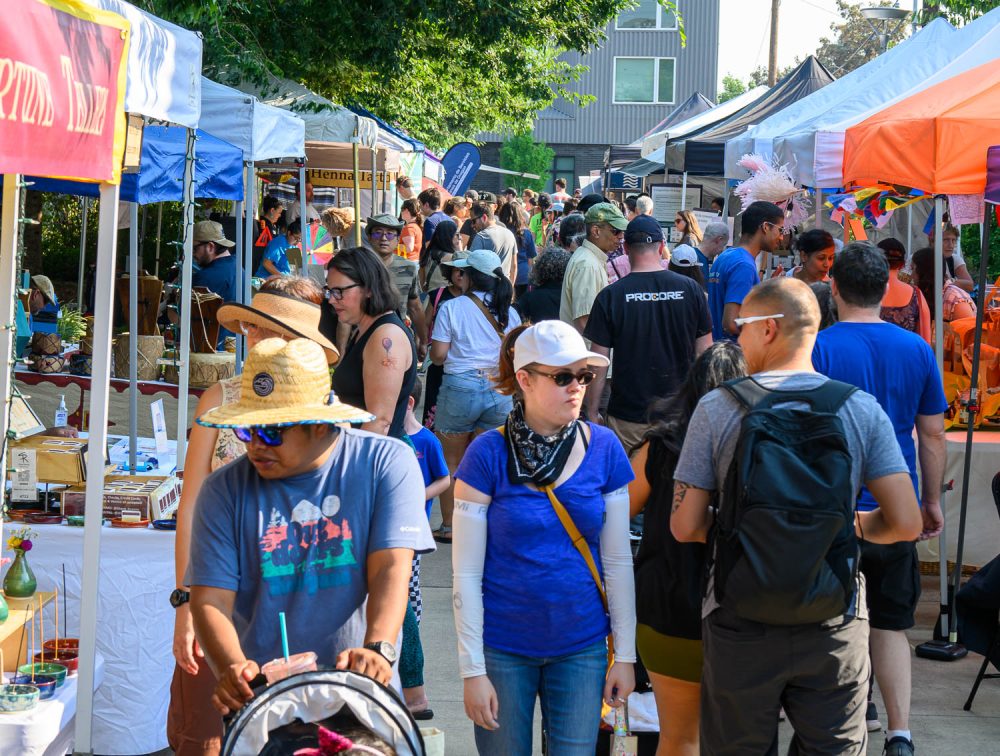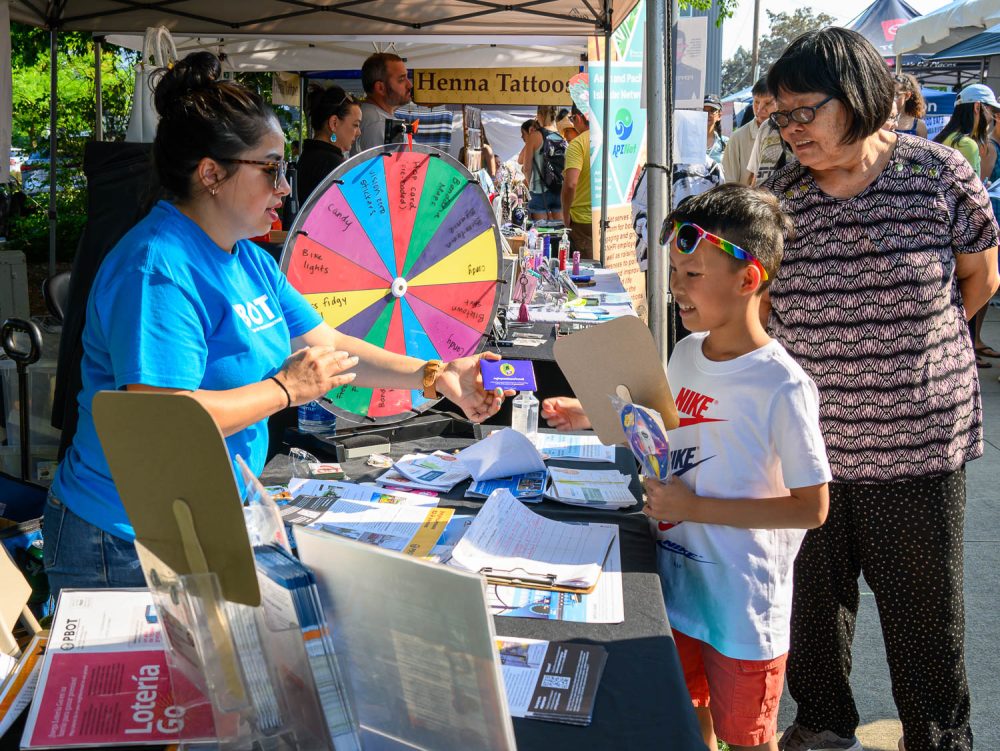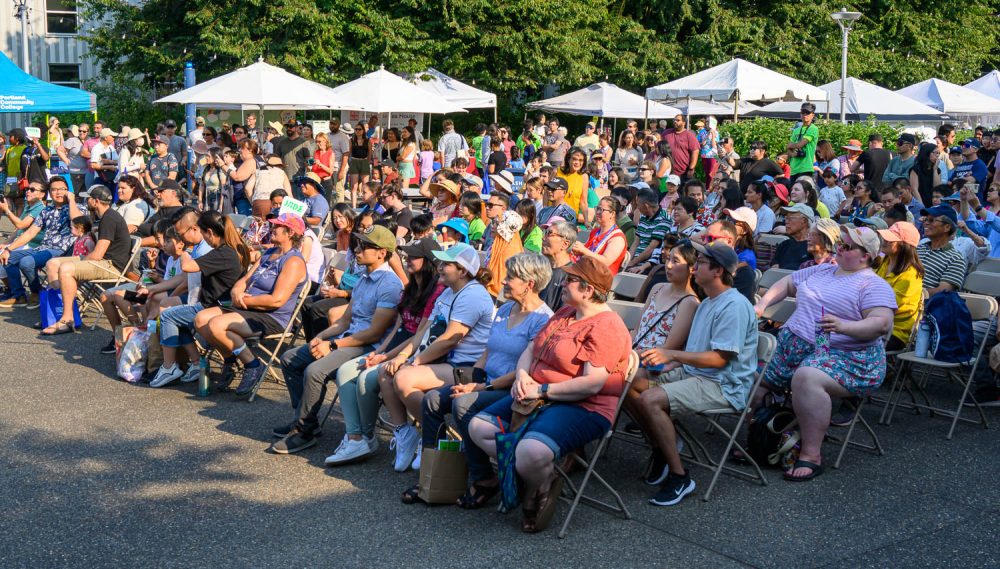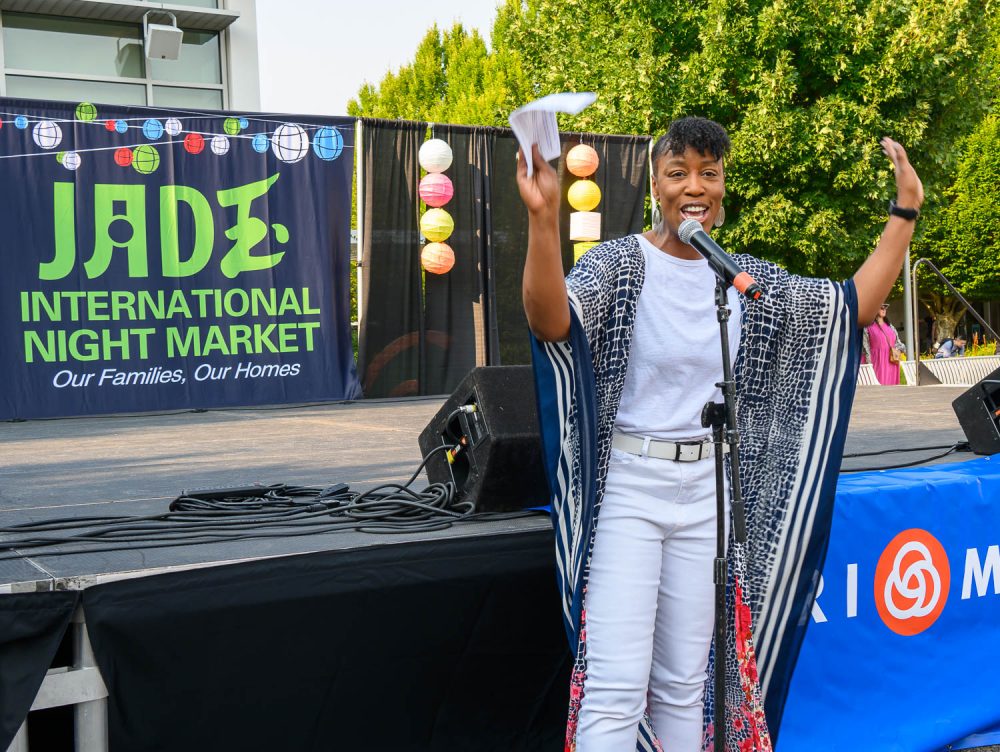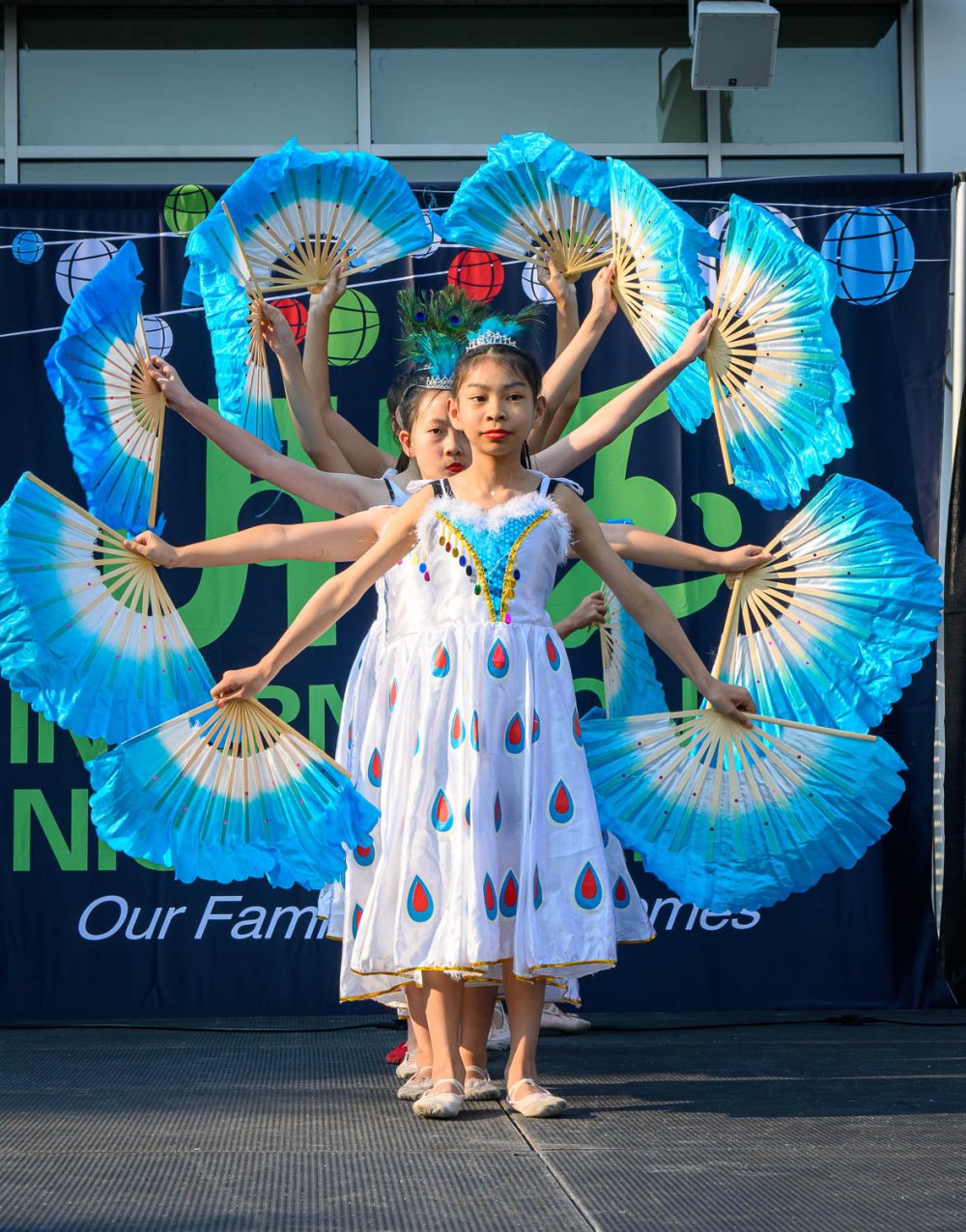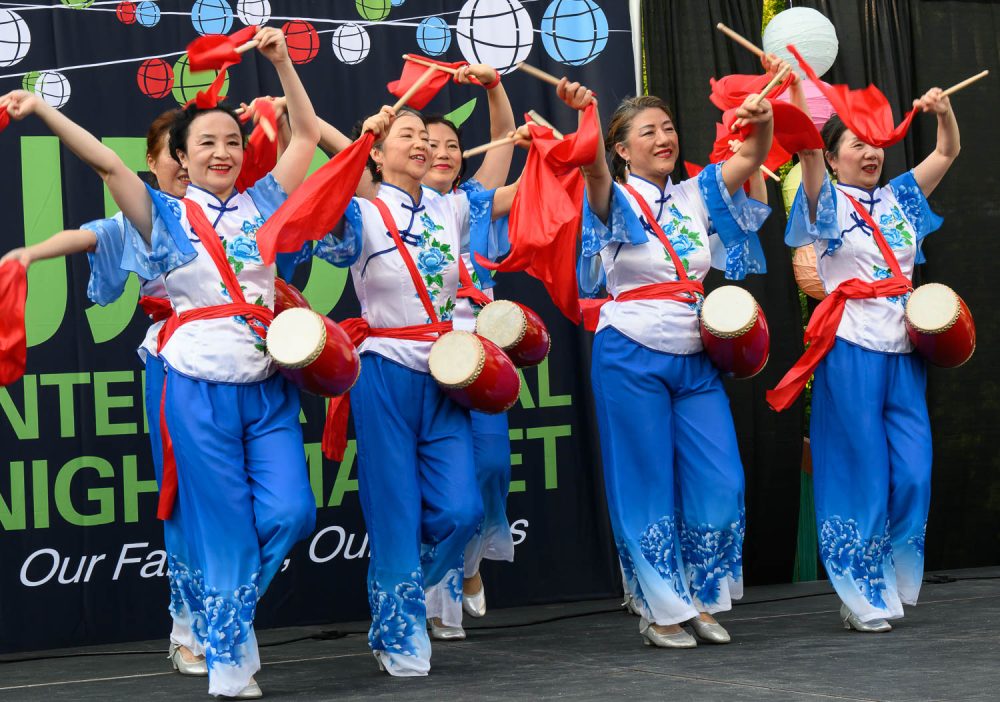 On a radiant Saturday, August 19, the vibrant Jade International Night Market dazzled Portland Community College's Southeast Campus. Themed "Together Again," the event burst with eight hours of jubilation, culinary delights, and cultural revelry.
This annual spectacle played a pivotal role in fortifying Jade District's local small businesses. Attendees reveled not only in festivities but also nurtured the diverse community's livelihood. A collaboration among Jade District, APANO, and the Portland Art and Cultural Center unveiled Southeast Portland's kaleidoscope of traditions.
Market-goers relished local artisans' offerings and delectable cuisines from small enterprises. Families reveled in free face painting and balloon art. As dusk descended, a captivating stage came alive with dances and music, encapsulating Southeast Portland's essence. PCC's Active Transportation team offered eco-conscious attendees free bike maintenance in the latter stages of the night.
The event united a college community and locals, fostering unity and celebrating the spirited tapestry of the Jade District.