Candidate filing deadline for PCC's Zone 6 Board deadline is March 16
Photos and Story by James Hill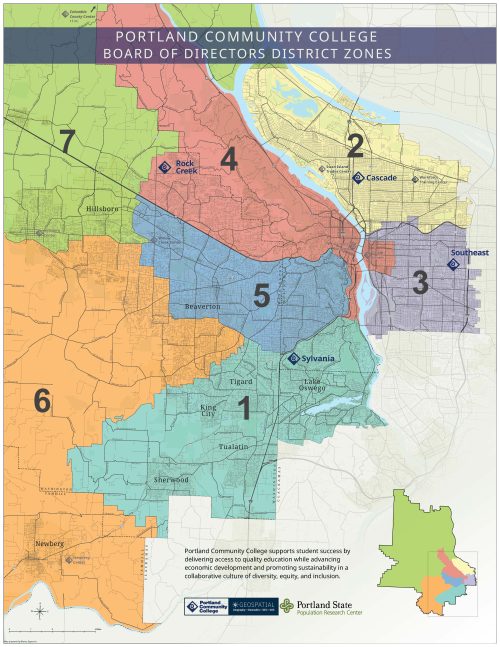 Portland Community College Board of Directors Zone 6 position is vacant, effective June 30, 2023. Director Mohamed Alyajouri has notified the Board that he has relocated his permanent residence outside of the Zone 6 boundaries.
Director Alyajouri was elected to the PCC Board for a second term in May of 2021 for a four-year term. Under state law, he may continue to serve as the Zone 6 director until June 30. This statute requires the second two years of his term to be filled by election at the next regular district election (May 16). The elected successor will take office on July 1, and serve the remaining two years of Director Alyajouris' term.
Zone 6 encompasses Yamhill County and parts of western and southern Washington County. To file for the election as a candidate, visit the Multnomah County Elections Website. Special District candidate filing deadline is Thursday, March 16.